The Best Burger In North Carolina
By Sarah Tate
July 28, 2023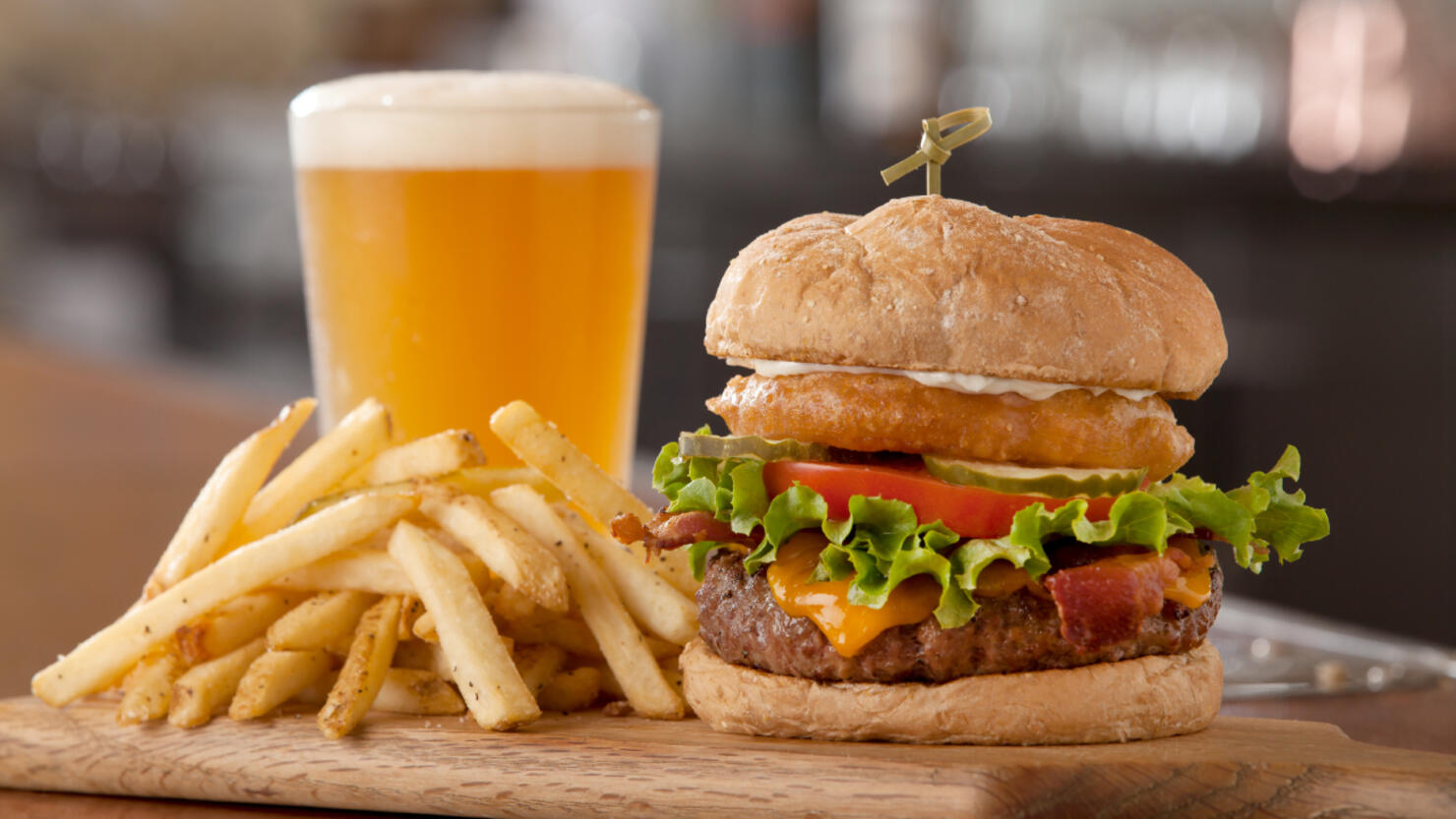 Photo: mitchellpictures/E+/Getty Images
Burgers are an American classic, an ideal meal for any outdoor gathering, neighborhood block party or family barbecue. No matter if you prefer yours loaded up with toppings, covered in cheese or served plain to let the burger shine through, there are plenty of burger joints around the state slinging out incredibly juicy and flavorful burgers, including one that stands out among the rest.
TimeOut compiled a list of the best burgers around, finding the absolute best bite in each state, including a flavorful favorite in North Carolina. According to the site, the best burger in the Tar Heel State can be found at Farm Burger in Asheville, with the site specifically calling out its eponymous offering the Farm Burger. Farm Burger has two locations around Asheville as well as many others in surrounding states.
Here's what TimeOut had to say:
"A beloved burger chain with locations throughout the south and west, Farm Burger sources grass-fed, antibiotic-free beef to craft its juicy patties. Each restaurant location features local ingredients and the Asheville restaurant is no exception. Our pick is the standard Farm Burger, capped with Tillamook white cheddar, caramelized onions and special sauce, while we're intrigued by the Pastured Pig Burger made with pasture-raised pork, candied jalapenos, a slaw made of lemongrass, Brussels sprouts and apple, followed up with chili mayo."
Check out timeout.com to see more of the best burgers in the country.