This Is The Best Hole-In-The-Wall Burger Joint In North Carolina
By Sarah Tate
February 23, 2023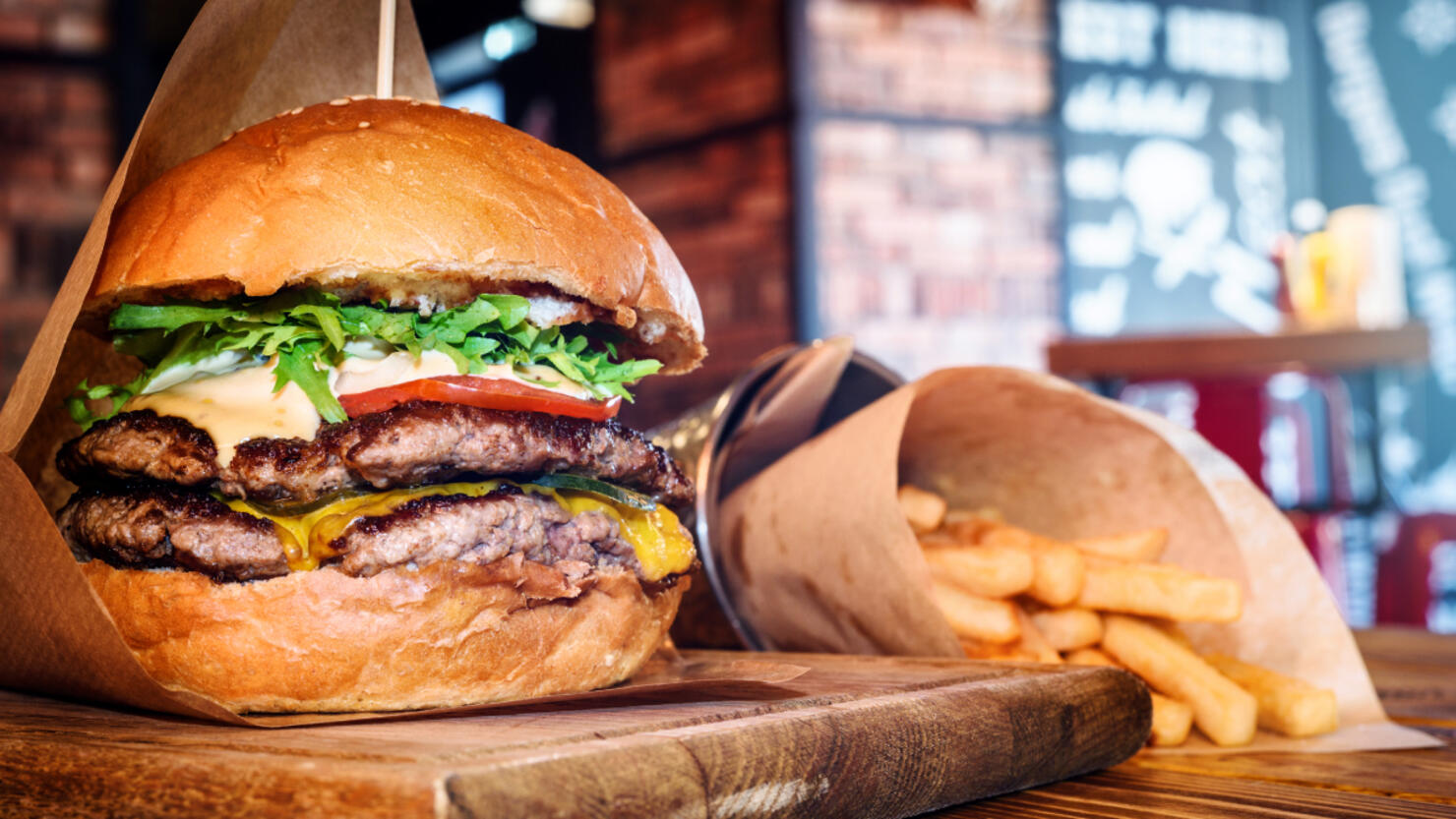 Some of the best food can be found in local eateries tucked away from bustling cities and popular chain restaurants, from hidden gem chicken joints to a diner serving up all the classics. The same can be said for burgers.
Cheapism searched for restaurants around the country serving up amazing burgers, compiling a list of the best hole-in-the-wall burger joint in each state. Using customer reviews, personal experiences and recommendations, the list is made up of "unpretentious, hidden gem restaurants that typically fly under-the-radar, especially those in small towns or out-of-the-way locations."
So which restaurant is considered the best hold-in-the-wall burger joint in North Carolina?
Al's Burger Shack
Surrounded by several other incredible burger joints around the Triangle, Al's Burger Shack is a local favorite for creative and out-of-this-world burgers as well as its other tasty menu items, like hot dogs and shakes made from local ingredients.
Al's Burger Shack is located at 516 W Franklin Street in Chapel Hill.
Here's what Cheapism had to say:
"University of North Carolina students know where to head: Al's Burger Shack, just off campus. There's room for only a few counter seats inside, so the line is often out the door, especially since TripAdvisor said Al's had the best burger in the country. Burgers get creative: The Kenny J has Cheerwine barbecue sauces and spicy pimento cheese."
Check out Cheapism's full list to see the best hidden gem burger joints in the country.