The Best Burger In Ohio
By Sarah Tate
July 28, 2023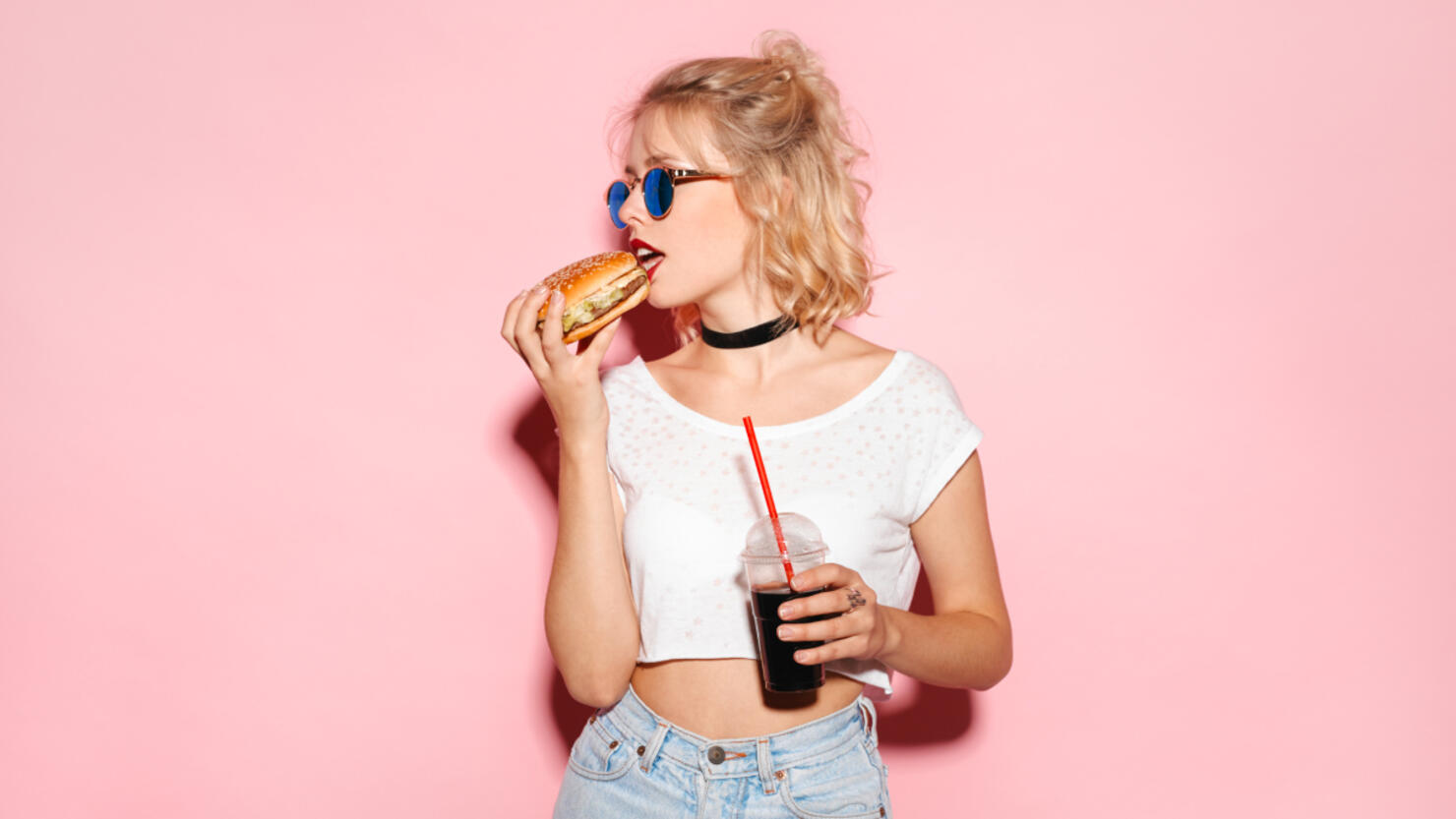 Photo: max-kegfire/iStock/Getty Images
Burgers are an American classic, an ideal meal for any outdoor gathering, neighborhood block party or family barbecue. No matter if you prefer yours loaded up with toppings, covered in cheese or served plain to let the burger shine through, there are plenty of burger joints around the state slinging out incredibly juicy and flavorful burgers, including one that stands out among the rest.
TimeOut compiled a list of the best burgers around, finding the absolute best bite in each state, including a flavorful favorite in Ohio. According to the site, the best burger in the Buckeye State can be found at Rowley Inn in Cleveland, with the site specifically calling out its local toppings. Rowley Inn is located at 1104 Rowley Avenue.
Here's what TimeOut had to say:
"We love a venue that advertises itself, on its website, as 'a place where you can drink at 7am and not be judged.' That's the Rowley Inn in a nutshell, a Cleveland favorite that has been welcoming drinkers and diners of all stripes since 1906. The handsome dive offers more than a graveyard shift whiskey, with killer burgers stacked high on perfectly toasted buns. We love the localized toppings you can add to any burger, such as kielbasa, sauerkraut, apple chutney, remoulade and beer cheese. Bonus: the inn's across the street from the A Christmas Story house."
Check out timeout.com to see more of the best burgers in the country.