North Carolina City Named One Of The Best Cheap Weekend Getaways In America
By Sarah Tate
August 8, 2023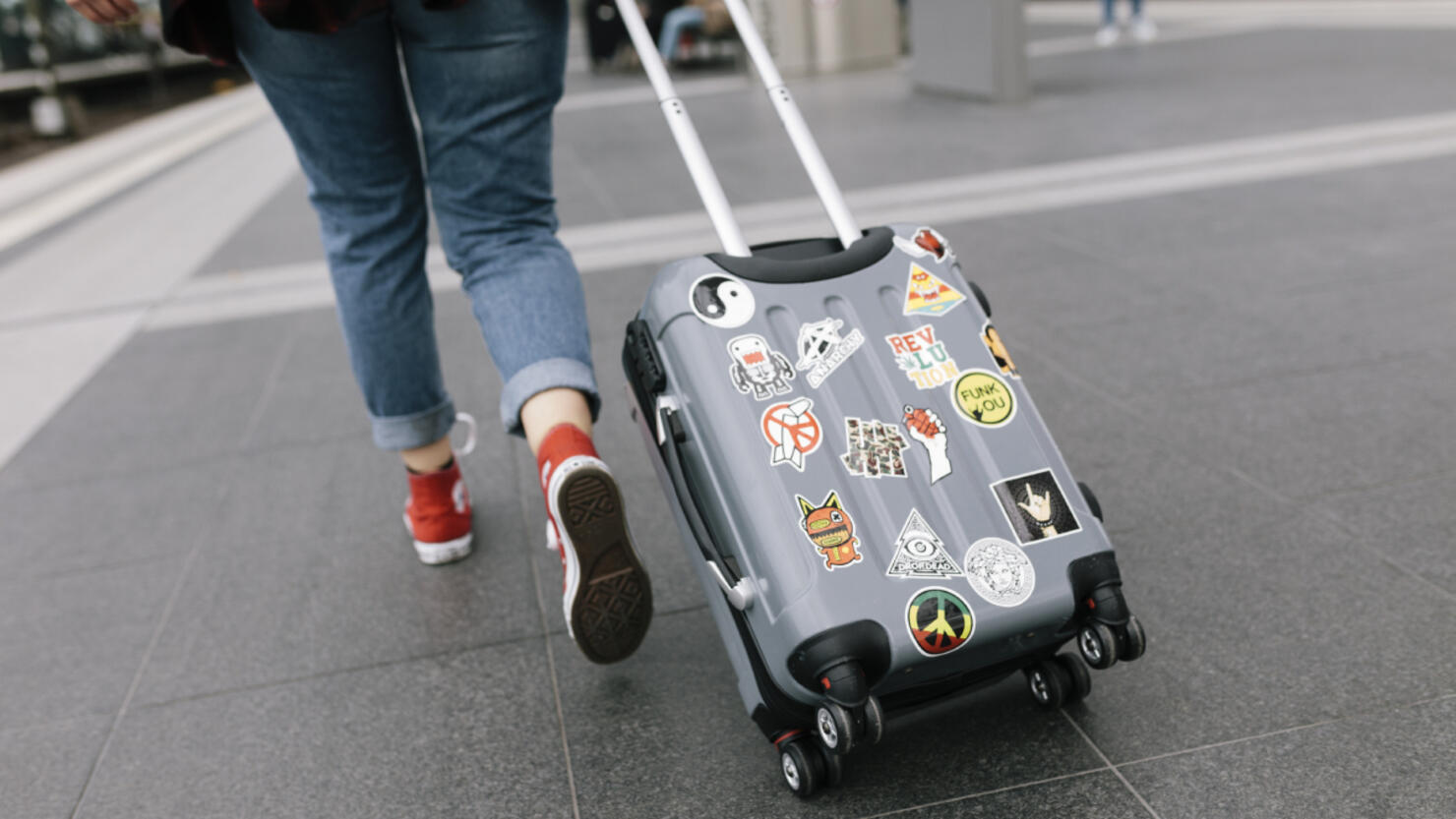 Photo: Willie B. Thomas/DigitalVision/Getty Images
A fun and exciting weekend trip doesn't have to break the bank. There are plenty of incredible hideaways around the U.S. that are the perfect setting for some time away from your everyday life that won't cost an arm and a leg to visit.
U.S. News & World Report compiled a list of the 32 top cheap weekend getaways around the country, breaking down the top destinations by region. One popular spot in North Carolina made the cut.
According to the list, Asheville is among the best, most affordable places to visit for a weekend getaway. You don't have to spend a lot of money to have a good time in this beautiful spot in the mountains. Here's what the site had to say:
"Situated within the Blue Ridge Mountains, Asheville offers a mix of nature, history and food. Travelers can tackle a few of the top hikes in Asheville for some scenic — and low-cost — fun. Stroll along the 1.7-mile Asheville Urban Trail to learn about the city's unique past, take a daytrip to Great Smoky Mountains National Park and go for a drive along the Blue Ridge Parkway. You can stop by the Botanical Gardens at Asheville for beautiful flora just outside the city, and be sure to check out the area's local eateries and boutiques for one-of-a-kind finds."
Check out the full list at travel.usnews.com. to see more of the best affordable places to visit around the country for a quick getaway.