Historic Shop Named Colorado's 'Most Charming' General Store
By Zuri Anderson
August 10, 2023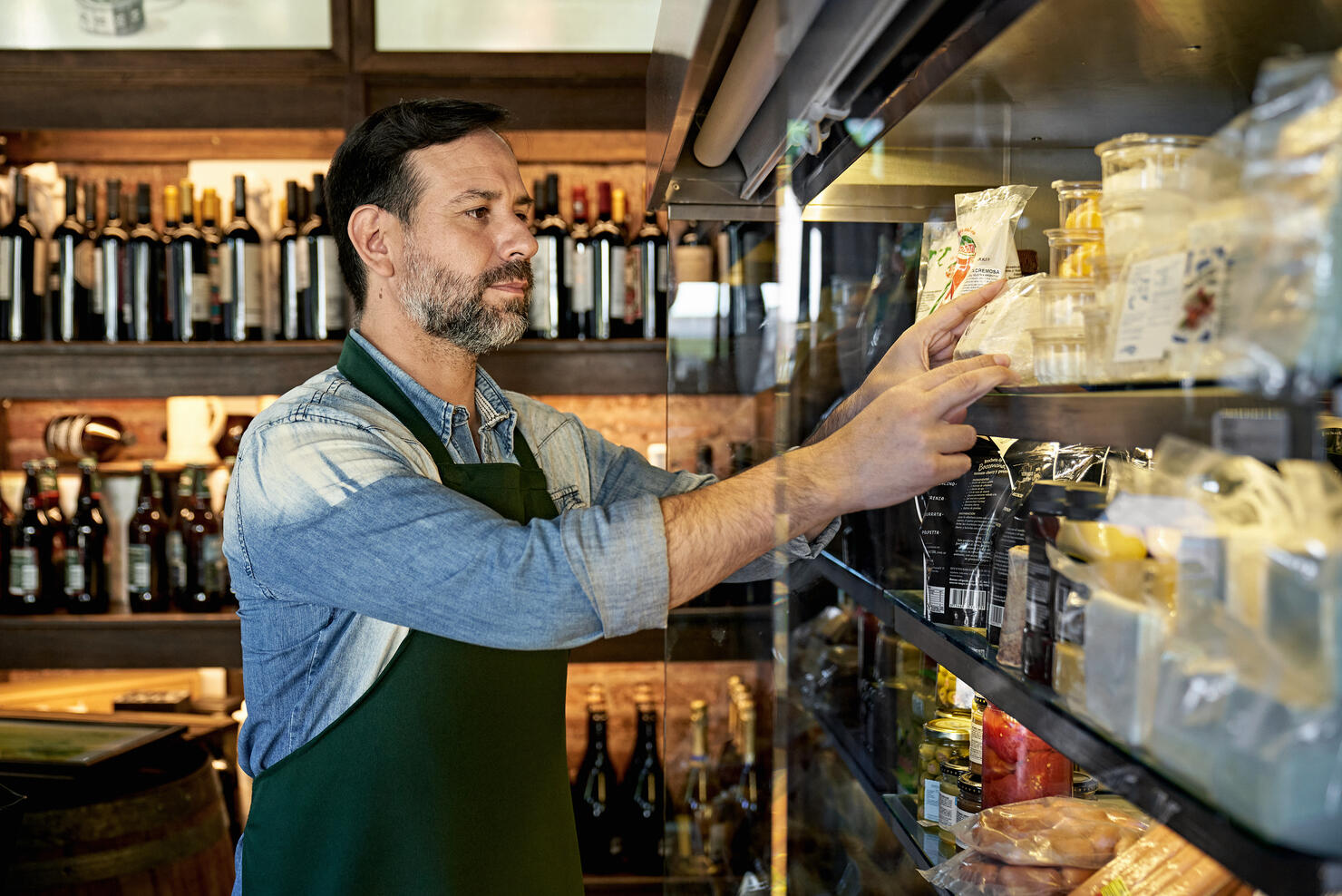 Photo: xavierarnau / E+ / Getty Images
With the rise of supermarkets and box retail stores, many independent stores found themselves unable to compete. Luckily, there are still some around ready to sell customers anything they need, from antiques and general-purpose items to local food specialties. These shops have that special something that keeps both locals and tourists coming back.
If you're curious about these shops, LoveFood revealed the "most charming" general store in every state. Colorado's top pick is Gold Hill Store & Pub! Here's why this museum was chosen:
"Hailed as a 'true Colorado experience', Gold Hill Store & Pub is a general store, craft shop, bar, and café, all rolled into one. The rustic building is about an hour's drive out of the state capital Denver, in the charming old mining town of Gold Hill. Visitors can enjoy fresh coffee, homemade desserts, and craft beer, and there's usually live music on weekends. The haunt is also eco-friendly, emphasising conscious water use as well as the reduction and recycling of waste."
You can find this spot at 531 Main St. in Boulder. They're also available for dine-in and takeout for their food.
Still curious about these old-school businesses? Check out the full list on lovefood.com.