The Coolest City To Visit In North Carolina
By Sarah Tate
August 11, 2023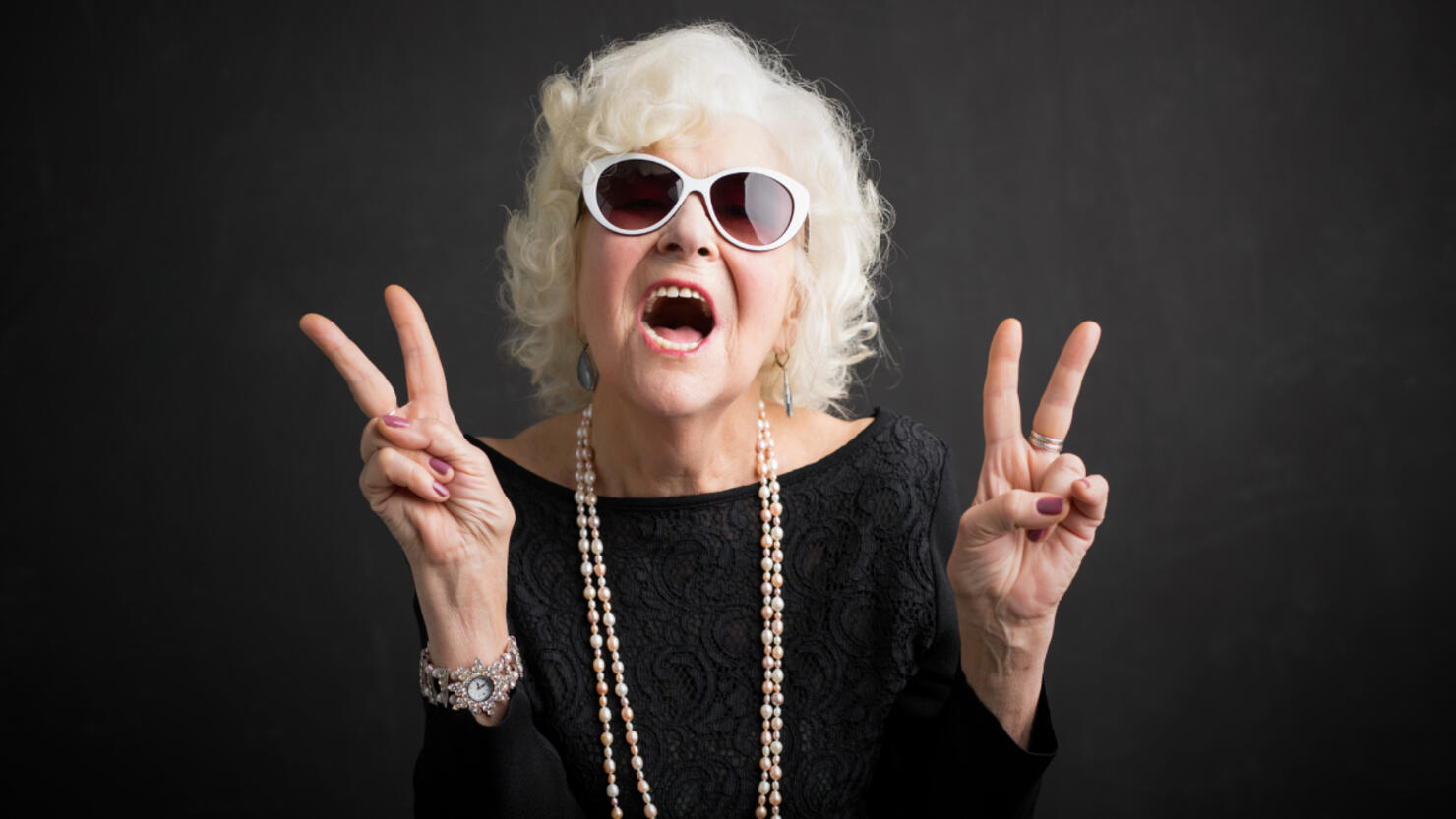 Photo: grinvalds/iStock/Getty Images
North Carolina is home to some pretty exciting cities and laidback towns that are a great spot to have fun and enjoy life, but one city in the Tar Heel State was named the "coolest" of them all.
The Discoverer Blog searched around the U.S. to find the coolest cities to visit, compiling a list of the need-to-see spot for every state because "each state is more like its own country, flaunting an individual culture, history, and lifestyle."
According to the list, the coolest city to visit in North Carolina is Asheville. This western North Carolina city nestled in the mountains has grown in popularity over the years, and for good reason. From the beautiful nature surrounding the town to the incredible restaurants promising a delicious meal and the charming eclectic business that have popped up, a trip to Asheville is nothing less than exciting. The Discoverer also notes that the River Arts District has some "don't miss" features like art galleries and studio spaces in former factory buildings perfect for artists.
So what makes this city so special? Here's what the site had to say:
"A vibrant and historic city, Asheville oozes a charm that romances lovers and families alike. Accented by the stunning Blue Ridge Mountains, the city features stunning architecture, from the Basilica of Saint Lawrence to the sprawling Biltmore Estate. With a sophisticated culinary scene, this spot has everything you could ever want."
Check out the full list at thediscoverer.com to read up on more of the coolest cities to visit around the country.