The Coolest City To Visit In South Carolina
By Sarah Tate
August 11, 2023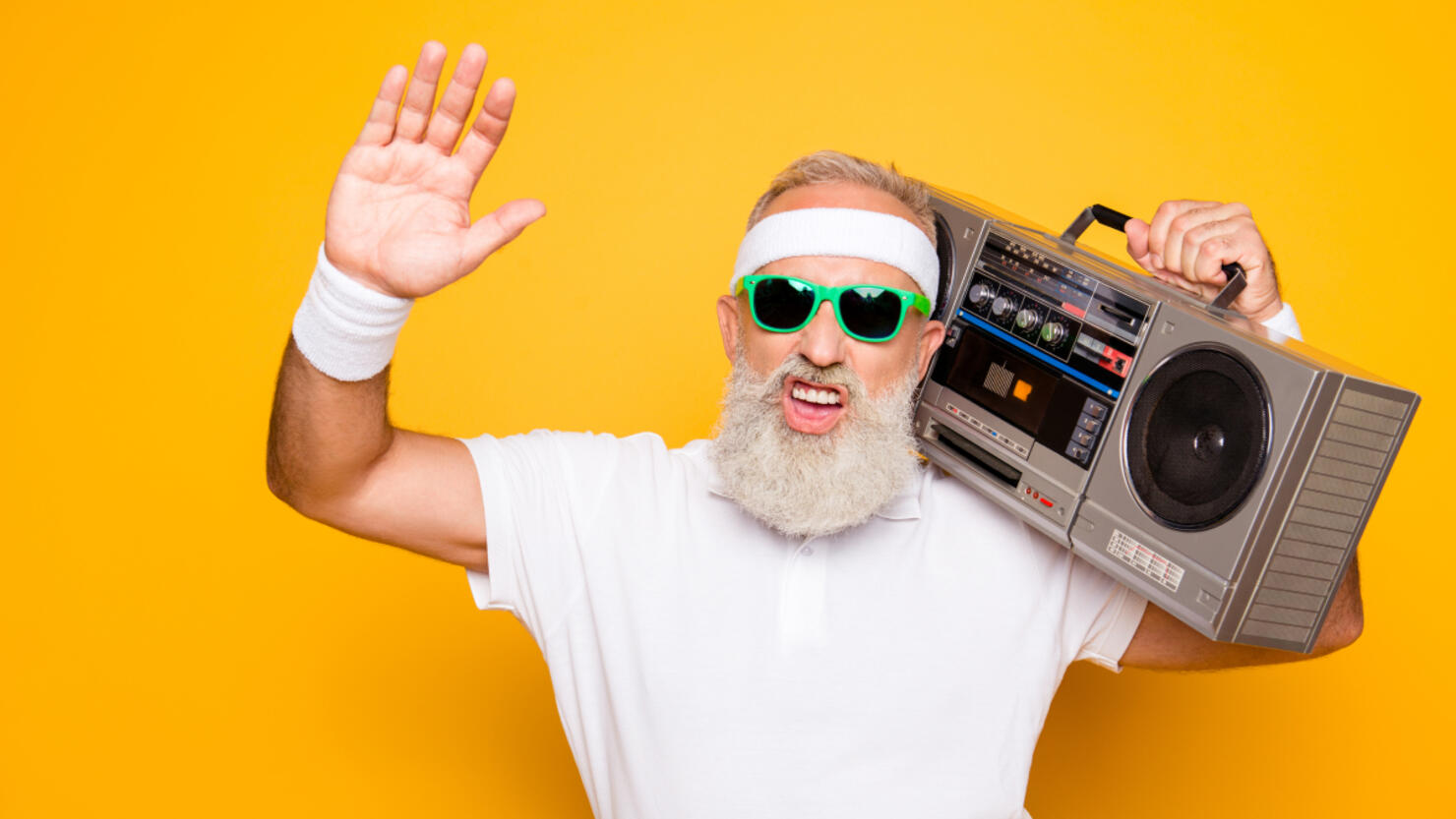 Photo: Deagreez/iStock/Getty Images
South Carolina is home to some pretty exciting cities and laidback towns that are a great spot to have fun and enjoy life, but one city in the Palmetto State was named the "coolest" of them all.
The Discoverer Blog searched around the U.S. to find the coolest cities to visit, compiling a list of the need-to-see spot for every state because "each state is more like its own country, flaunting an individual culture, history, and lifestyle."
According to the list, the coolest city to visit in South Carolina is Folly Beach. You don't have to go to popular destinations like Charleston or Hilton Head Island to soak up some sun on the beach, eat some delicious meals or explore the fun and beauty of nature. The Discoverer also notes that the Folly Beach Pier has some "don't miss" features like "on-the-water dining and panoramic views of the Atlantic."
So what makes this city so special? Here's what the site had to say:
"This beach town just 15 miles from Charleston could be mistaken for a west coast California surf haven. You'll relax immediately on the shores of the water and among the local taco and pizza shops that run all the way to the beach where you can sign up for surf lessons. Explore the marshland canals around the island via kayak or boat tour and hopefully spot some bottlenose dolphins. The city is also known as a nesting site for loggerhead turtles and visitors can join the daily volunteer program to ensure the safety of the eggs."
Check out the full list at thediscoverer.com to read up on more of the coolest cities to visit around the country.