The Georgia County With The Hottest Summers In The State
By Sarah Tate
August 14, 2023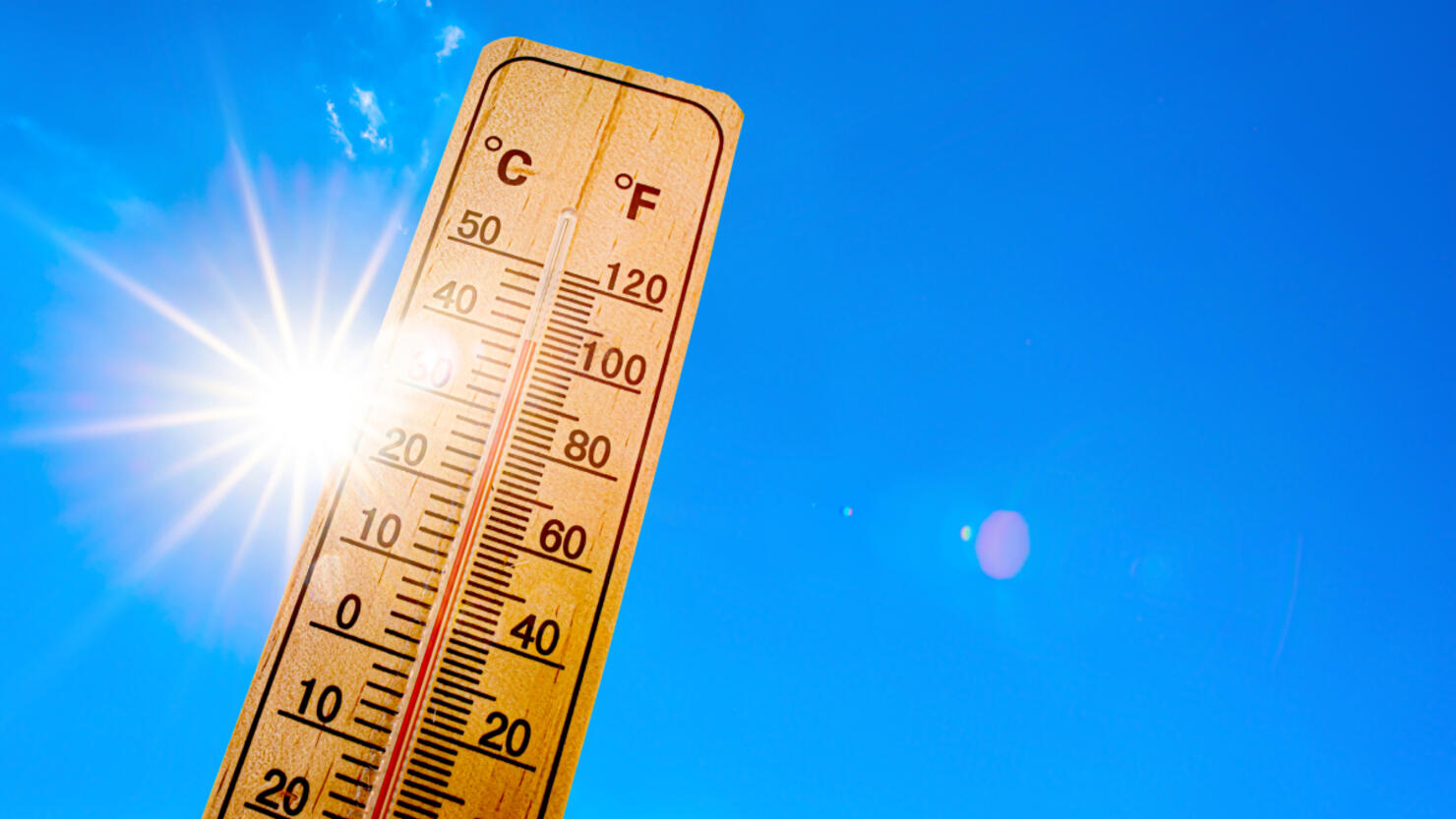 Photo: Xurzon/iStock/Getty Images
Summer is still in full swing, and with it has come some extremely hot temperatures. From average warm temps and high humidity sending people flocking to swimming pools or the beach to heat waves forcing them to take shelter indoors, some places experience hotter temperatures than others.
Stacker analyzed data from years past to determine which Georgia counties get a bit warmer during the summer months than others. Here's how the site determined the list:
"Stacker compiled a list of the counties with the warmest summers in Georgia using data from the National Centers for Environmental Information. Data represents the average temperatures from June to August 2022; the historic average is the average for these months from 1901 to 2000."
According to the site, the hottest county in Georgia is Bacon County, with a summer 2022 average temperature of 82 degrees. The historic average summer temp is 80 degrees, giving last summer a 2.3 degree difference.
These are the Georgia counties with the Top 10 hottest summers:
Bacon County
Pierce County
Appling County
Jeff Davis County
Coffee County
Ware County
Atkinson County
Long County
Tattnall County
Liberty County
Check out Stacker's full list to see more of the hottest counties in Georgia. If you want to escape the heat, read up on our previous coverage of the Georgia spot named one of the most under-the-radar beaches in the South.