You Need To Make This Much Money To Live In Kentucky's Richest City
By Sherah Janay Ndjongo
August 15, 2023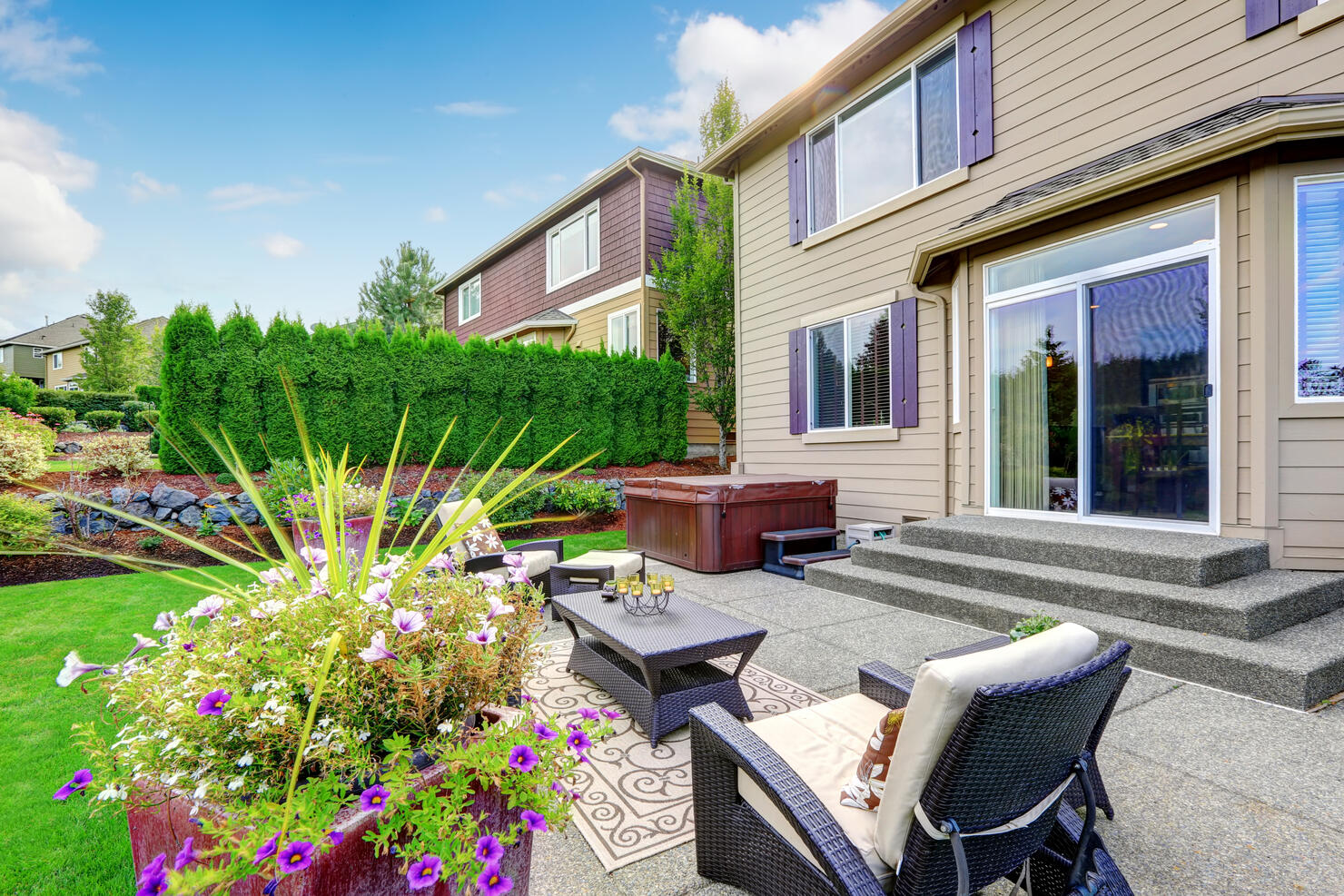 Financial news authority 24/7 Wall St. released an article identifying the wealthiest areas in every U.S. state.
In the heart of Kentucky, where opulence and grandeur meet, lies the crown jewel of prosperity — the city of Anchorage, the state's undisputed capital of wealth and extravagance. An upscale neighborhood with a close-knit community feel and a quiet home to a notable fine dining establishment and historical buildings, Anchorage is concealed by a tapestry woven from the threads of understated lavish lifestyles from those who live in different zip codes.
Here is how much it costs to live in Kentucky's richest city as well as more interesting facts about the subtle Anchorage:
The median household income in Anchorage is $188,906 compared to Kentucky's overall median household income of $52,238.
77.3% of adults living in the town have earned at least a bachelor's degree. On the other hand, only 25% of adults statewide have graduated from a four-year undergraduate program.
The percentage of households with incomes above $200,000 in Anchorage is 48.9%, although in the entire state of Kentucky, that number drops significantly down to 4.2%.
The average home value in Anchorage is $698,500. In Kentucky, it's $147,100.
Anchorage has a humble population of 2,357.