North Carolina Town Named One Of America's 'Most Beautiful' Seaside Towns
By Sarah Tate
August 21, 2023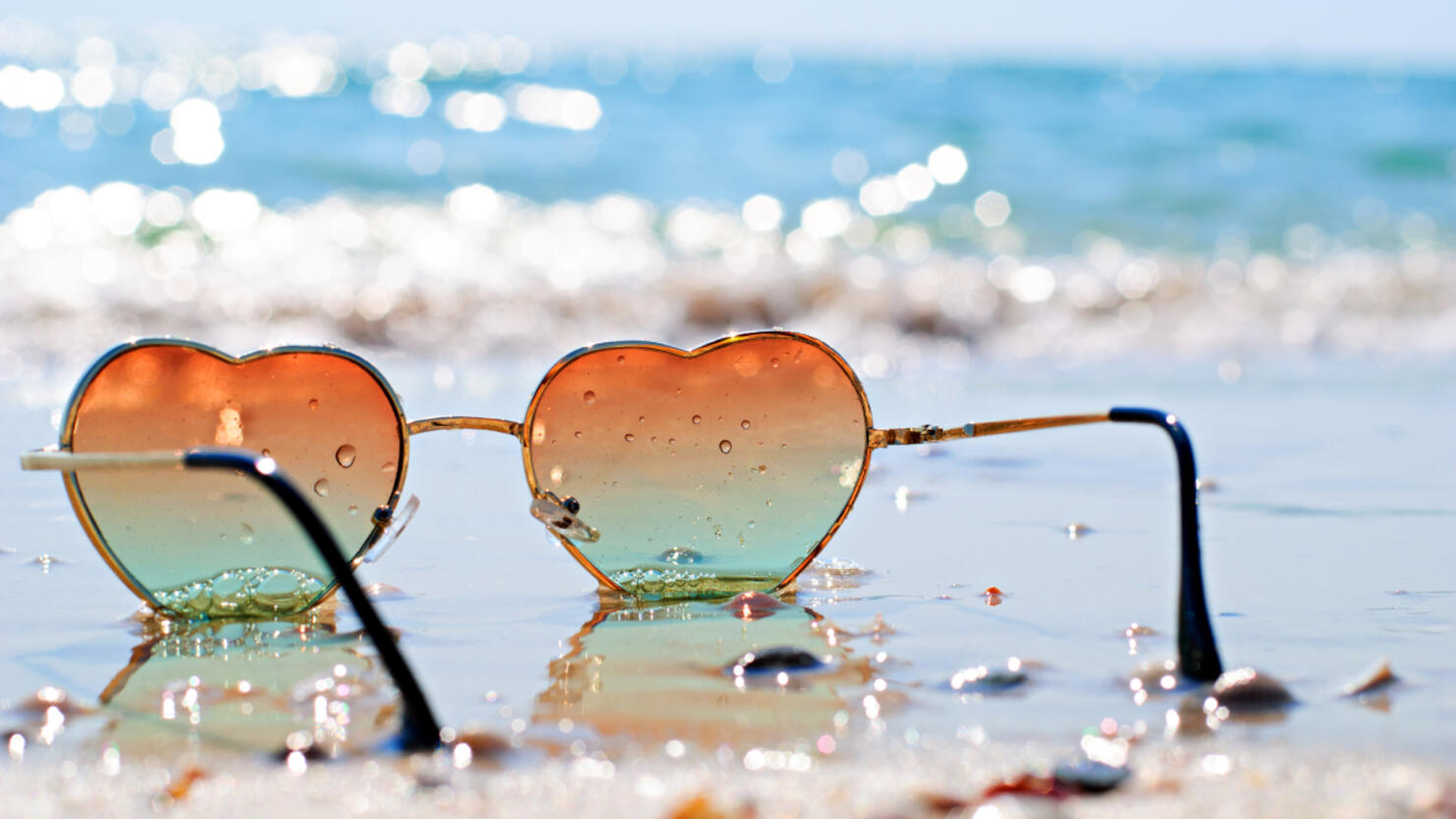 Photo: Olena Domaskina/iStock/Getty Images
North Carolina has a wide range of stunning natural views, from charming towns tucked into the Blue Ridge Mountains to some of the "prettiest" beach towns in the country. Now, another town in the Tar Heel State is being praised as one of the most beautiful seaside towns in America.
Reader's Digest searched around the country for the most breathtaking seaside towns in the U.S, compiling a list of 13 of the most beautiful coastal destinations that run the gamut of a picturesque coastline in California to historic homes along the sunny beaches of New Jersey.
According to the list, Kitty Hawk, found in the Outer Banks, is among America's most beautiful seaside towns. Here's what the site had to say:
"Located on North Carolina's Outer Banks, this historic coastal area is best known for the [Wright] Brothers' first flight on Kill Devil Hills. As one of the oldest communities in the Outer Banks, the original village has retained much of its charm and today remains a laid-back vacation destination. There are hotels, but many of the accommodations are private rentals. When visitors have had enough sun and surf on the beach, Kitty Hawk Woods, a 1,824-acre maritime forest, marsh, and scrub swamp to view the local wildlife and birds in a must-see for anyone who loves nature. This would be a great getaway for couples."
Check out the full list at Reader's Digest to read up on more of the most beautiful seaside towns around the country.