The Best Small Town To Visit In North Carolina
By Sarah Tate
August 17, 2023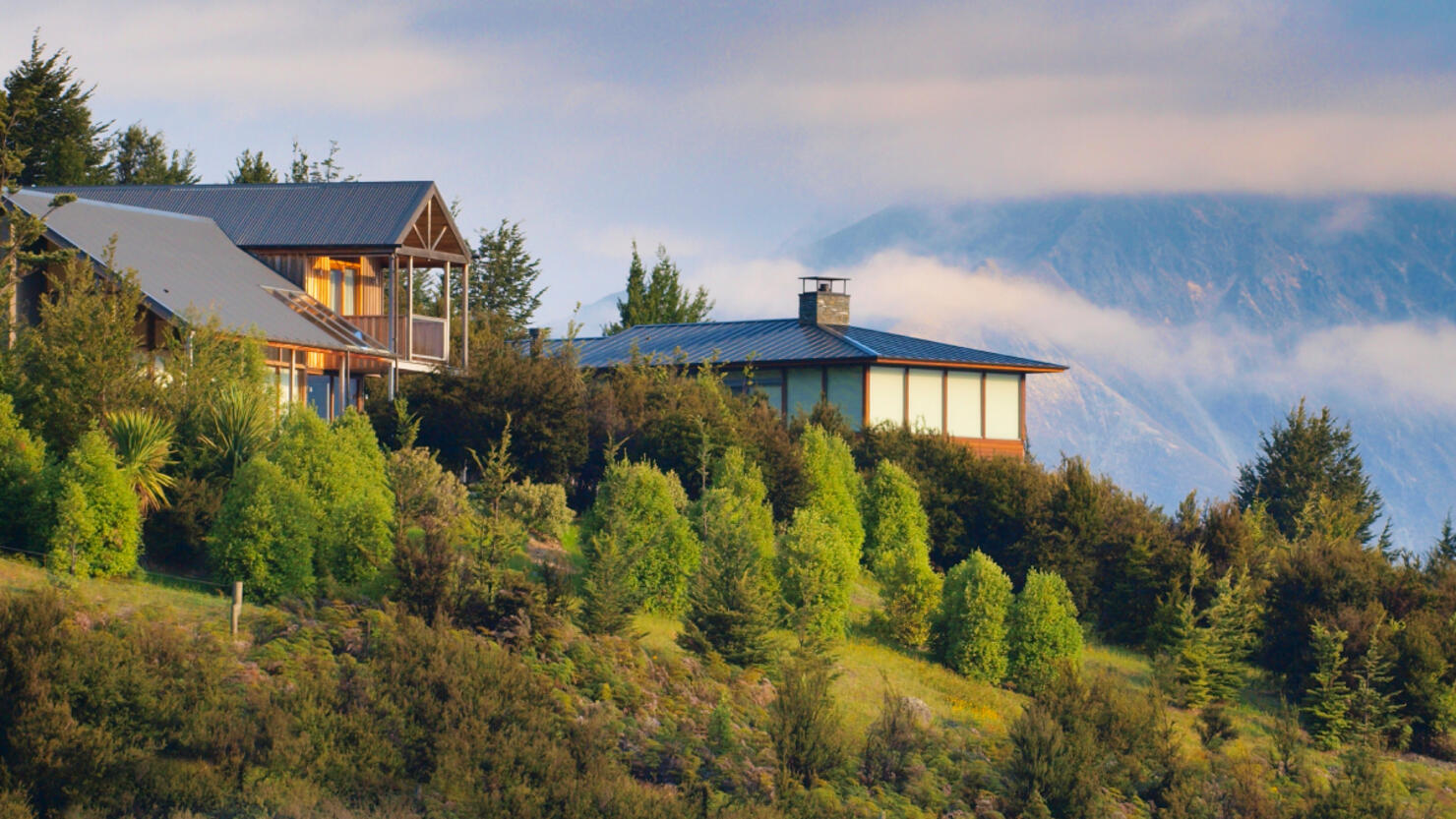 Photo: CreativeNature_nl/iStock/Getty Images
You don't always have to travel to big cities to have a good time. There are plenty of small towns across America that prove that big fun can be found in smaller packages, including one low-key spot in North Carolina.
Country Living release a list of the best small town in each state to visit that will offer travelers a "charming weekend," and the town in North Carolina is definitely worth visiting. According to the site:
"With populations averaging 5,000 people or less, these communities offer unforgettable experiences to suit every taste, from adventurous outdoor excursions like whitewater rafting to premier antique shopping. No matter if you're planning a fun-filled family vacation, a much-needed girlfriend getaway, or a romantic couple's trip, there's something for everyone on this comprehensive list."
The best small town to visit in North Carolina is Burnsville, a tiny town in the Blue Ridge Mountains with a population under 2,000. Here's what Country Living had to say:
"Home of Mt. Mitchell, the highest peak east of the Mississippi River, the town's mountains make Burnsville a literal breath of fresh air. Rent a cozy cabin at the Yummy Mud Puddle, or Private Mountain Chalet for a homey feel. If hotels are more your speed, North Carolina's oldest continuously operating hotel, NuWray, will begin a new chapter after a full-scale restoration of the 16,500-square-foot Colonial-style inn."
Check out the full list at countryliving.com to see other small towns around the country worth a visit. Another publication also recognized a separate town in North Carolina town as one of the best small towns to visit in the entire country.