The One Restaurant You Need To Visit In Ohio
By Sarah Tate
August 21, 2023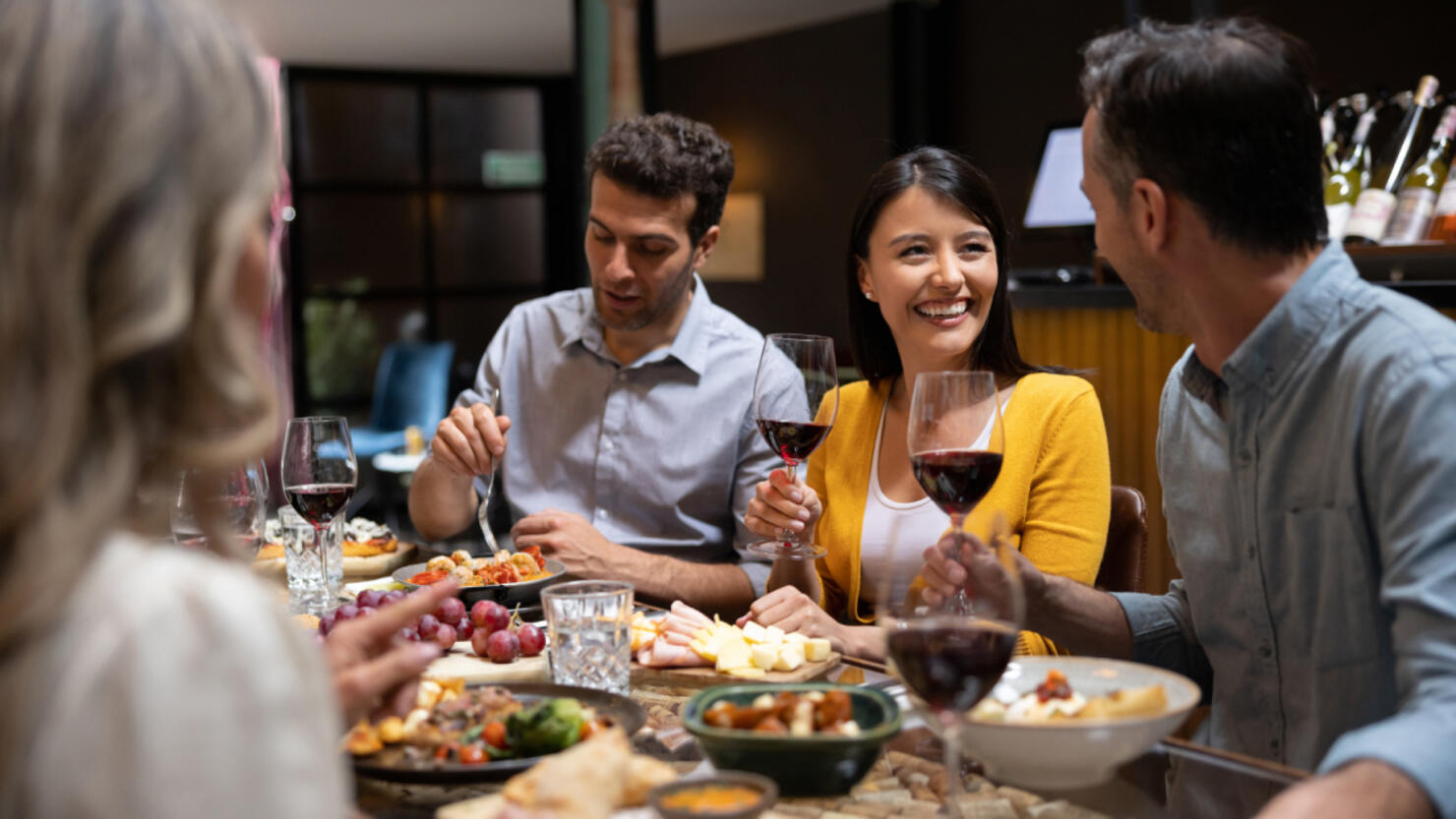 Photo: Hispanolistic/E+/Getty Images
Ohio is home to an incredible selection of restaurants, and while there are plenty to add to your bucket list of eateries to try, there's one that was recognized as being the one restaurant in the state you simply have to visit.
The Daily Meal took a deep dive in rankings and reviews of top restaurants in each state, both casual and upscale, to see which eateries are a must-try for both locals and tourists. Additionally, the list factors in restaurants that are "emblematic of their state's history, culinary traditions and preferred cuisine."
According to the list, the one restaurant in Ohio that all foodies and lovers of delicious meals need to visit at some point is the Golden Lamb. The hotel and restaurant's website states that the Golden Lamb, located outside of Cincinnati, has been a "gathering place" for any and everyone for over 200 years.
The Golden Lamb is located at 27 S. Broadway Street in Lebanon.
Here's what the site had to say:
"With origins that can be traced back to 1803, The Golden Lamb claims to be the oldest continually operating business in Ohio. Since opening its doors, the Golden Lamb has served all kinds of workers and travelers, including 12 presidents, and writers such as Harriet Beecher Stowe, Charles Dickens and Mark Twain. The menu features hickory-roasted prime rib, seared Faroe Island salmon, Ohio fried chicken and, of course, braised lamb."
Check out the full list at thedailymeal.com to see more must-try restaurants around the country.