The One Restaurant You Need To Visit In North Carolina
By Sarah Tate
August 22, 2023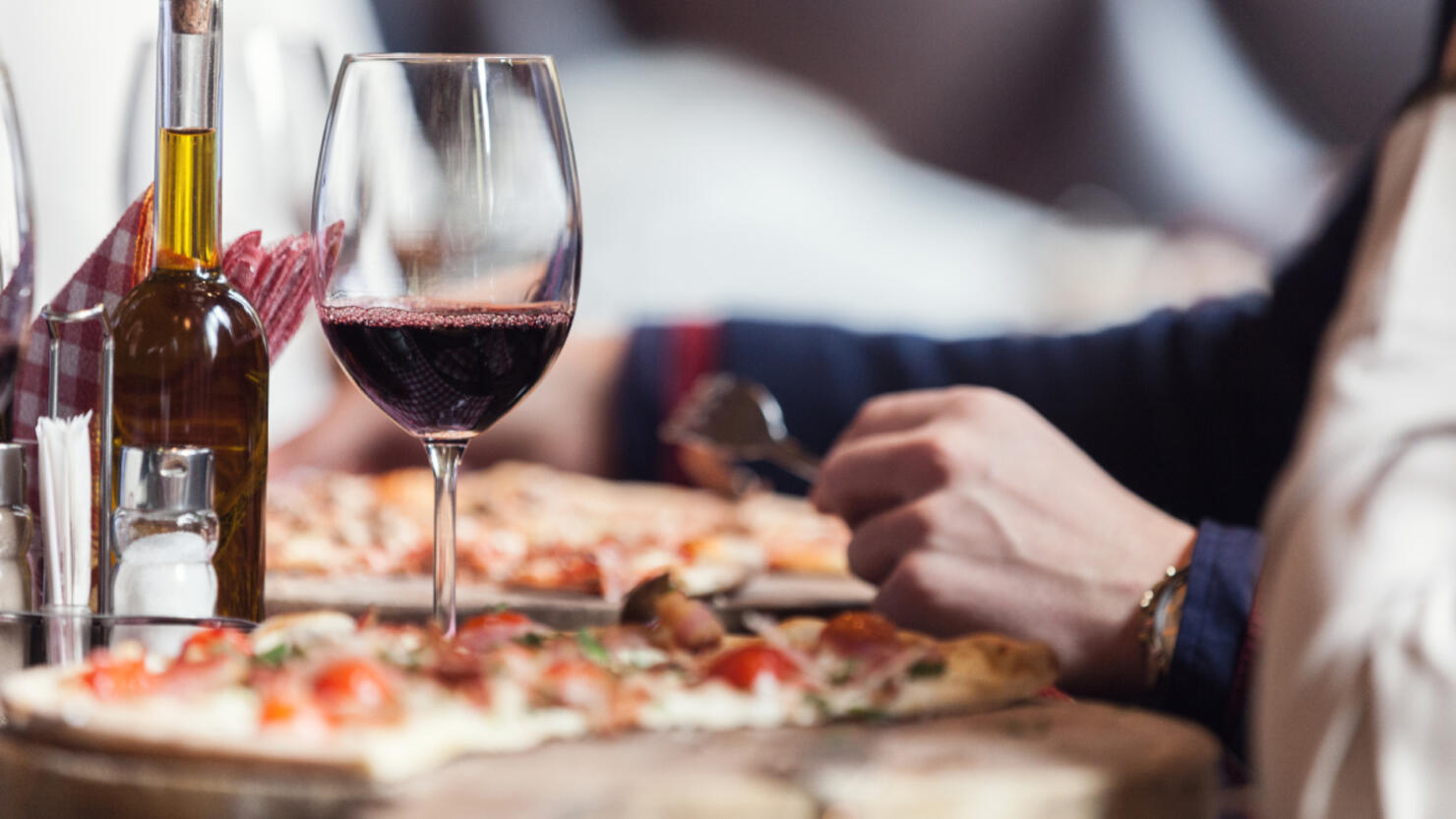 Photo: zoranm/E+/Getty Images
North Carolina is home to an incredible selection of restaurants, and while there are plenty to add to your bucket list of eateries to try, there's one that was recognized as being the one restaurant in the state you simply have to visit.
The Daily Meal took a deep dive in rankings and reviews of top restaurants in each state, both casual and upscale, to see which eateries are a must-try for both locals and tourists. Additionally, the list factors in restaurants that are "emblematic of their state's history, culinary traditions and preferred cuisine."
According to the list, the one restaurant in North Carolina that all foodies and lovers of delicious meals need to visit at some point is Skylight Inn, which has been a longtime favorite in the Ayden community for decades.
Skylight Inn is located at 4618 Lee Street.
Here's what the site had to say:
"Eastern-style Caroline barbecue is a regional style that uses the whole hog and a vinegar- and pepper-based sauce. Since 1947, the Skylight Inn has been the standard for this style of barbecue and is known for its chopped pork sandwich and whole-hog pork plates."
Check out the full list at thedailymeal.com to see more must-try restaurants around the country.