Tennessee Eatery Named The Best 'Cult-Favorite' Restaurant In The State
By Sarah Tate
August 25, 2023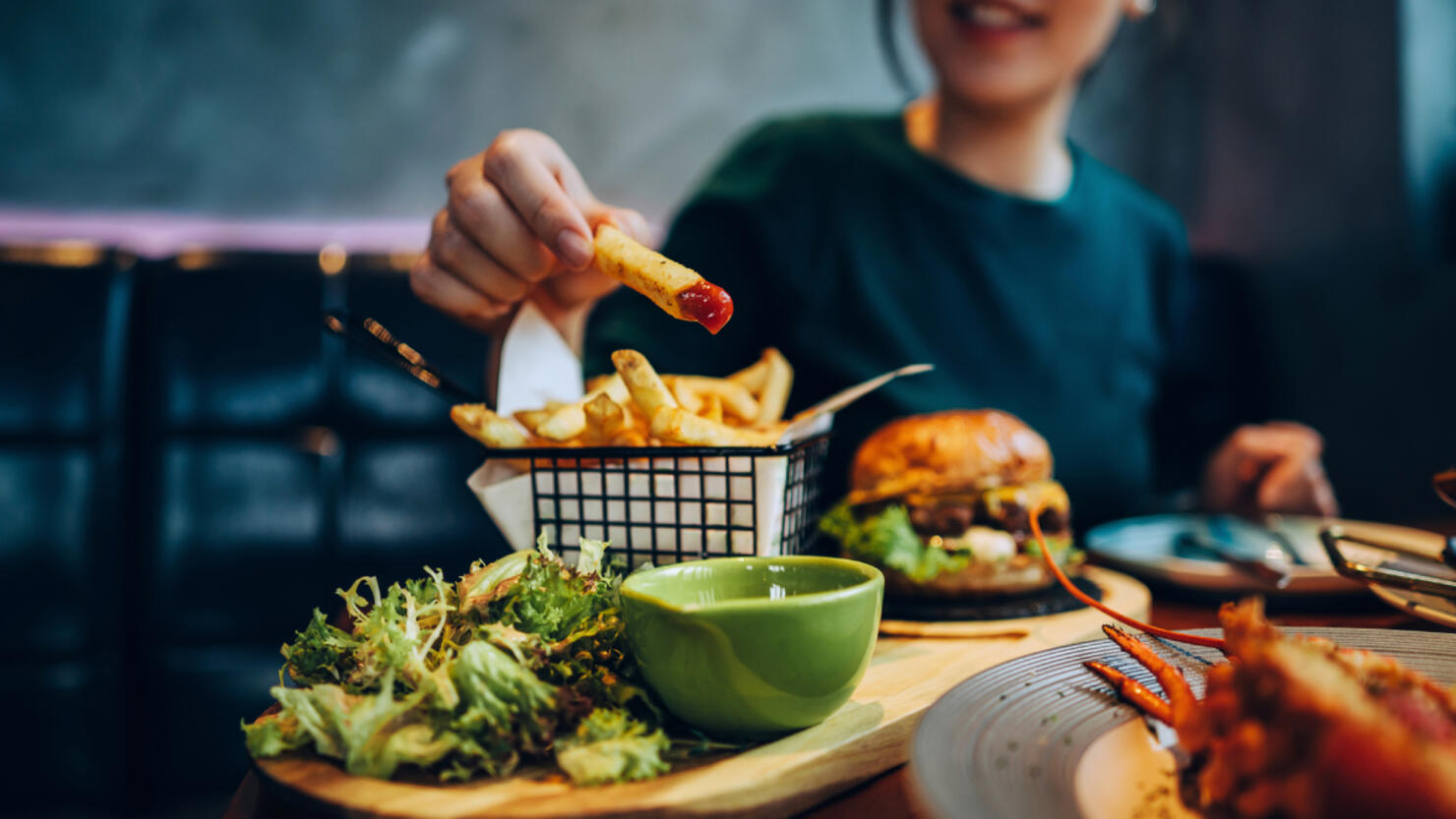 Popular restaurants and chains are loved by many for a reason, serving up delicious meals and unique culinary creations that you might not find at other eateries. However, some restaurants have such a dedicated following that they have become legendary, a cult favorite that is maybe not widely known but deeply beloved by those who have stopped by.
Using user reviews, awards and accolades, and first-hand experience, LoveFood compiling a list of the best "cult-favorite" restaurant in each state, "from historic spots to high-end haunts, and diners that have made their way onto the small screen to pizzerias that have inspired movies."
According to the site, the most legendary Tennessee restaurant with a "fiercely loyal" following in the Volunteer State is Biscuit Love. This beloved Nashville eatery has been serving up incredible biscuit creations for around a decade, and loyal customers keep coming back for the flakey bites.
Biscuit Love has several locations around Nashville. Find your nearest one by visiting the website.
Here's what the site had to say:
"The love for Biscuit Love is real. There's a line around the block at all hours of the day, it gets rave reviews, and people throw around the word 'institution.' And yet it all began back in 2012 with a sack of flour and a food truck, when the married couple behind this breakfast and lunch restaurant started selling their modern take on Southern biscuits and gravy. Still locally owned and family-operated today, customers can't get enough — there are now four locations and counting."
Check out the full list on LoveFood to see more of the cult-favorite restaurants around the country.