Georgia Spot Named The 'Coolest Hidden Wonder' In The State
By Sarah Tate
August 28, 2023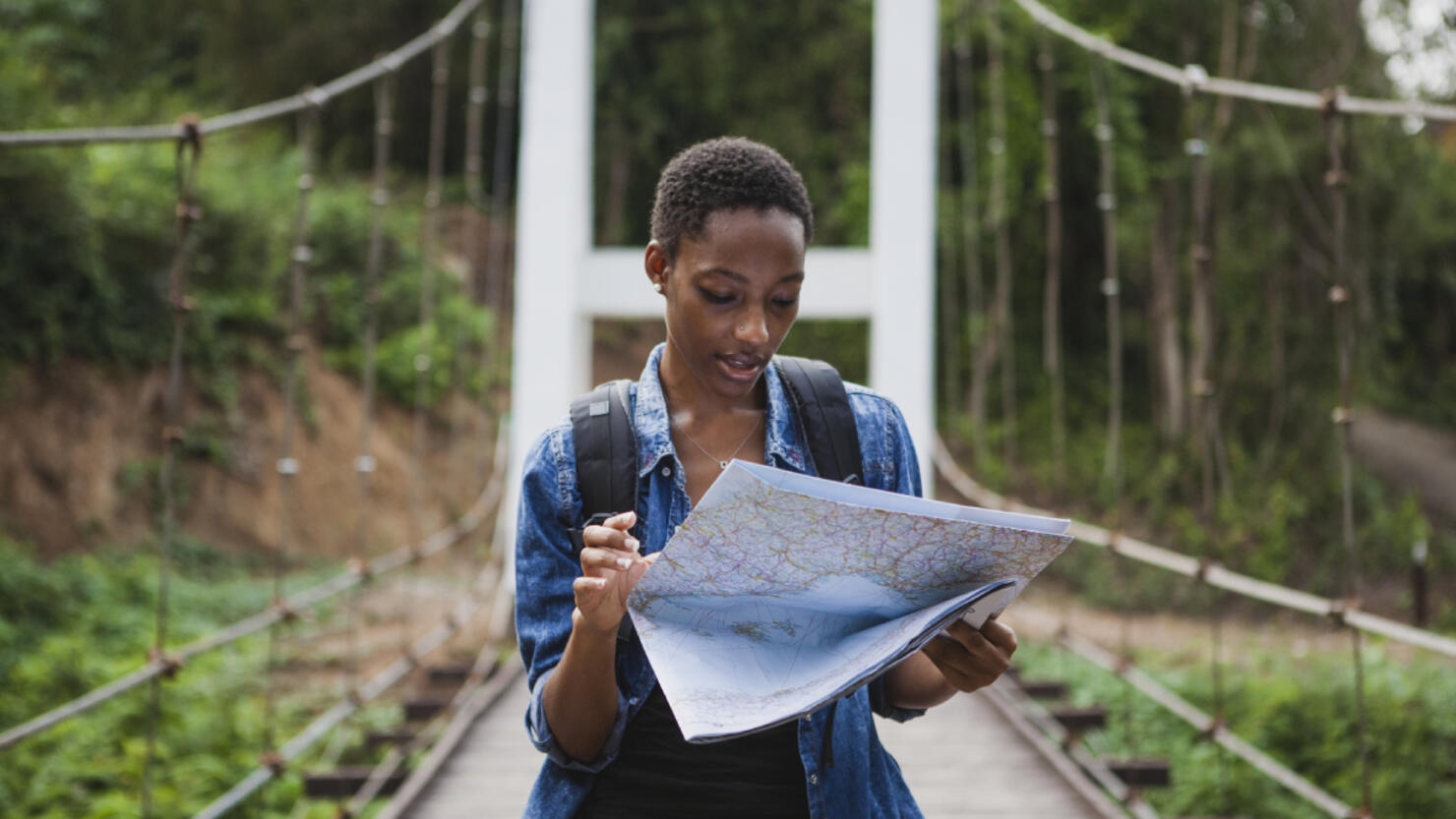 Photo: Rawpixel/iStock/Getty Images
When searching for fun and interesting things to do when traveling to a new area, it often pays to veer off the beaten path and the explore oft-overlooked, or possibly even strange, destinations and attractions.
Using data from Atlas Obscura, Stacker searched around the country for the "coolest hidden wonders," compiling a list of the top spot in each state, from an upside-down forest and mysterious glowing orb to a magic mushroom house and an "underwater city for the dead."
According to the site, the coolest hidden wonder in all of Georgia is Fantastic Pit, found in Ellison's Cave under Pigeon Mountain in Walker County. The cavern is the deepest cave drop in the continental U.S., per Atlas Obscura. However, Stacker notes that while it may seem like a fun adventure, it is one best saved for experienced cavers due to its advanced cave system.
Here's what the site had to say:
"Imagine climbing Seattle's Space Needle, from top to bottom, deep into the underground — and then you'll have a sense of what it's like to descend through Georgia's Fantastic Pit, a 586-foot unobstructed drop within Ellison's Cave (which, in total, goes down 1,063 feet). Located under Walker County's Pigeon Mountain, this is an advanced cave system, one that's not for novice spelunkers. Just getting to Fantastic Pit in the first place requires navigating through a labyrinth of other, smaller pits. But for cavers who have the experience — or are willing to learn vertical caving skills — it's a rare opportunity to drop through the deepest cave pit (that we know of) in the United States."
Check out the full list at Stacker.com to read up on the coolest hidden wonders around the country.