2 Georgia Eateries Among The South's Best New Restaurants Of 2023
By Sarah Tate
August 29, 2023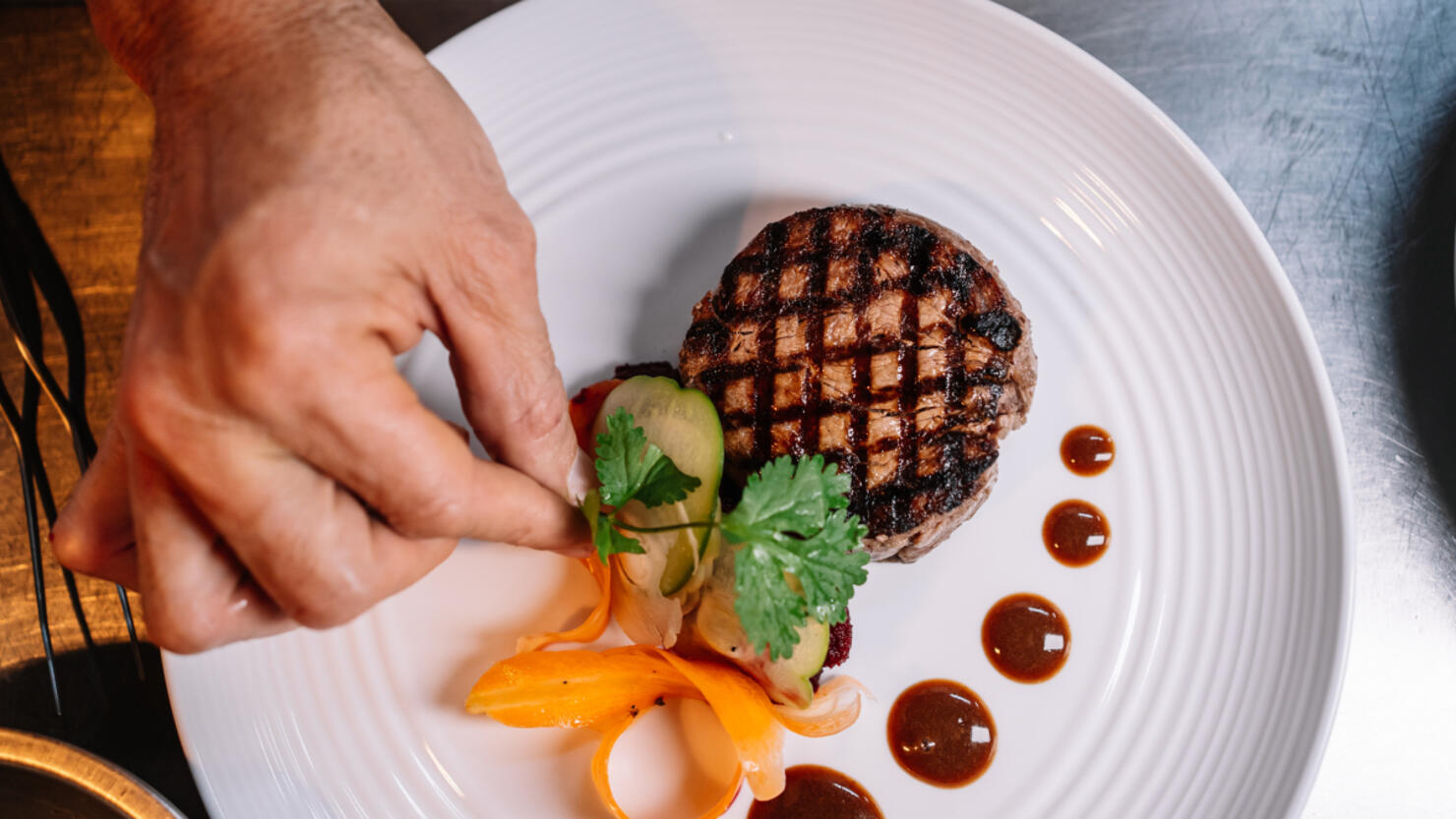 Photo: Carles Navarro/Parcerisas Moment/Getty Images
New restaurants open all the time in Georgia, giving locals and visitors alike a chance to sample even more delicious dishes and interesting flavors. However, the restaurant industry can be tough and not all new eateries stand the test of time. Some may fizzle out, but there are plenty of others that prove they have what it takes to stand out among the rest.
Southern Living compiled a list of the 25 best new restaurants in the South for 2023 that "stand out in an industry that's crowded, competitive, and full of talent," and two restaurants in Georgia made the cut: Lucian Books and Wine in Atlanta and Common Thread in Savannah.
Here's what the site had to say:
"Like an ace up the sleeve, Lucian Books and Wine is the kind of wildcard that can suit itself beautifully to nearly any kind of use. Whether you're looking for a quiet place to crack the cover on a new novel with a glass of wine to gather with friends for a leisurely lunch, or to impress a date, Lucian offers a tightly curated experience built for discovery. Part bookshop and part restaurant, it's a reflection of owners Katie Barringer's and Jordan Smelt's own interests, and perhaps more importantly, their expertise. Barringer (a former bookstore with an eye for art and design) and Smelt (who has worked in wine distribution) smartly brought on chef Jason Paolini to lead the kitchen in this tiny spot in bustling Buckhead. Expect elegant plates like oysters with a persimmon mignonette and polenta with black truffles and Parmesan. Find out about a new wine producer, savor a perfect French omelet with a smear of caviar, or pick up a clever coffee-table tome — it's all possible here."
"'Farm to table' typically describes food made with ingredients that are grown and sourced locally, but at Common Thread in Savannah, that phrase has grown to mean so much more. Yes, chef Brandon Carter and his chef de cuisine Joseph Harrison often serve dishes made with produce from nearby farms, and the menu is globally influenced but grounded in Southern flavors (like Carolina Gold rice porridge with barbecued mushrooms, crispy potato, and pickled daikon radish). But here, 'farm to table' also includes an effort to tie together the people who prepare and serve food. The partners behind Common Thread and its sister restaurant, Farm Bluffton, created the Rootstock Community Foundation, which offers free mental health resources to anyone working in the restaurant industry nationwide. Common Thread may be housed in a beautifully restored Victorian home from the late 1800s, but the food and culture are all about looking ahead and pushing things forward."
Check out the full list at Southern Living to see more of the best new restaurants in the South.