Missouri Eatery Among The South's Best New Restaurants Of 2023
By Sarah Tate
August 29, 2023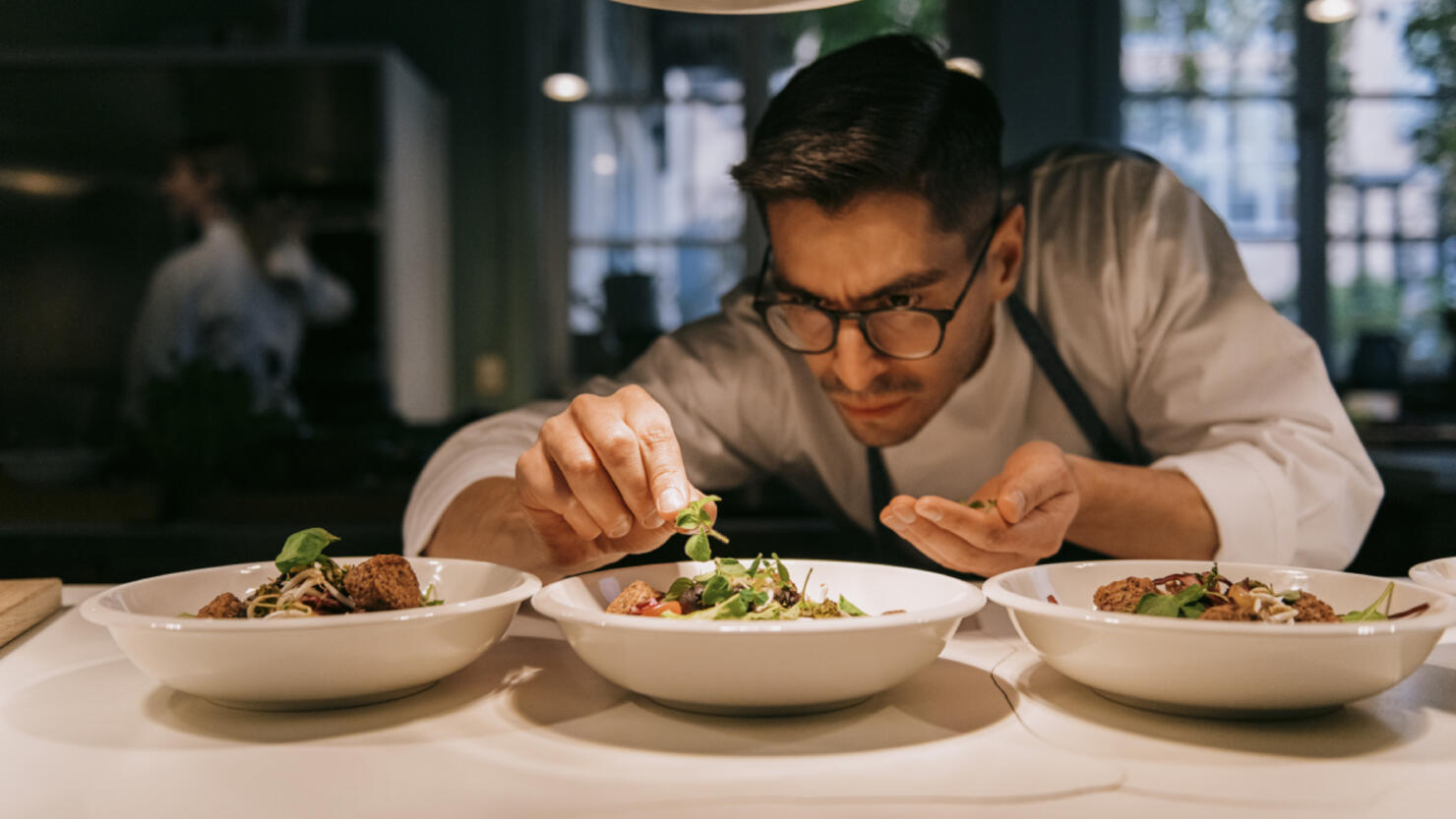 New restaurants open all the time in Missouri, giving locals and visitors alike a chance to sample even more delicious dishes and interesting flavors. However, the restaurant industry can be tough and not all new eateries stand the test of time. Some may fizzle out, but there are plenty of others that prove they have what it takes to stand out among the rest.
Southern Living compiled a list of the 25 best new restaurants in the South for 2023 that "stand out in an industry that's crowded, competitive, and full of talent," and one restaurant in Missouri made the cut: Baba's Pantry in Kansas City.
Here's what the site had to say:
"The love that went into Baba's Pantry, a cafe and grocery store by Kansas City food-scene veteran Yahia Kamal, is evident before you even step inside. Above the doors, which are easy to spot thanks tot he bright green shop front, is the restaurant's name, which translates to 'Papa's Pantry.' The self-described 'Palestinian American Delicatessen' is the first eatery that Kamal has created with his family, and the cheerful space feels warm and welcoming. Stop in, and you'll likely find him chatting with customers or whipping up scratch-made hummus and baba ganoush while one of his children scribbles down recipes — a tradition Kamal started when he'd call his mom while he was in college in Oklahoma to get her directions on how to make dishes that tasted like home. It's the start of something new for the Kamal family and the continuation of something beloved in Kansas City."
Check out the full list at Southern Living to see more of the best new restaurants in the South.