Georgia Restaurant Has The 'Absolute Best' Pancakes In The State
By Sarah Tate
August 30, 2023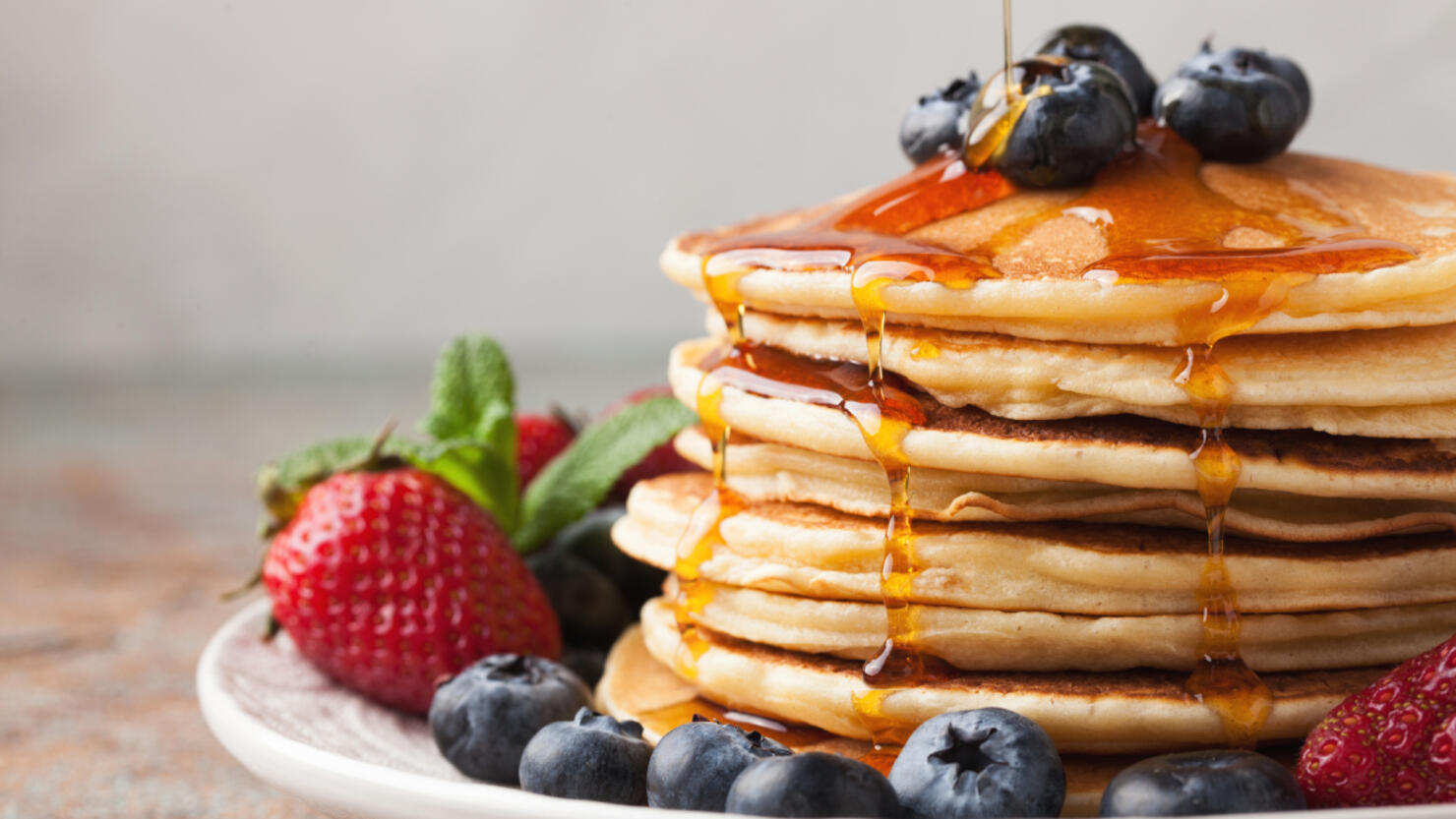 Photo: vasiliybudarin/iStock/Getty Images
Breakfast, lunch or dinner, pancakes are always a crowd pleaser. Because they are a staple on most breakfast menus, you're never too far from a great place to find even better pancakes. But which restaurant has the best of the best?
Mashed compiled a list of the restaurant in each state offering up the "absolute best" pancakes around. According to the site:
"Every state in the country has at least one phenomenal pancake joint that will satisfy your sweet tooth and take you straight back to those hazy, carefree breakfasts of your childhood. Some of them are so good that you might want to cross state lines and take a mini foodie destination trip just to get your hands on a stack."
So which spot in Georgia serves the "absolute best" pancakes in the state?
West Egg Cafe
Located in Atlanta, West Egg Cafe has been serving all-day breakfast, as well as lunch and weekend brunch, since opening in 2004, and its pancakes are a definite must-try for all flapjack lovers.
West Egg Cafe is located at 1100 Howell Mill Road.
Here's what Mashed had to say:
"West Egg Cafe might just be worth making the trip to the Peach State for. Famous for its Southern cuisine, like fried green tomatoes and grits (via Road Food), this Atlanta favorite also features some of the most innovative breakfasts in the state, including a savory spin on pancakes. The sour cream pancakes are robust and hearty, coated in spicy butter and maple syrup."
Check out Mashed's full list to see the restaurants around the country serving up top-notch pancakes.