The Best Cheesecake In Georgia
By Sarah Tate
August 31, 2023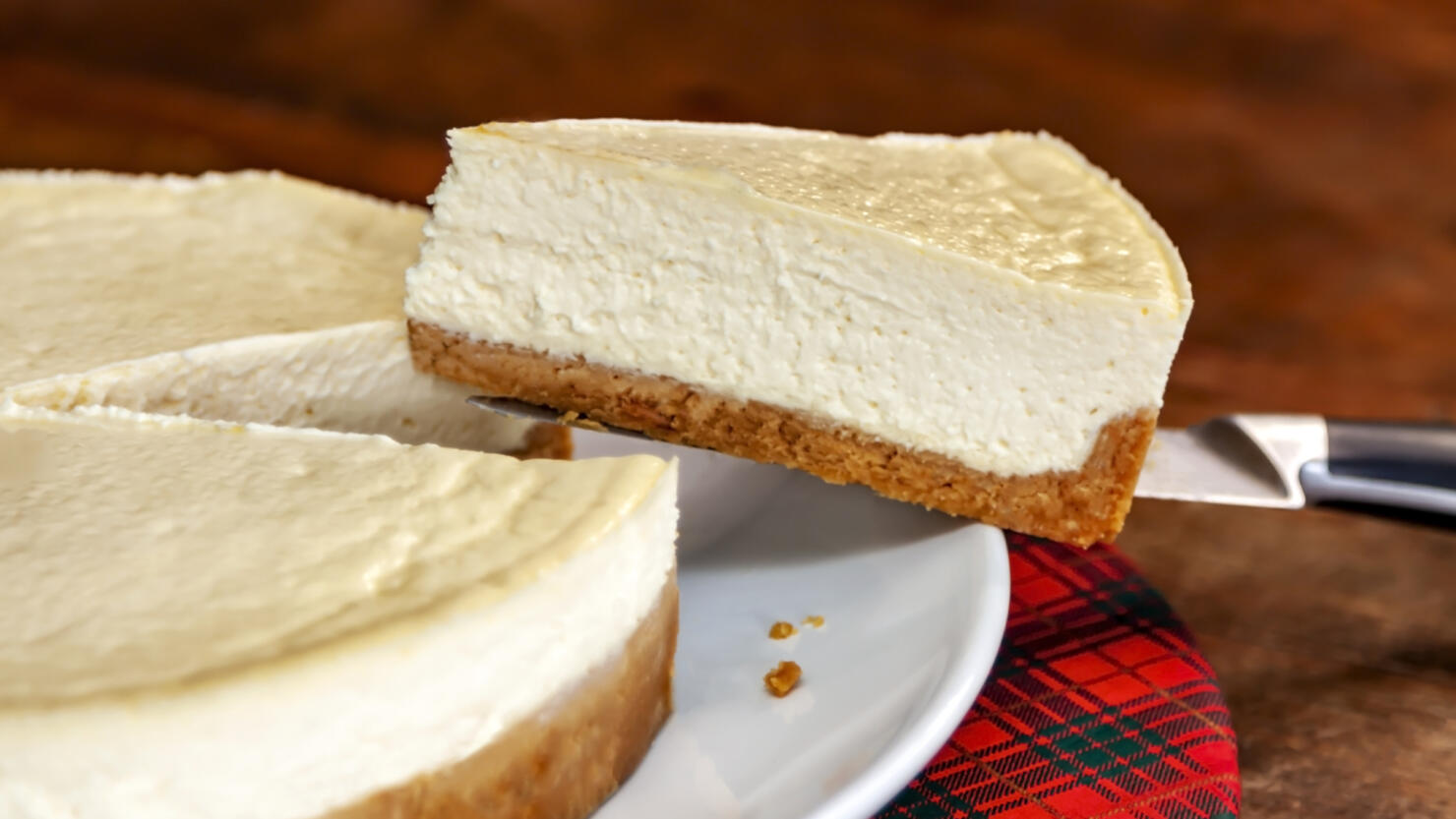 Photo: Rebeca Mello/Moment/Getty Images
Cheesecake is one of the most versatile desserts you can ask for. You can order an indulgent chocolate-lover's dream, try a light slice with a sweet fruit topping or stick with a classic and try it plain and delicious as is. However you prefer to enjoy your cheesecake, there is a slice just right for you.
Using reviews, awards and accolades, and personal experience, LoveFood compiled a list of the best cheesecake in every state from "classic with vanilla and strawberry or a New York-style based cheesecake" to "something decadent, rich, and piled with toppings."
According to the list, the best cheesecake in Georgia can be found at Sammy Cheezecake. While this Atlanta-area bakery has an incredible collection of sweet treats, the NY Cheesecake was named the best of the best and one that customers keep coming back to.
Sammy Cheezecake is located at 3875 Washington Road in East Point.
Here's what LoveFood had to say:
"The signature New York-style cheesecake from Sammy Cheezecake, a popular takeaway dessert shop in East Point, just outside Atlanta, is loved by customers who say it's a must-try. It's topped with strawberries and whipped cream, and those in the know ask for a drizzle of strawberry sauce too."
Check out LoveFood's full list to see where you can find more of the best cheesecake around the country.