This Restaurant Serves Colorado's Best Classic Hamburger
By Zuri Anderson
August 31, 2023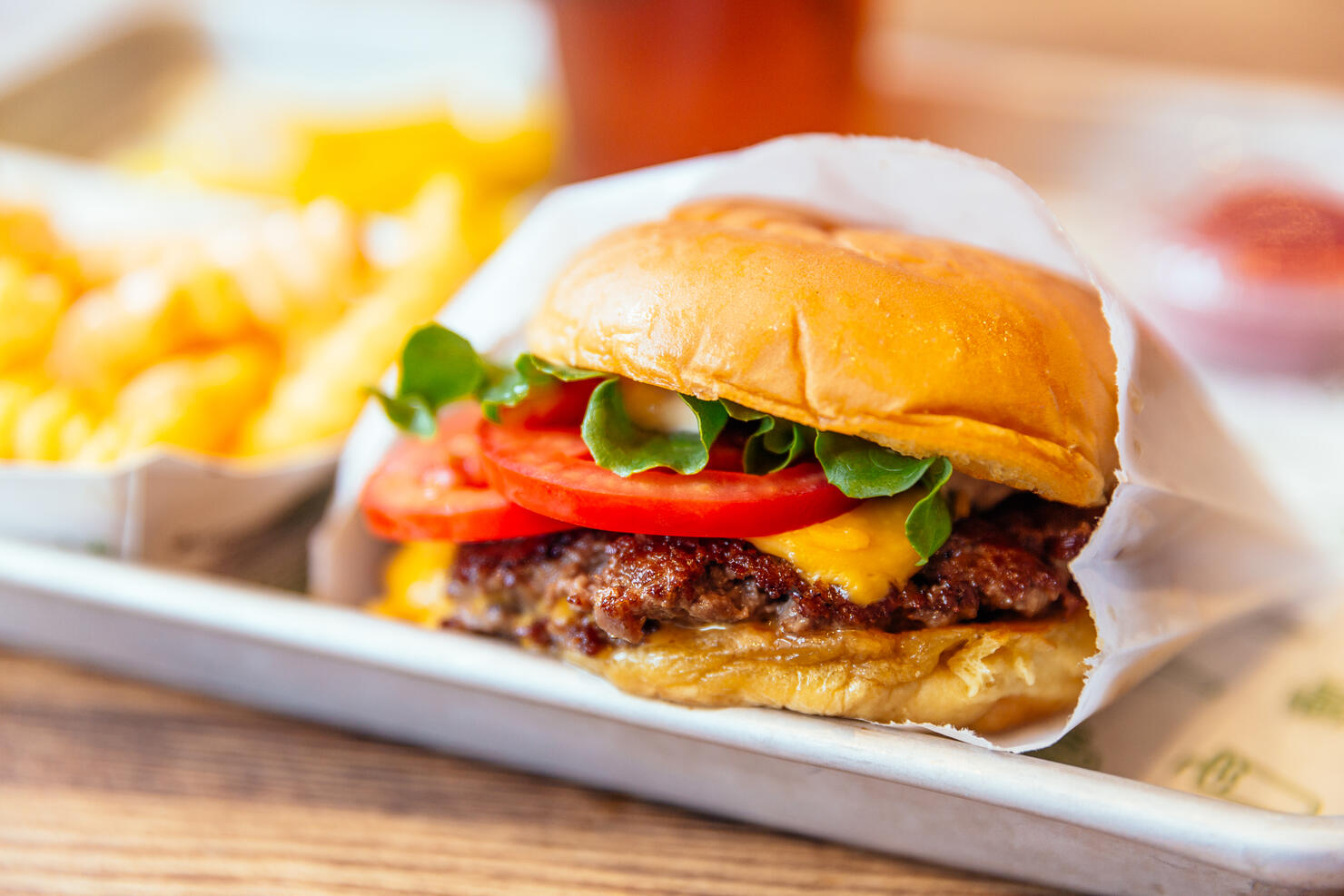 Photo: Alexander Spatari / Moment / Getty Images
There's nothing more iconic than the almighty hamburger. Facing many different iterations over the years, many variations of the beef patty tucked between a soft bun have emerged over the years, from smash burgers to steak burgers. Nothing, however, will ever come close to the classic -- especially with a side of crispy fries. Luckily, there are all kinds of eateries serving this beloved classic, from drive-thrus and food stalls to sit-down restaurants and hole-in-the-wall joints.
If you want to take a bite out of something delicious, LoveFood revealed every state's best classic hamburger. Writers used reviews, accolades, and first-hand experiences to determine their picks.
According to the website, Colorado's top classic hamburger is the Cricket Burger from Cherry Cricket! Here's why this delicious menu item was chosen:
"A must-visit destination for burger lovers, this place is lauded as Denver's best burger dive, period. Customers praise the burgers that are made with high-quality beef and cooked to perfection as well as the casual and friendly atmosphere. Top order for purists is the classic Cricket Burger – a half-pound patty with lettuce, tomato, and pickles."