2 North Carolina Eateries Among The South's Best New Restaurants Of 2023
By Sarah Tate
September 6, 2023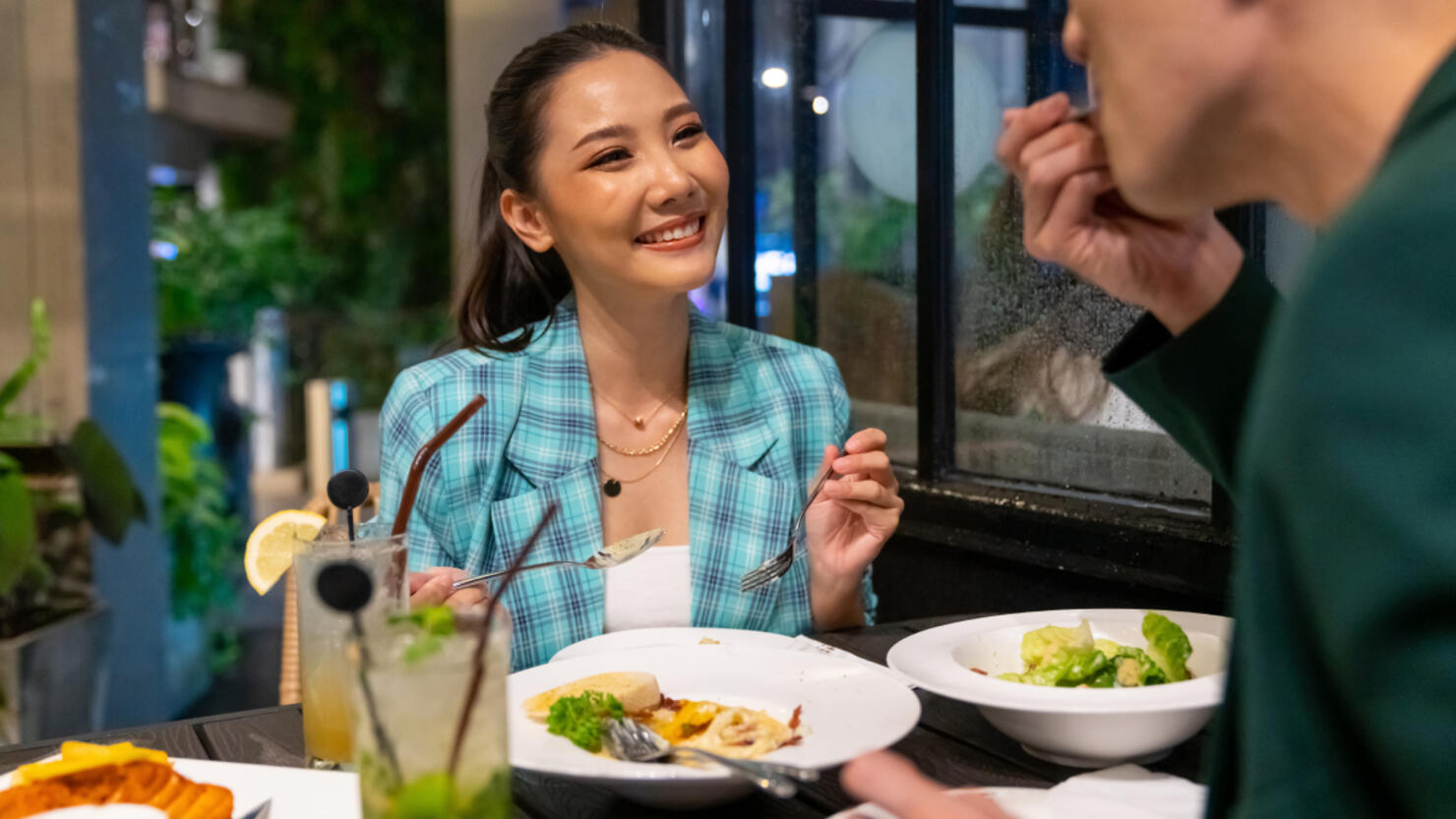 Photo: CandyRetriever/iStock/Getty Images
New restaurants open all the time in North Carolina, giving locals and visitors alike a chance to sample even more delicious dishes and interesting flavors. However, the restaurant industry can be tough and not all new eateries stand the test of time. Some may fizzle out, but there are plenty of others that prove they have what it takes to stand out among the rest.
Southern Living compiled a list of the 25 best new restaurants in the South for 2023 that "stand out in an industry that's crowded, competitive, and full of talent," and two restaurants in North Carolina made the cut: Bird Pizzeria in Charlotte and Queeny's in Durham.
Here's what the site had to say:
"If a meal is a reflection of the love that went into it, then Bird Pizzeria certainly mirrors the passion of the Thompson family. When married couple Kerrel and Nkem Thompson opened the petite pizza spot in Charlotte, it was the clear result of the strength of their partnership. They were the restaurant's only full-time employees for its first five months. And though the couple moved from Chicago, they're proudly serving up East Coast-style pies with thin, blistered crusts. [...] Orders can be placed ahead or made directly at the walk-up window. Either way, slices are best eaten by folding the crispy crust onto itself."
"When Sean Umstead and Michelle Vanderwalker — the same team behind the Kingfisher cocktail bar and the QueenBurger restaurant in downtown Durham — created Queeny's, they focused on expanding a vision of the things they already loved. Luckily, the pair didn't have to look too far to do it: Queeny's was born in late 2021 and is perched just above the Kingfisher. Open until 2 a.m., it's also a bookstore, podcast studio, and community space for gatherings ranging from disco nights to book clubs. Chef Jorge Ruiz turns out playful, affordable diner food and cocktails. [...] Many dishes can be made gluten free, vegan, or vegetarian. And the real kicker? Nearly everything on the menu is under $10."
Check out the full list at Southern Living to see more of the best new restaurants in the South.