The Best 'Hidden Gem' Restaurant In North Carolina
By Sarah Tate
August 25, 2023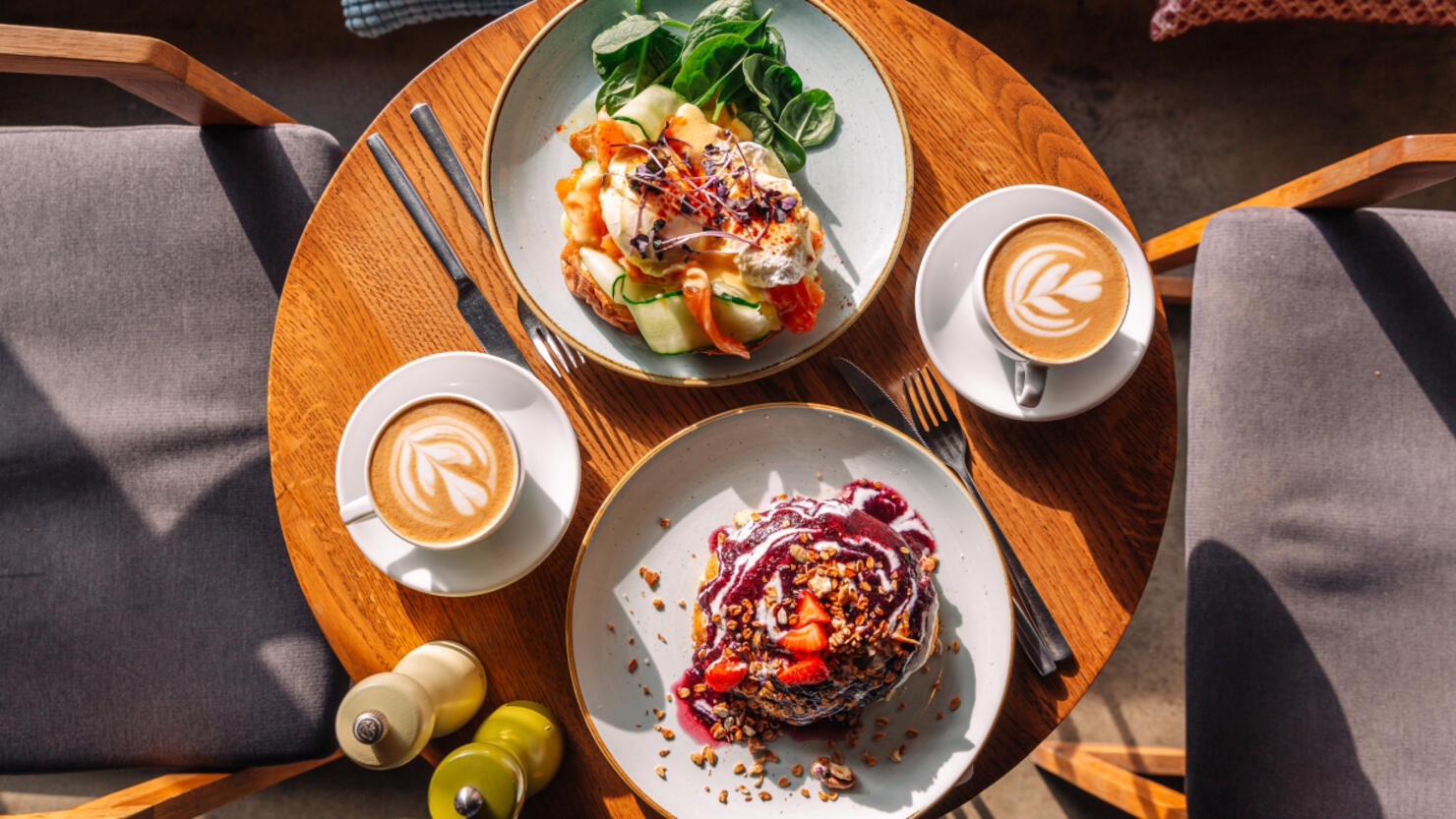 Photo: Alexander Spatari/Moment/Getty Images
When looking for a new restaurant to sample, you don't always have to visit popular eateries or chains to ensure a delicious meal; incredible food can be found in the unlikeliest of places.
Using reviews, awards and accolades, and personal experience, LoveFood searched for the best under-the-radar restaurants and must-try eateries around the country, compiling a list of the best spot in each state as "some of the best food can be found where you least expect it." From a restaurant in Alabama house inside an old schoolhouse to a spot in Idaho that is not just a restaurant but has a connected bookstore and clothing store, there are some pretty interesting dining establishments around the country offering great food and unique atmosphere.
So which North Carolina restaurant was named the best hidden gem eatery in the state?
Saxapahaw General Store
This unique establishment about halfway between Raleigh and Greensboro is not only a place where you can pick up groceries and fill up your gas tank — it has some amazing and fresh food made to order. Saxapahaw General Store is located at 1735 Saxapahaw-Bethlehem Church Road in Graham.
Here's what the site had to say:
"A gas station like no other, the Saxapahaw General Store will sell you gas, motor oil, snacks, fresh produce, and some of the best farm-to-table restaurant food you'll ever eat. We're talking gourmet stuff: steamed mussels in a white wine sauce, coconut milk braised pork shoulder, really good homemade pizza, and freshly prepared sandwiches. Brilliantly, the vibe is still 100% gas station, albeit one that believes in sustainable farming and community-first business."
Check out the full list at lovefood.com to see more of the best hidden gem restaurants in the country.