Georgia Restaurant Named The Best Place To Eat In The State
By Sarah Tate
September 6, 2023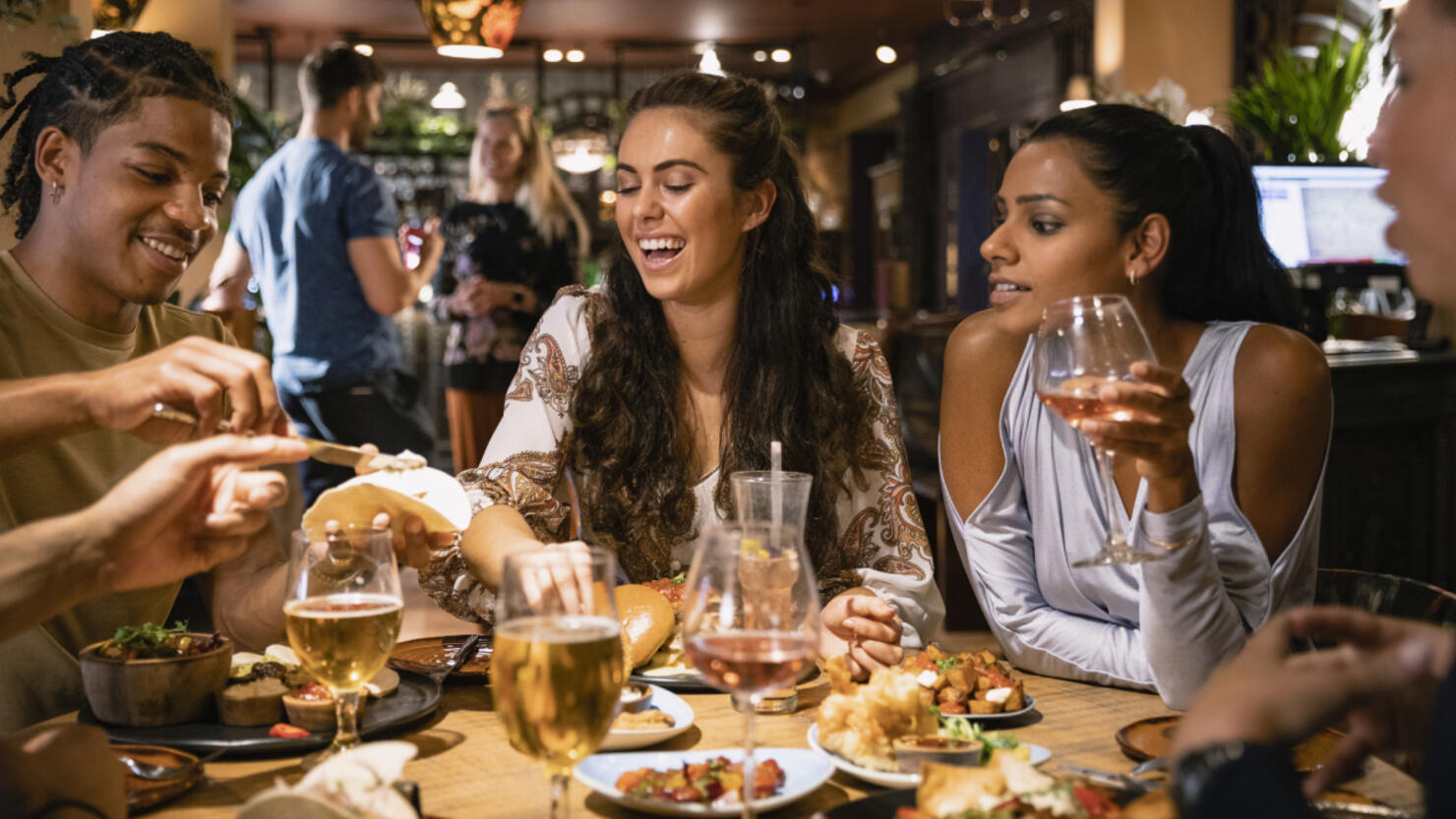 Photo: DGLimages/iStock/Getty Images
In a state filled with incredible hidden gem restaurants and must-try eateries, Georgia continues to prove itself as a foodie haven with the restaurant named the best place to eat in the entire state.
ShermansTravel.com searched the country for the tastiest restaurants around, compiling a list of the absolute best place to grab a bite to eat in each state, "from Delaware's first Italian joint to a 50-year-old California restaurant that started the farm-to-table movement."
According to the site, the best place to eat in all of Georgia is Miller Union. Founded in 2009 inside a refurbished warehouse harkening back to the eatery's 1880s namesake, this rustic eatery merges modern atmosphere and creative, ingredient-driven dishes with the history of the area. Miller Union is located at 999 Brady Avenue NW.
Here's what the site had to say:
"Miller Union, named for the former stockyard on which it now presides, combines refined, organic Southern food with an acclaimed wine program — all served in a charming rustic atmosphere. The menu, brought to you by James Beard Award-winning chef Steven Satterfield, is an ode to the ever-changing harvest. The creative plates keep diners coming back for more."
Check out ShermansTravel.com to see more of the best places to eat around the country.