North Carolina Woman 'In Shock' After Scoring $1 Million Lottery Prize
By Sarah Tate
September 6, 2023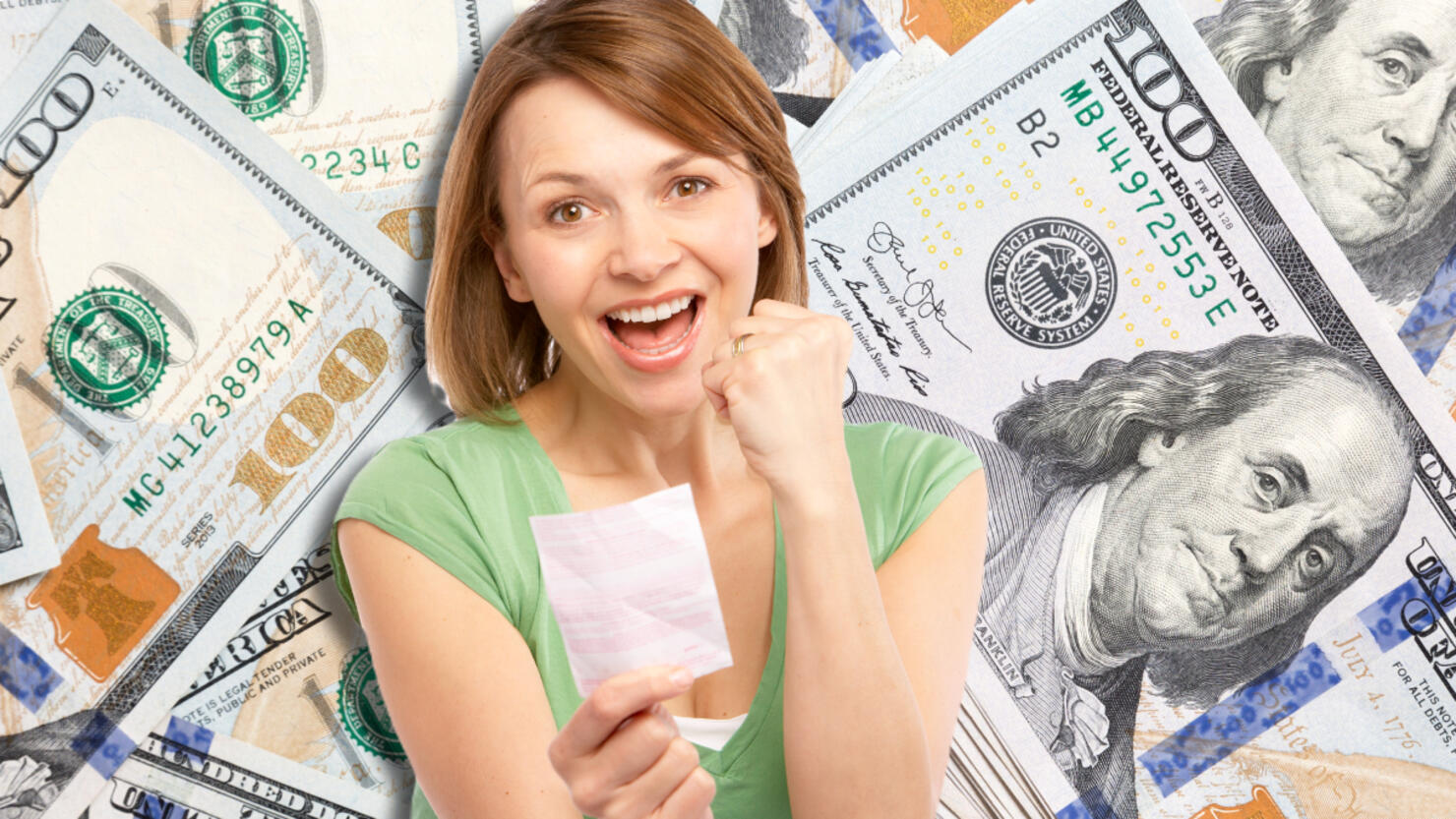 Photo: BananaStock/iStock/Getty Images
A lucky lottery player in North Carolina is still in shock and coming to terms with scoring a $1 million prize in a recent Powerball drawing.
April Royal, of Fayetteville, enjoyed a trip to the beach for Labor Day weekend, where she and her husband picked up a Powerball ticket in Southport ahead of Saturday's (September 2) drawing, according to a release from the NC Education Lottery. That decision ended up being extremely lucky for the newlyweds as they later learned it was one of two tickets in the country that matched the numbers on all five white balls called during the drawing to win the massive prize.
It seems the couple's trip to the beach was so enjoyable that they "didn't think about" the ticket until they were on their way back home on Monday, pulling over to verify that they scored the $1 million prize.
"We're still in shock," she said. "And here I am driving in all of Labor Day traffic."
Royal claimed her prize at lottery headquarters in Raleigh on Tuesday (September 5), taking home a grand total of $712,501 after all required state and federal tax withholdings. With such a big prize, what does she plan to do with her winnings? Royal, who recently got married in July, said she and her husband plan to celebrate their nuptials with a belated honeymoon as well as pay off some bills and invest.