The Best Thai Restaurant In Missouri
By Sarah Tate
September 6, 2023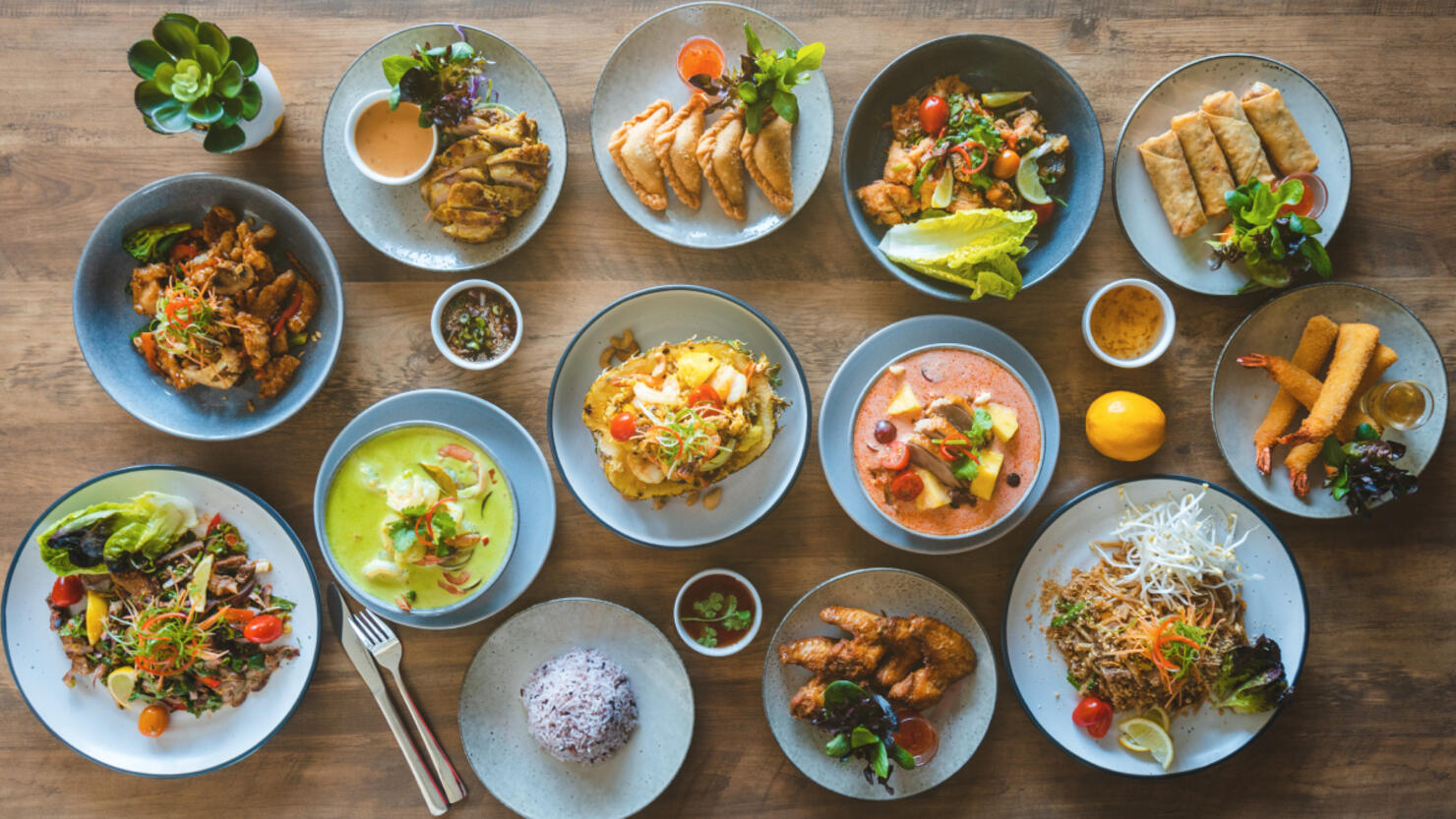 Photo: nazar_ab/E+/Getty Images
Missouri has no shortage of restaurants offering guests a chance to sample flavors from around the world, including eateries dedicated to serving up incredible and authentic Thai cuisine.
Based on reviews, awards and first-hand experience, LoveFood searched across the country to find the best Thai restaurants around, compiling a list of the top spot in each state "turning out everything from tom yum soup to panang curry."
So which Missouri eatery was named the best Thai restaurant in the state?
Chao Baan
This St. Louis family-owned restaurant, which has 4.2 stars on Google and nearly 300 reviews and has a name that translates to "of the people," brings authentic dishes that you could find in various regions of Thailand.
Chao Baan is located at 4087 Chouteau Avenue #5.
Here's what the site had to say:
"Bright and modern, Chao Baan is focused on the cuisines of southern and northeastern Thailand — the family behind the menu hail from Thailand's Yala and Loei provinces. Try typical delicacies like tom yum soup and panang curry, alongside surprising highlights such as beef nam tok: grilled steak with anchovy sauce, toasted rice powder, and oodles of herbs and spices."
Check out the full list of each state's best Thai restaurant at lovefood.com.