The Best Thai Restaurant In Ohio
By Sarah Tate
September 6, 2023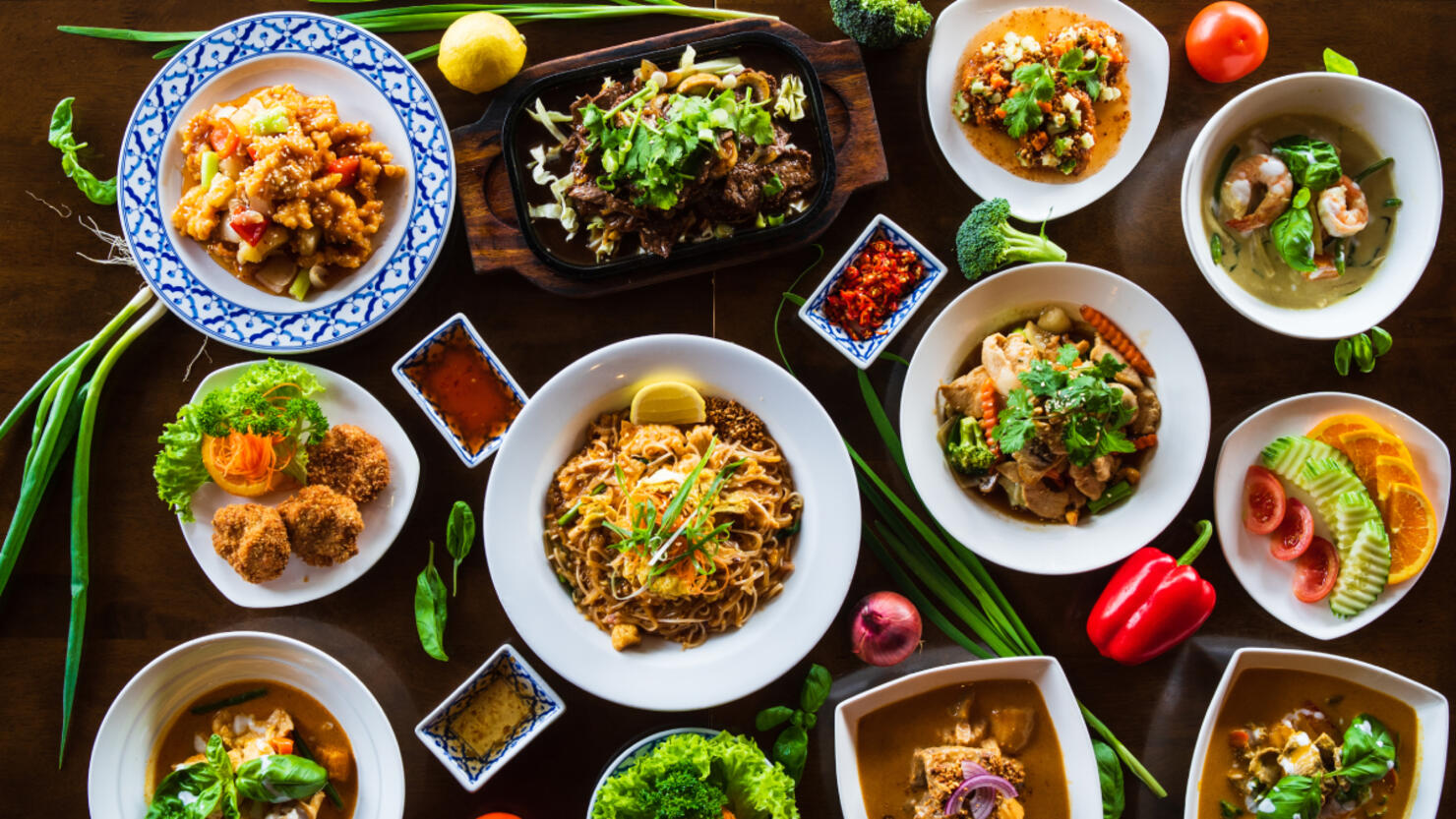 Photo: Nazar Abbas Photography/Moment/Getty Images
Ohio has no shortage of restaurants offering guests a chance to sample flavors from around the world, including eateries dedicated to serving up incredible and authentic Thai cuisine.
Based on reviews, awards and first-hand experience, LoveFood searched across the country to find the best Thai restaurants around, compiling a list of the top spot in each state "turning out everything from tom yum soup to panang curry."
So which Ohio eatery was named the best Thai restaurant in the state?
Siam Cafe
This popular Cleveland restaurant, which has 4.4 stars on Google and nearly 1,300 reviews, serves up tasty dishes in a wide range of flavors that would make any foodie happy, including dumplings, summer rolls, wonton soup, silken egg tofu, beef ribs with black pepper sauce, and so much more.
Siam Cafe is located at 3951 St. Clair Avenue NE.
Here's what the site had to say:
"This Cleveland restaurant proves that you don't need a fussy menu or a trinket-filled dining room to keep punters pouring in. It promises, very simply, the 'best food' at 'great value' with failsafe options like soups, pad Thai, and Thai-style fish stir-fries. There are Chinese and Vietnamese delicacies on the menu here too."
Check out the full list of each state's best Thai restaurant at lovefood.com.