Georgia Mom & Pop Restaurant Among America's 15 Best Hidden Gems
By Sarah Tate
September 7, 2023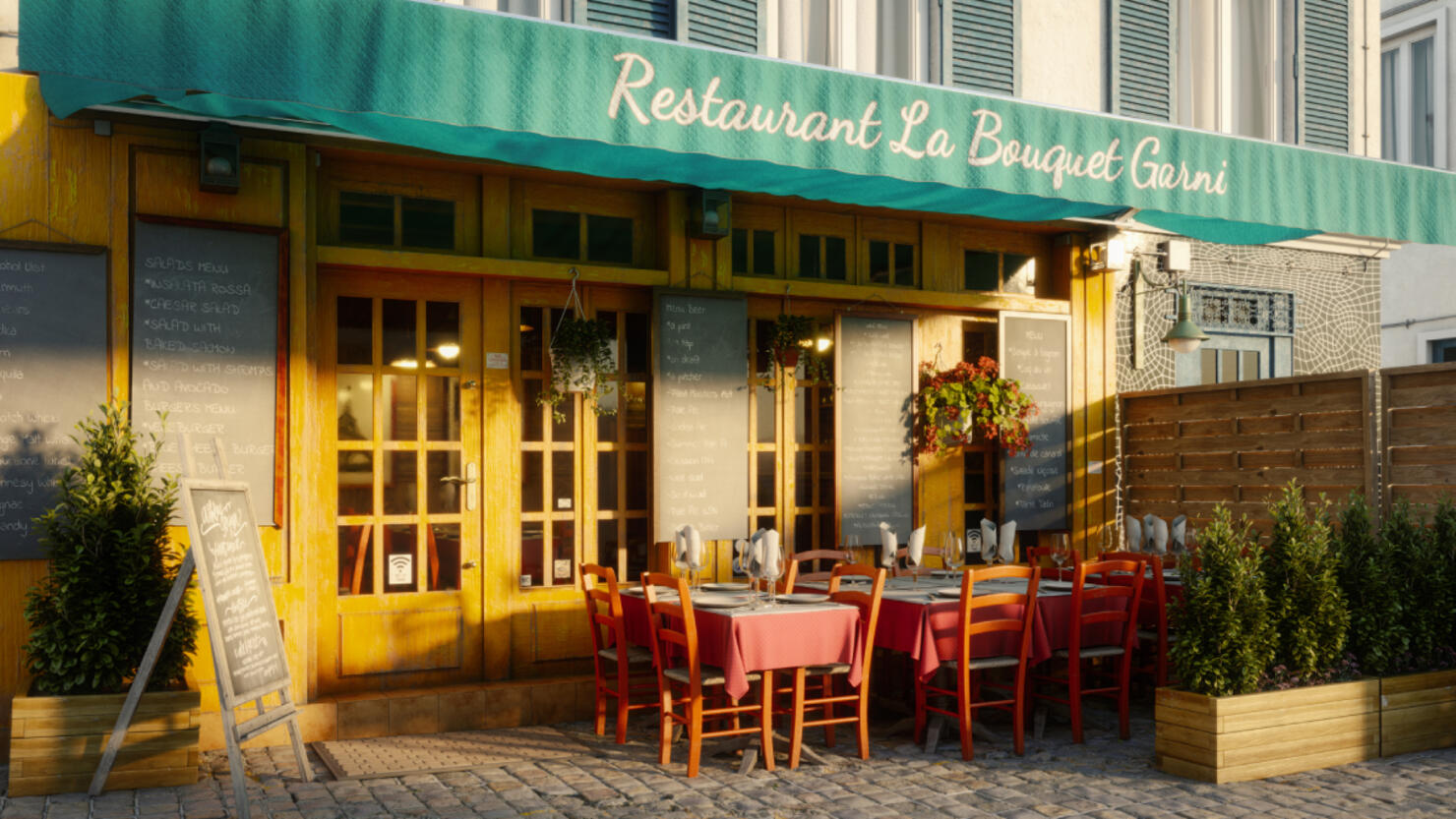 When you think of a popular restaurant, you may imagine chain eateries or restaurants with lines out the door and hours-long waitlist. But the hole-in-the-wall, mom and pop shops are worth a visit if you want to experience the best of what a city has to offer.
Entrepreneur.com compiled a list of 150 local, independently-owned and operated "mom & pop" shops across 10 categories, including restaurants, and one eatery in Georgia made the cut.
According to the site, Zeke's Kitchen & Bar is among the 15 mom and pop restaurants named the best hidden gems of American cuisine. Self-described as "a crossroad of flavors," this Atlanta-area eatery offers elevated yet authentic Haitian cuisine that fuse perfectly with American dishes.
Customers clearly seem to enjoy the restaurant as it has 4.7 stars on Google and nearly 500 reviews. One Yelp reviewer even called it a "locally owned gem," adding, "There's no better way to describe it. The food is out of this world good. Everything I've tried has been amazing."
Zeke's Kitchen & Bar is located at 4454 S. Cobb Drive SE Suite 101 in Smyrna.
Here's what the site had to say:
"Zeke's Kitchen & Bar was founded by a blended American-Haitian family, and their food contains the same loving marriage: The menu is all about 'elevating authentic Haitian dishes and fusing them with American favorites.' For example, you'll find Rasta Pasta (jerk chicken, shrimp, onions, peppers, jerk alfredo) and a Creole Burger (cheddar, lettuce, tomato, creole glaze) — and lots more."
Check out the full list at entrepreneur.com to learn more.