Missouri Mom & Pop Restaurant Among America's 15 Best Hidden Gems
By Sarah Tate
September 7, 2023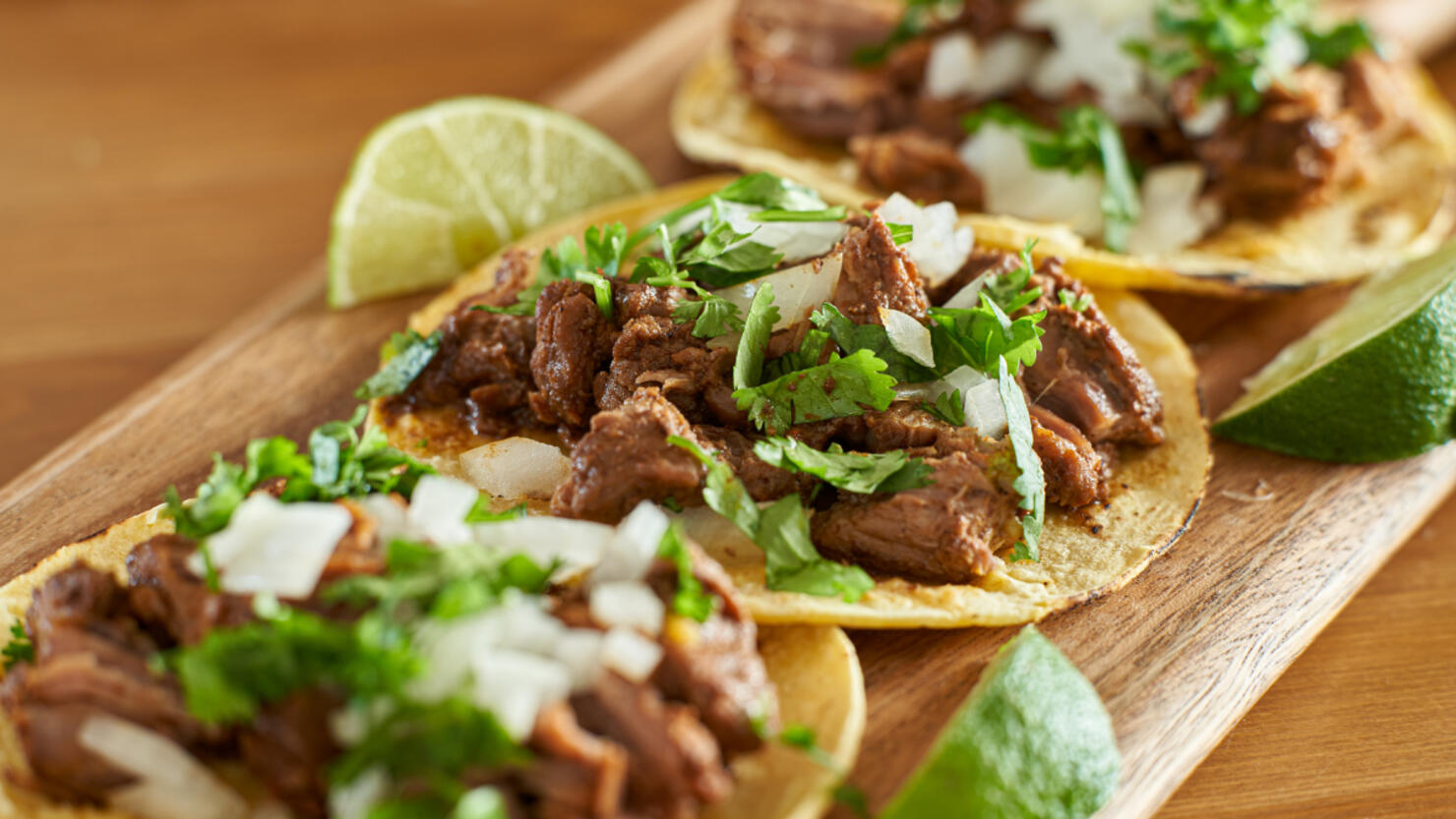 Photo: rez-art/iStock/Getty Images
When you think of a popular restaurant, you may imagine chain eateries or restaurants with lines out the door and hours-long waitlist. But the hole-in-the-wall, mom and pop shops are worth a visit if you want to experience the best of what a city has to offer.
Entrepreneur.com compiled a list of 150 local, independently-owned and operated "mom & pop" shops across 10 categories, including restaurants, and one eatery in Missouri made the cut.
According to the site, Malinche Mexican Culinary Experience is among the 15 mom and pop restaurants named the best hidden gems of American cuisine. Customers clearly seem to enjoy the St. Louis-area restaurant as it has 4.8 stars on Google and over 200 reviews. Malinche Mexican Culinary Experience is located 15939 Manchester Road in Ellisville.
Here's what the site had to say:
"Chef Doña María Gutiérrex Molina shares more than 150 years of her family's culinary history with the greater St. Louis area at this highly rated establishment. But despite the deep history, her menu is small and curated — ensuring that each dish is prepared exquisitely and with care. It's all about quality over quantity, and that's been a winning formula here.
The chef has partnered with mixologist Rachel Stuber to provide the perfect drink menu to compliment the food. Expect Mexican cuisine that is authentic as it comes."
Check out the full list at entrepreneur.com to learn more.