New Poll Shows How Americans View Biden's Involvement In Son's Dealings
By Jason Hall
September 7, 2023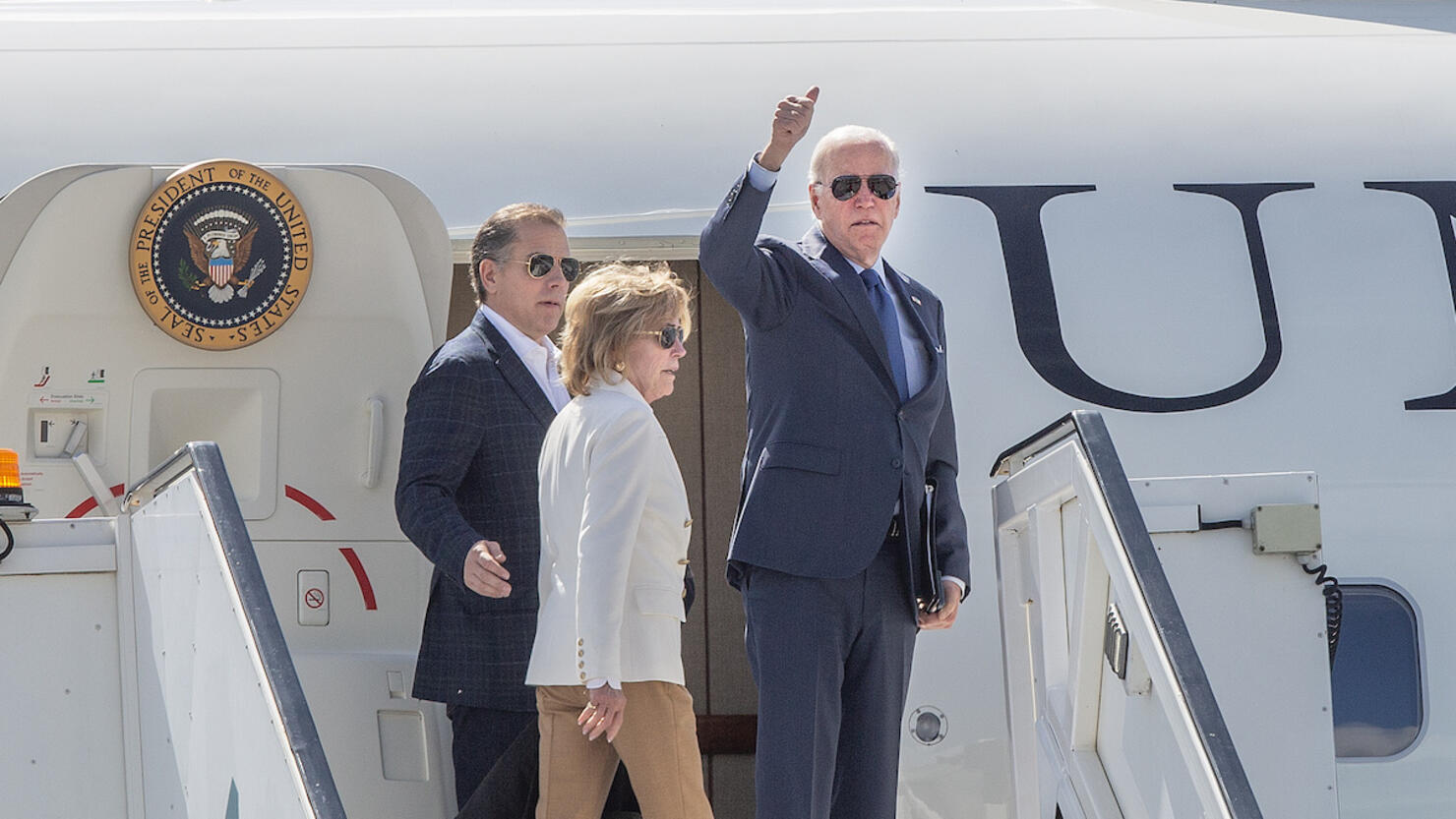 A new CNN poll shows most Americans believe President Joe Biden was involved in his son's business dealings with Ukraine and China, which took place while he served as vice president under Barack Obama.
A total of 61% of respondents said they believe the then-vice president had at least some involvement in Hunter Biden's business dealings, 42% said they thought the elder Biden acted illegally and 18% said they thought his actions were unethical but not illegal. Another 38% said they didn't believe Joe Biden had any involvement in Hunter Biden's business dealings during his vice presidency, while only 1% said they believed the current president was involved but didn't do anything wrong.
A 55% majority said they believed President Biden acted inappropriately amid the ongoing investigation into his son over potential crimes, while 44% believe he acted appropriately during the probe. The CNN poll was conducted by SSRS before special counsel David Weiss announced his intention to seek an indictment against Hunter Biden in relation to gun charges before the end of September.
President Biden has publicly denied any involvement in his son's business dealings -- a longrunning focus of Republican critics -- and House Oversight Republicans involved in the case haven't given any direct evidence that would prove the president benefited personally from the dealings.