North Carolina Mom & Pop Restaurant Among America's 15 Best Hidden Gems
By Sarah Tate
September 7, 2023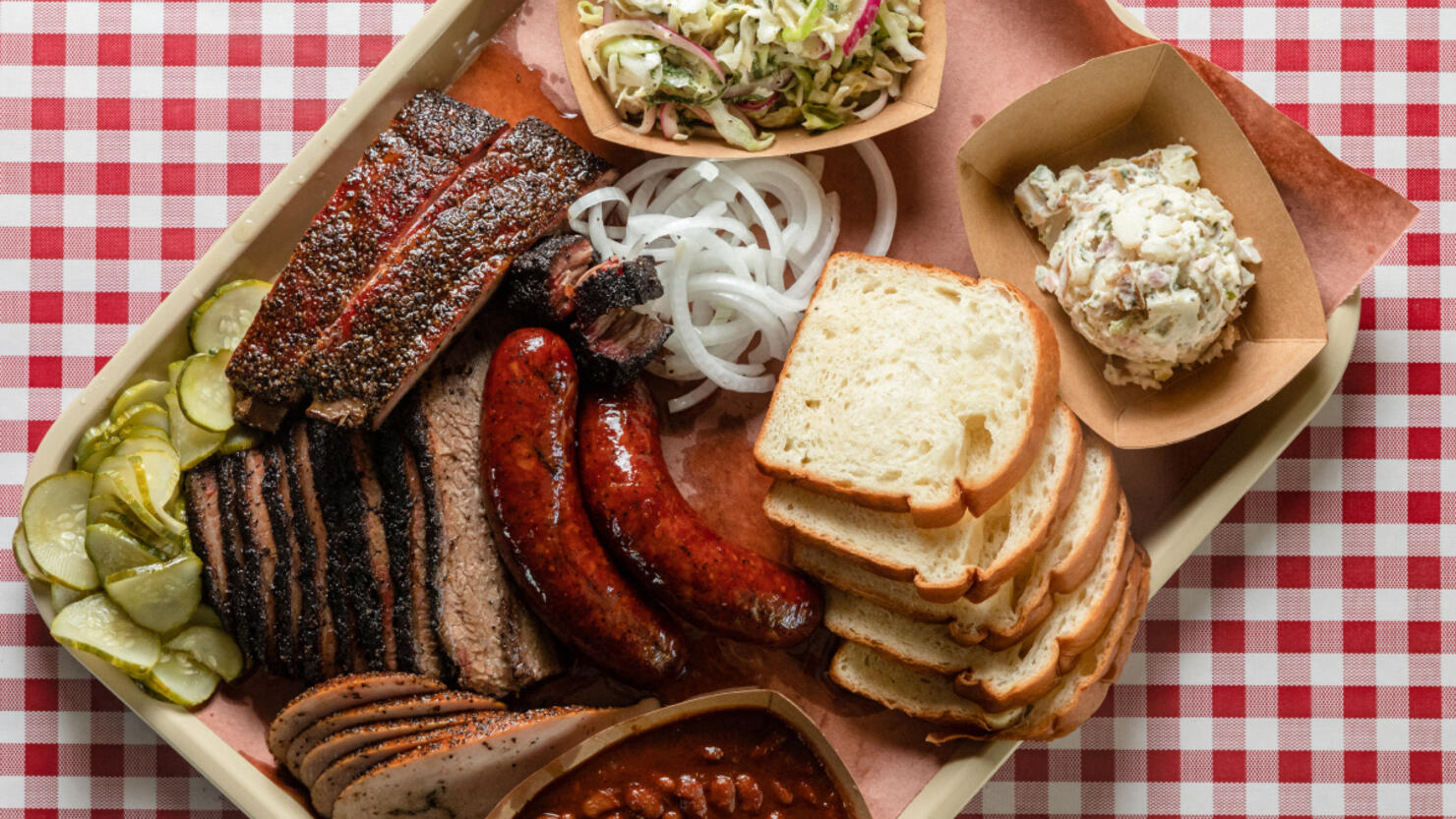 Photo: Cavan/Getty Images
When you think of a popular restaurant, you may imagine chain eateries or restaurants with lines out the door and hours-long waitlist. But the hole-in-the-wall, mom and pop shops are worth a visit if you want to experience the best of what a city has to offer.
Entrepreneur.com compiled a list of 150 local, independently-owned and operated "mom & pop" shops across 10 categories, including restaurants, and one eatery in North Carolina made the cut.
According to the site, Huli Sue's BBQ & Grill is among the 15 mom and pop restaurants named the best hidden gems of American cuisine. Customers clearly seem to enjoy the restaurant as it has 4.8 stars on Google and nearly 450 reviews. Huli Sue's BBQ & Grill is located at 1 Page Avenue Suite 150 in Asheville.
Here's what the site had to say:
"Traditional Hawaiian style food mixes with Texas BBQ to form a unique mix at Huli Sue's in Asheville. Located in the historic Grove Arcade district, the restaurant brings Hawaiian flavors, fresh fish, poke, Hawaiian island cocktails, big country cakes and some of the highest rated BBQ dishes in the area.
After living many years on Hawaii's Big Island, the restaurant's founders, Lisa and Ben, opened up in Asheville after moving to the area in 2019. Huli Sue's operates by the motto 'good food, good company and good times.'"
Check out the full list at entrepreneur.com to learn more.