Cozy Colorado Eatery Named One Of America's Best Restaurants
By Zuri Anderson
September 8, 2023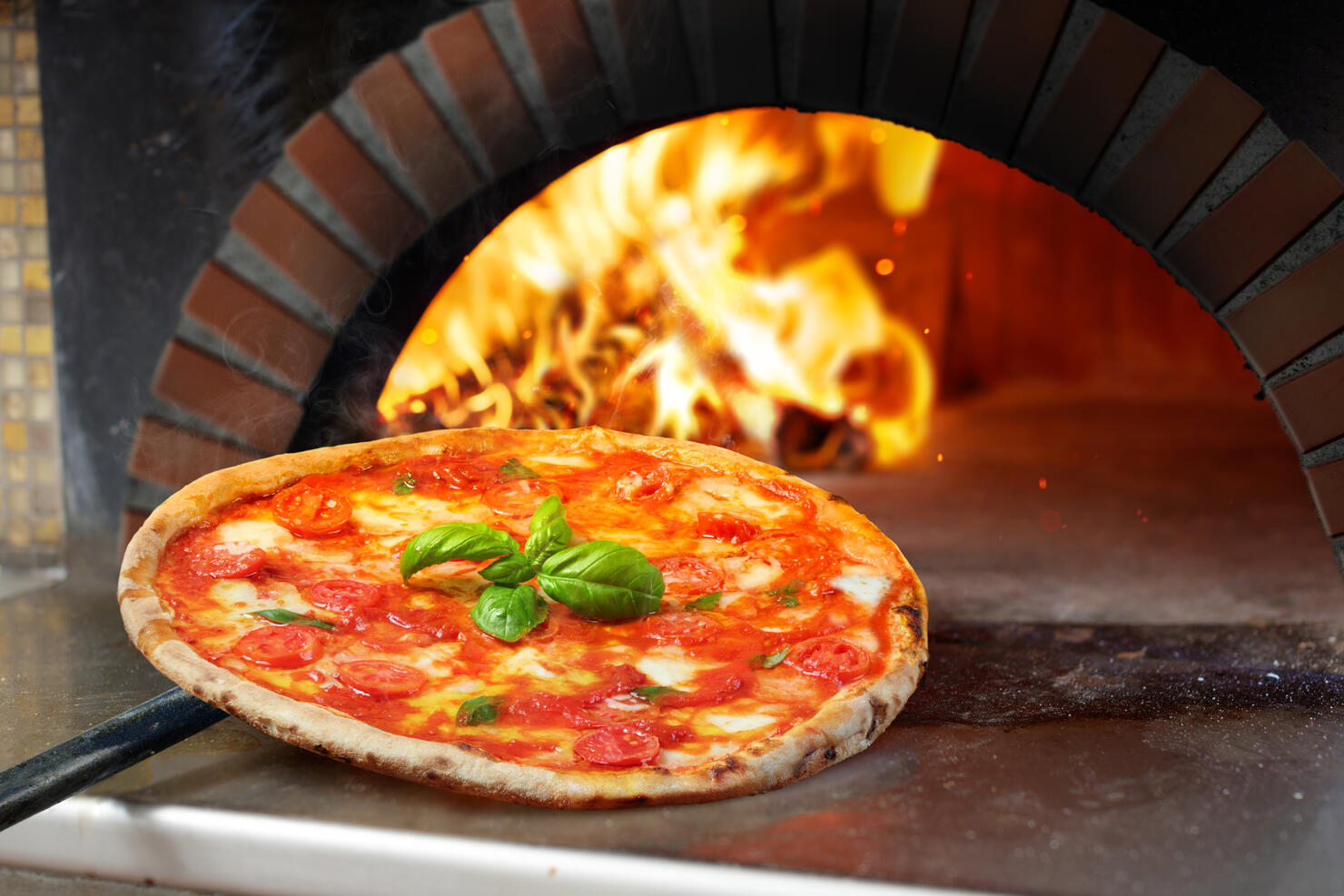 Photo: RomoloTavani / iStock / Getty Images
The United States is home to hundreds of thousands of restaurants, ready to serve hungry Americans and carve out their mark. While they vary widely in appeal and cuisine, very few get national praise and even accolades to commemorate their achievements.
If you consider yourself a huge foodie, The Manual has a list for you. The website rounded up the 25 best restaurants in America. Writers say, "We're pretty pleased with this list, made up of restaurants all over the country that impress in a variety of ways, from culinary and hospitality facets to just plain being iconic."
A Colorado restaurant got the spotlight, as well: Bar Dough! Here's why writers are gushing about this eatery:
"In fairness, we could probably do an entire list of fantastic Italian-affected restaurants in the states. Denver's Bar Dough is another, built around the small plate wonders of chef Russell Stippich. There's a great happy hour outfitted with a great drinks program, but it's dinner where the chef's talents truly come to the fore. Come for the burrata and stay for the prosciutto and mushroom pizza, bucatini amatriciana, and squid ink tagliarini."