Georgia Restaurant Serves The Best Burger And Fries Meal In The State
By Sarah Tate
September 8, 2023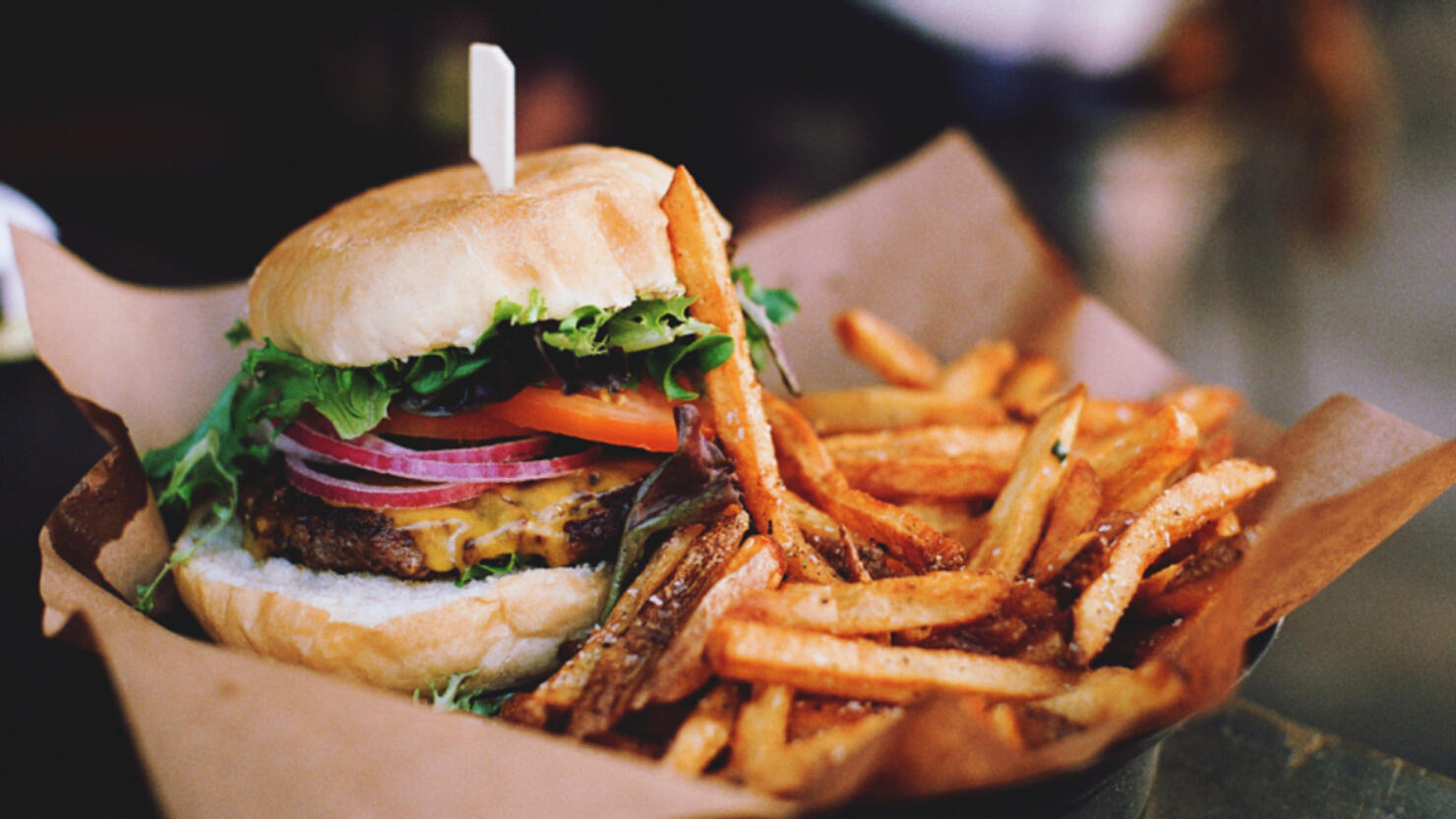 Photo: Nathan Motoyama/EyeEm/Getty Images
Burgers and fries are a pairing that can be found in nearly every restaurant you visit, from old-school diners and holes-in-the wall to fine dining establishments serving elevated twists on the classic combo. With so many great burger joints to choose from, how do you know where to start?
Using reviews, awards and accolades, and first-hand experience, LoveFood compiled a list of the best burger and fries combo in each state, "from classic hamburgers with shoestring fries, served at joints where the recipes have barely changed over decades, to more unusual creations."
According to the list, the best burger and fries meal in Georgia can be found at Green Truck Pub in Savannah, including the flavorful Rustico burger and spicy southwestern El Jefe.
Green Truck Pub is located at 2430 Habersham Street.
Here's what the site had to say:
"Customers first choose from a grass-fed beef, grilled chicken breast, or a veggie patty, then decide on toppings at Green Truck Pub. Options include the Rustico, with goats' cheese, caramelized onions, and roasted red peppers, or the El Jefe with Cheddar, black bean and corn salsa, avocado, and jalapeños. People love the fact that so many items are made from scratch — including the tomato ketchup — and the fries are delicious and hand-cut too."
Check out the full list at LoveFood to read up on the other amazing burger and fries combos around the country.