Missouri Restaurant Named The Best Place To Eat In The State
By Sarah Tate
September 11, 2023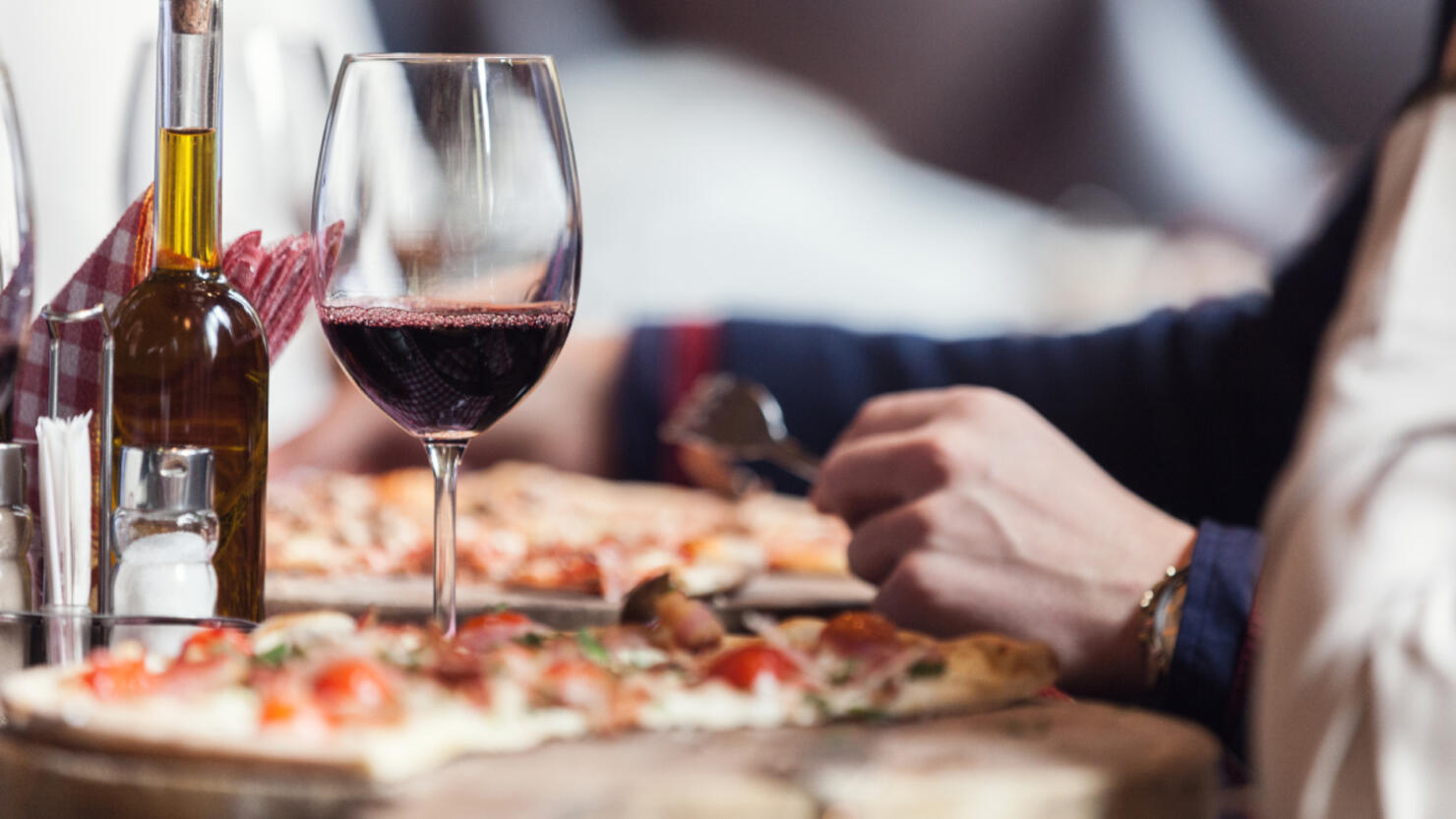 Photo: zoranm/E+/Getty Images
In a state filled with incredible hidden gem restaurants and must-try eateries, Missouri continues to prove itself as a foodie haven with the restaurant named the best place to eat in the entire state.
ShermansTravel.com searched the country for the tastiest restaurants around, compiling a list of the absolute best place to grab a bite to eat in each state, "from Delaware's first Italian joint to a 50-year-old California restaurant that started the farm-to-table movement."
According to the site, the best place to eat in all of Missouri is the Pizza House. This longtime pizzeria has been slinging out fresh, mad-to-order pizza pies for over 60 years. Customers can try specialties like the Bacon Cheeseburger pizza or Deluxe with Ham, or create their own with any number of available toppings. The Pizza House is located at 312 E. Commercial Street in Springfield.
Here's what the site had to say:
"For those looking for a quirky ambiance — plus hand-rolled, thin-crust pizzas — head straight to the Pizza House in Springfield. The restaurant first opened up shop in 1958. Today, it boasts a vintage vibe to accompany its top-notch pizzas. Choose from a slew of toppings like banana peppers, onions, mushrooms, and more."
Check out ShermansTravel.com to see more of the best places to eat around the country.