North Carolina Restaurant Named The Best Place To Eat In The State
By Sarah Tate
September 11, 2023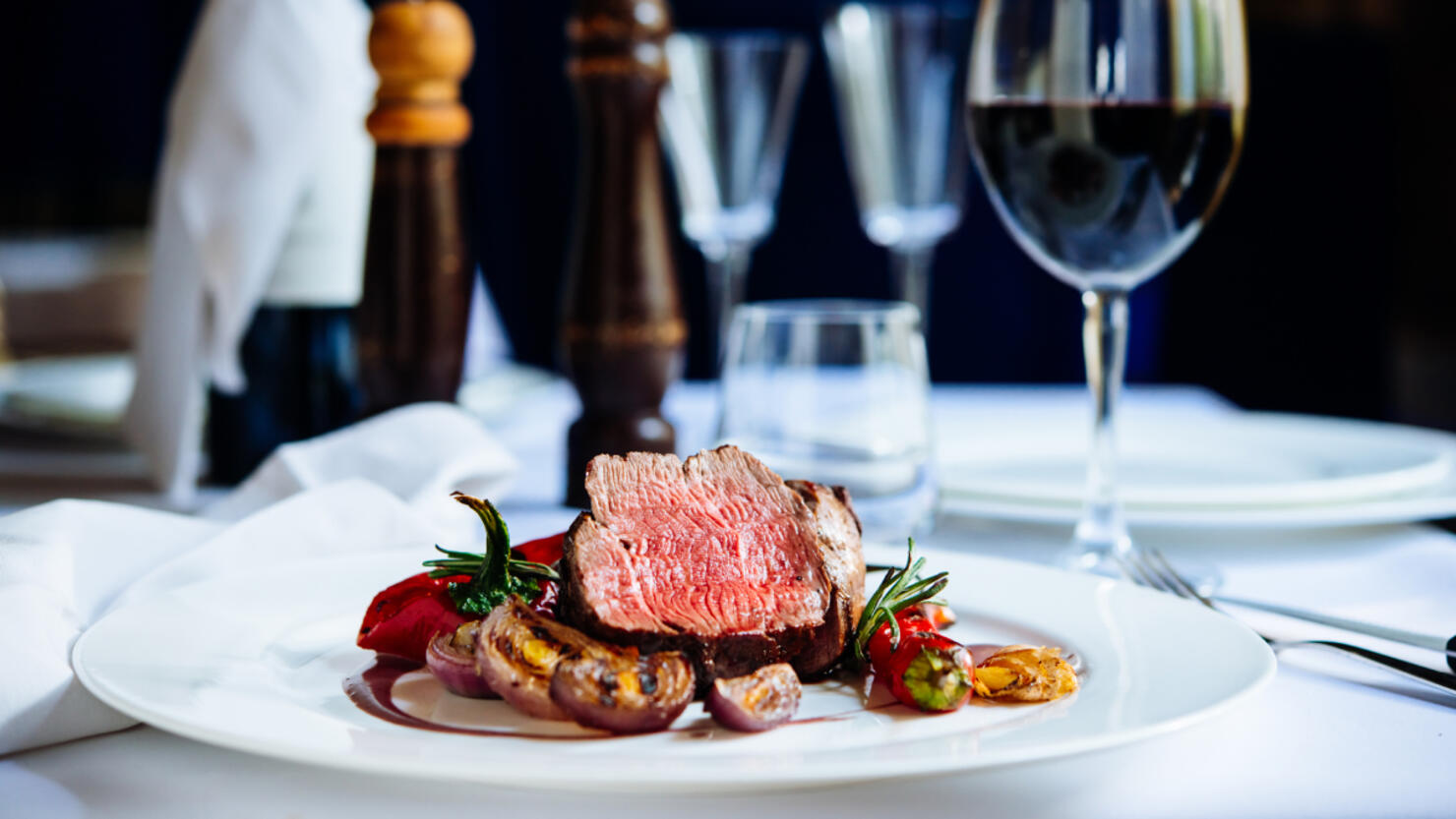 Photo: gregory_lee/iStock/Getty Images
In a state filled with incredible hidden gem restaurants and must-try eateries, North Carolina continues to prove itself as a foodie haven with the restaurant named the best place to eat in the entire state.
ShermansTravel.com searched the country for the tastiest restaurants around, compiling a list of the absolute best place to grab a bite to eat in each state, "from Delaware's first Italian joint to a 50-year-old California restaurant that started the farm-to-table movement."
According to the site, the best place to eat in all of North Carolina is Sunset Terrace, located inside an Asheville hotel with stunning views of the Blue Ridge Mountains. Sunset Terrace at the Omni Grove Park Inn is located at 290 Macon Avenue.
Here's what the site had to say:
"Dine al fresco — and enjoy picture-perfect Blue Ridge Mountain vistas — at Sunset Terrace in Asheville. The restaurant, which is located in the historic Omni Grove Park Inn, is best known for its hand-cut steaks and fresh seafood. Plus, between the top-notch service and the fairytale-like setting, you simply can't go wrong with indulging here. Menu staples include the Caesar salad and filet mignon."
Check out ShermansTravel.com to see more of the best places to eat around the country.