Popular Colorado Restaurant Named The Best Place To Eat In The State
By Zuri Anderson
September 11, 2023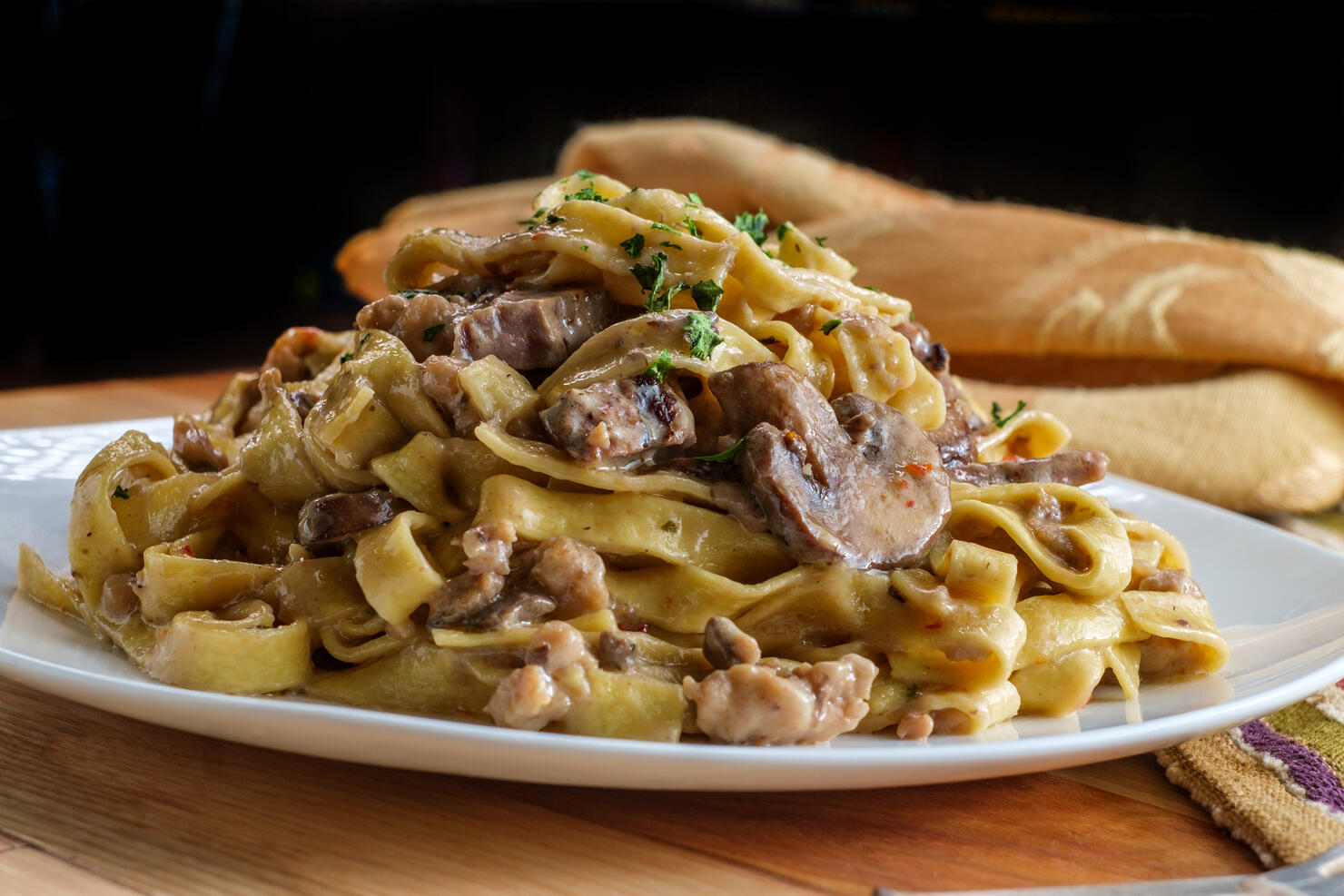 Photo: EzumeImages / iStock / Getty Images
With a nation as huge as the United States, it's bound to attract travelers from across the world just for the food. Most major cities are known for either birthing their own style of cuisine, a specific dish, or just being a hub for all kinds of culinary delights and eateries. Some people travel to a city just to seek out one, specific restaurant.
For all the foodies out there, ShermansTravel revealed the top restaurant to dine at in every state. The website states, "We've rounded up the best restaurant in each state, from Delaware's first Italian joint to a 50-year-old California restaurant that started the farm-to-table movement."
Frasca Food & Wine was named Colorado's best place to eat! Here's why writers picked this famous spot:
"Frasca Food & Wine in Boulder takes diners through the Friuli-Venezia Giulia region of Italy with its locally sourced ingredients and top-shelf wines. A James Beard Foundation Award-winning establishment --  most recently for outstanding service -- Frasca Foo & Wine indulges diners with savory appetizers, hand-cut pasta, and multicourse menus. Don't forget to ask your knowledgeable server to help pick out a wine to pair with your meal: It's one of the restaurant's specialties."