Colorado Grocery Store Named The Best In The State
By Zuri Anderson
September 12, 2023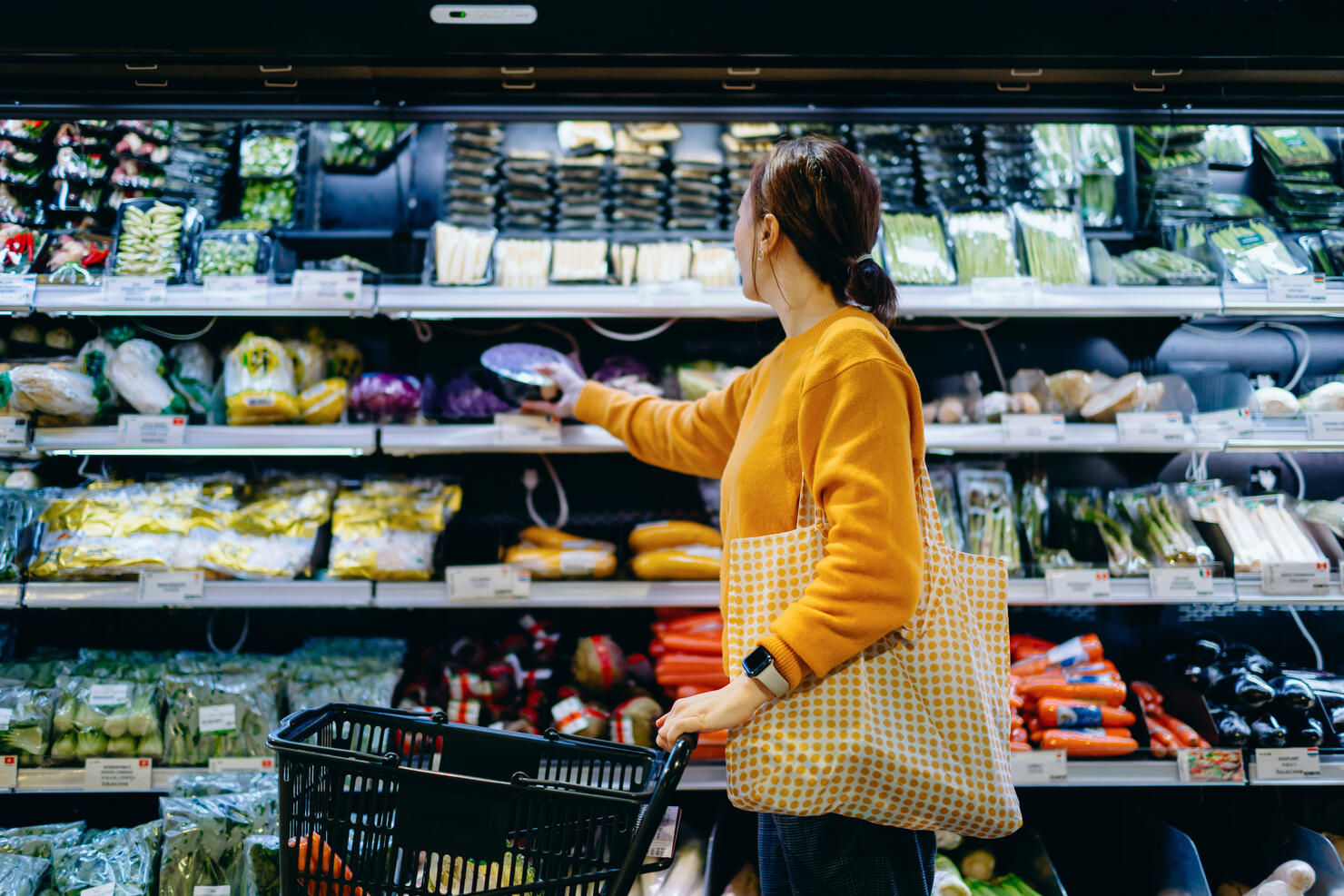 Photo: d3sign / Moment / Getty Images
Grocery stores provide many functions in a community, providing a wide range of necessities, foods, and other convenient offerings. While most people think about brands like Walmart, Kroger, and Target, many people show some love for historic and locally-owned stores and chains, as well.
The list ranges from brick-and-mortar shops and local markets to nationwide retail chains. Writers specified that supermarket brands could only appear on the list once. They also determined their picks based on the range of offerings, innovation, value, and contribution to the community.
According to the list, Colorado's top grocery store is Natural Grocers! Here's why this beloved chain was selected:
"Natural Grocers is a beloved natural and organic Colorado-based grocery store, with nearly 50 locations in the state. At Natural Grocers, all produce is organic, all dairy is pasture-based, all eggs are free-range, and all meats are humanely raised. The stores also offer all-natural body care products, GMO-free bulk foods, a massive selection of vitamins and dietary supplements, healthy grab-and-go options from local vendors, and even books that focus on leading the healthiest life possible."