Georgia City Named One Of The Best Fall Travel Destinations In The U.S.
By Sarah Tate
September 12, 2023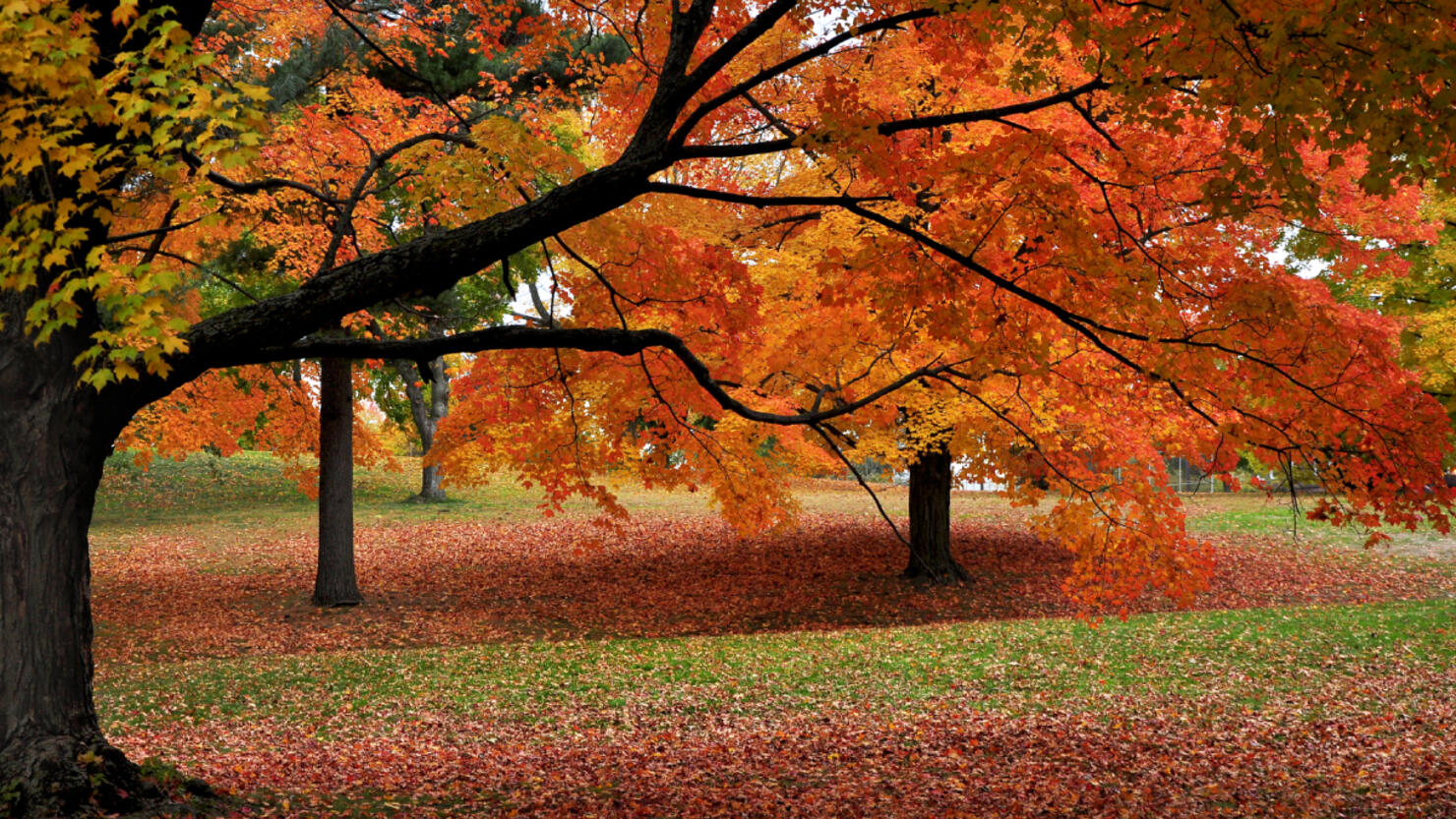 Photo: Shobeir Ansari/Moment/Getty Images
Fall is right around the corner, promising the alluring sight of vibrant leaves changing colors, cooler temperatures ushering in the holiday season, spooky vibes haunting quiet towns and the nostalgic autumnal atmosphere that harkens back to seasons past.
Travel + Leisure got a head start on the season by compiling a list of 21 of the best cities in the U.S. that are perfect for fall travel, from ghost tours to exciting festivals, and one spot in Georgia made the cut.
Among the list of America's best fall travel destinations is Savannah. A beautiful city that many claim to be haunted, a trip to this historic town would be perfect for spooky season or simply to enjoy the leaves changing colors through one of its many parks or stop by festival. Here's what the site had to say:
"Against a pretty backdrop of autumn canopies, this famously haunted city swings into high gear during fall. Take your pick from Blue Orb's City of the Dead Tour, Moon River Brewing Company, known as the most haunted place in town, and the mysterious knocks and thumps inside haunted hotels like 17Hundred90 Inn, supposedly inhabited by the spirit of a jilted servant. Nervous Nellies might prefer to focus on Savannah's culinary festivals, like the Blues, Brews, BBQ, and Bourbon Festival in October."
Check out the full list at Travel + Leisure to see more of the best places to travel this fall.