Georgia Gas Prices Just Got A Bit Cheaper: Here's Why
By Sarah Tate
September 12, 2023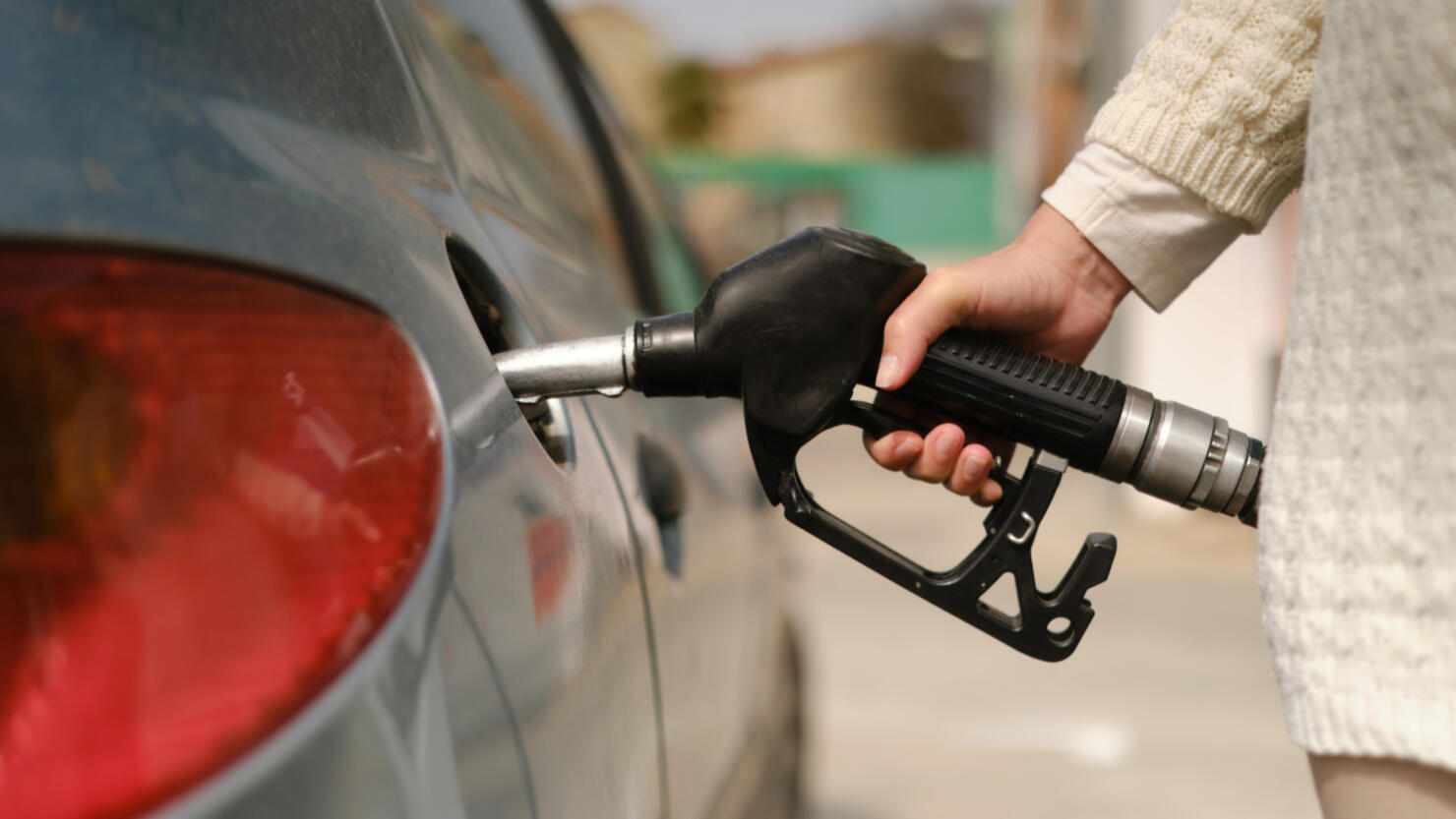 Photo: alvaro gonzalez/Moment/Getty Images
Good news for all drivers in Georgia — the price tag to fill up your car just got a little bit cheaper. At least for a limited time.
On Tuesday (September 12), Gov. Brian Kemp announced that the gas tax in Georgia has been suspended for the next month, going into effect Wednesday (September 13) and lasting through October 12. The move comes as he declared a state of emergency in an effort to reduce the impact of inflation on state residents, per FOX 5.
"While high prices continue to hit family budgets, hardworking Georgians deserve real relief and that's why I signed an executive order today to deliver it directly to them at the pump," Kemp said in a press release, claiming that the "economic headwinds" impacting Georgians have been caused by President Joe Biden.
So how much are Georgia drivers saving at the gas pump? Officials estimate that drivers will save 31 cents per gallon of gas and 35 cents per gallon of diesel fuel. The average cost of a gallon of gasoline in Georgia is around $3.57, according to AAA, which falls short of the $3.83 per gallon national average.
"I applaud Gov. Kemp's suspension of motor fuel taxes to keep our people and our economy moving despite Washington's inaction on rising fuel prices," said John Burns, Georgia Speaker of the House.