Ohio Officials Warn Residents Of 'Ruthless' Phone Scam
By Sarah Tate
September 13, 2023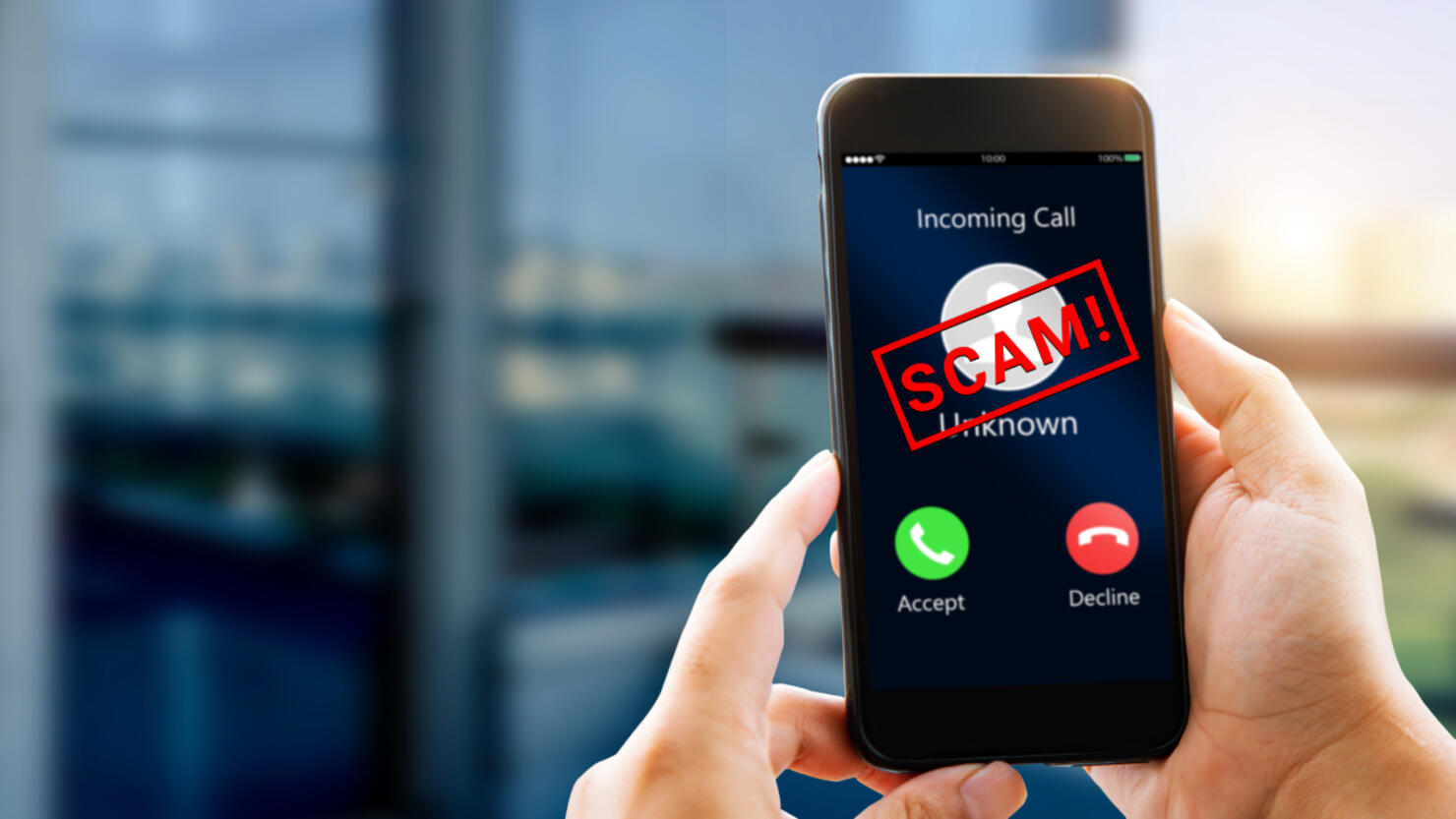 Photo: B4LLS/iStock/Getty Images
Law enforcement officials in Ohio are warning residents of a "ruthless" phone scam reported in the area.
The Montgomery County Sheriff's Office is alerting residents of a recent scam where individuals receive a phone call from someone posing as "Lieutenant Green" from the MCSO telling them they have a warrant out for their arrest for a legal issue like missing a court date, with some reports indicating that the callers may send counterfeit documents and even use cloned phone numbers to appear legitimate on caller ID, per WHIO. In order to address the "issue" and prevent arrest, the callers instruct victims to deposit funds into specific Bitcoin or cryptocurrency ATMS.
While receiving a call like this may be frightening, the sheriff's office hopes to spread awareness to help keep people from becoming victims by stressing that the sheriff's office won't call residents and threaten to arrest them for instances like unpaid fines or missed court dates.
"These scammers can be very convincing and while in hindsight it may be easy to blame the victims, please keep in mind that these ruthless scammers are very successful at targeting people from all walks of life and age groups," said Sheriff Rob Streck. in a statement on the MCSO Facebook page.
If an individual receives a phone call similar to what was described, officials encourage them to hang up the phone and report the call to their local police department.