Unusual Eatery Named Colorado's 'Most Interesting' Restaurant
By Zuri Anderson
September 13, 2023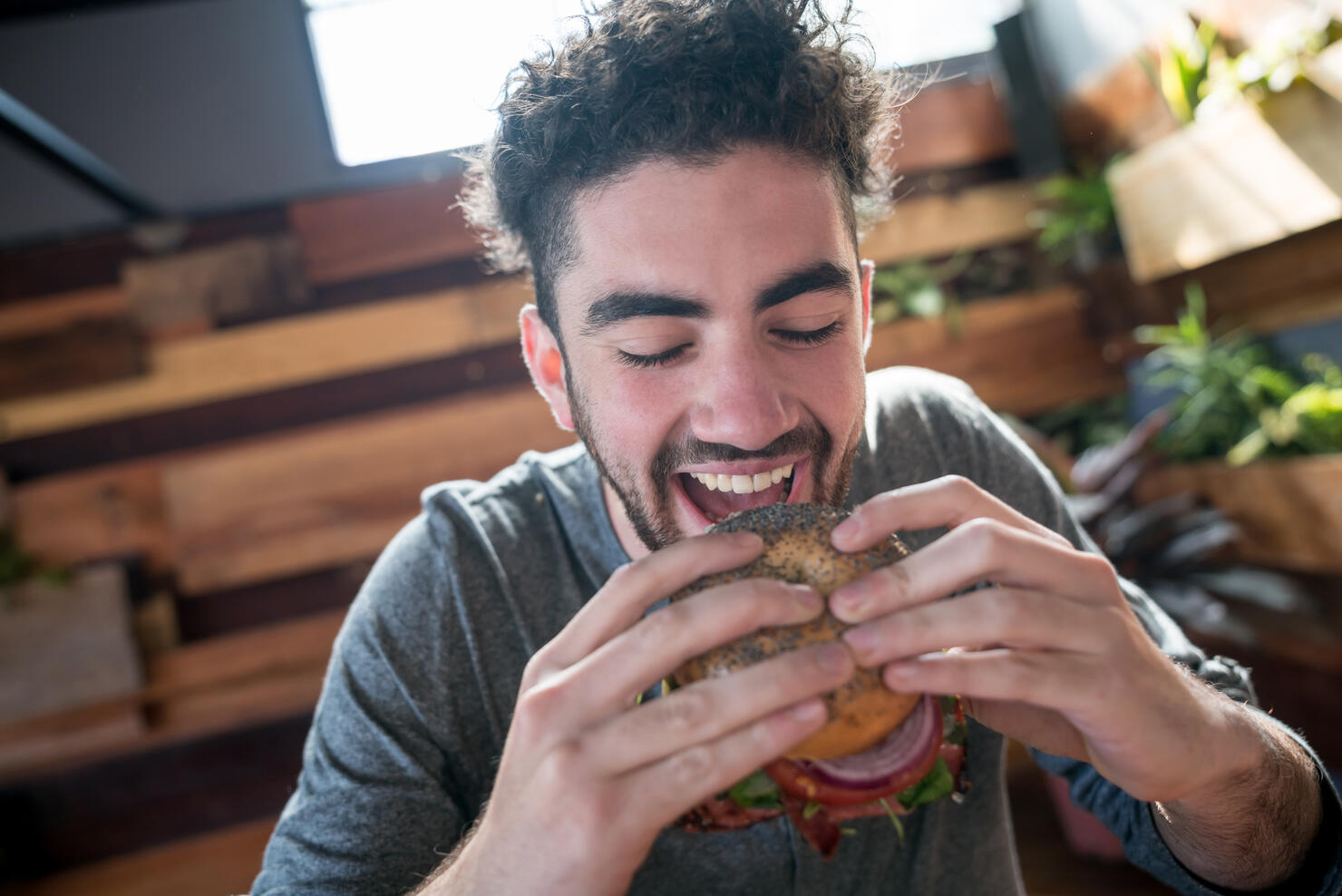 Photo: andresr / E+ / Getty Images
What makes dining at a restaurant better is learning about what makes it so great. Most establishments have an interesting history accompanying their service and menu. Such tales can excite both locals and tourists to check out what makes their food so enticing.
That's why LoveFood rounded up what they deem the "most interesting" restaurant in every state. Not only do these featured eateries have a story to tell, but they have some amazing food and dining experiences. Writers determined their picks based on reviews, accolades, and first-hand experiences.
According to the website, The Airplane Restaurant was named Colorado's most interesting place to eat!
"At The Airplane Restaurant, a remarkable 1953 Boeing KC-97 aircraft takes center stage. Spending most of its life as a refueling tanker, this fully intact plane found its retirement haven in Colorado Springs in 2002. While the menu features typical diner-style fare, the unique setting makes every meal a memorable event. The most sought-after seats are onboard the plane itself, although diners can discover captivating memorabilia, photos, and artifacts inside the main building, too."