Colorado Restaurant Serves One Of America's Best Cheeseburgers
By Zuri Anderson
September 14, 2023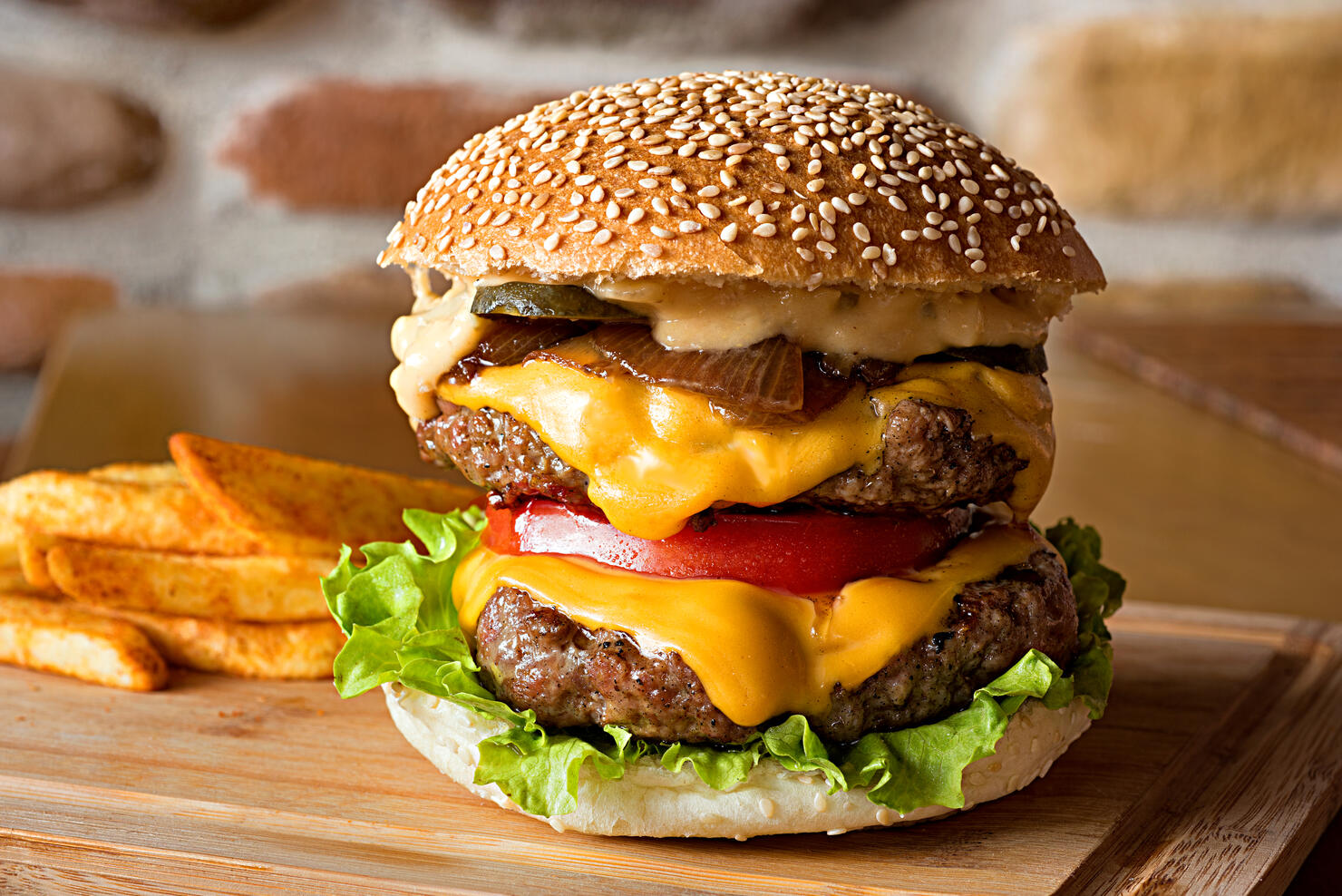 Photo: Burcu Atalay Tankut / Moment / Getty Images
Nothing beats hunger like biting into a juicy cheeseburger. Whether you want to keep it classic or load it with other yummy ingredients, there are various eateries eager to serve their version of the sandwich. That's why Yelp released a list of every state's best cheeseburger and where you can find it. Here's how they determined their picks:
"We identified businesses in the food and restaurants category on Yelp, with a large concentration of reviews mentioning 'cheeseburger,' then ranked those spots using a number of factors, including the total volume and ratings of reviews mentioning 'cheeseburger,' between January 1, 2023 and July 20, 2023. This list looked at businesses in the United States. All businesses were marked open on Yelp as of July 20, 2023. When available, all businesses on this list have a passing health score as of July 20, 2023."
Burgers & Gyros serves Colorado's best cheeseburger, according to the list. They also provided a quote from Yelper Kristina F. to highlight the deliciousness of this restaurant's cheeseburger: "We tried Burgers and Gyros for the first time today and the food was incredible!!! We ordered a gluten-free bacon cheeseburger, beef Philly, the guacamole chicken sandwich, fries and fried pickles. All of the food was fresh and amazing!"