Jeezy Files For Divorce From Jeannie Mai Following Four-Year Relationship
By Tony M. Centeno
September 15, 2023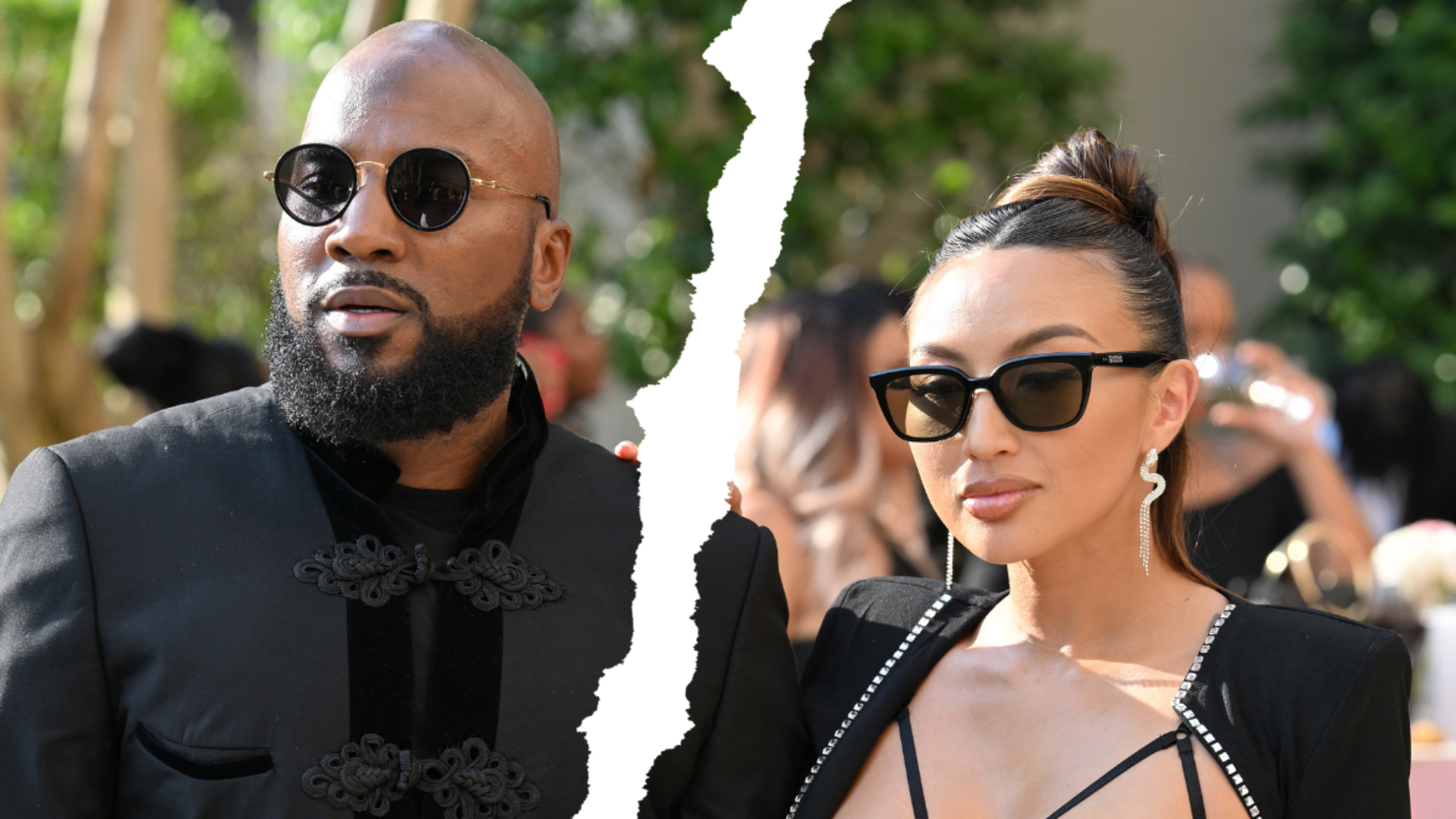 Jeezy and Jeannie Mai are no longer a couple after the Atlanta rapper formally filed for divorce.

On Friday, September 15, The Atlanta Journal-Constitution confirmed that the SNOFALL rapper, born Jay Jenkins, had already parted ways with the TV host before the filing was made on Thursday at the Fulton County Superior Court. Jeezy and Jeannie had previously signed a prenuptial agreement, however, the artist and author has also filed for joint custody of their daughter Monaco Mai Jenkins, who was born in January 2022. As of this report, the couple has not formally commented on the situation.

Jeezy and Jeannie first met when he appeared as a guest on her previous talk show "The Real," which was cancelled in 2022 after eight seasons. The couple officially got together in 2019 nearly a year after Mai had divorced from her previous husband Freddy Harteis. Jeezy and Jeannie were married two years later at an intimate event inside their home in Atlanta during the pandemic.

Mai had just been spotted at "City Sessions: 50 & Forever Featuring Jeezy & Special Guests" in Atlanta on August 3 and showed no signs of trouble in paradise. She was also extremely supportive of her husband after he released his first book Adversity For Sale and became a New York Times best-seller.

"Today I celebrate a remarkable milestone achieved by my husband, @jeezy, whose memoir 'Adversity For Sale' has soared to the New York Times bestsellers list," she wrote. "Your story has always been an inspiration to me, but seeing it in print has left me even more in awe of your strength and wisdom. You invited us into the most intimate corners of your life, where pain and triumph coexist. This moment isn't just a testament to your literary skills baby, but a recognition of your ability to inspire through the power of storytelling. I'm endlessly grateful for your voice in this world. Honored to walk beside you my love."

While there are still scattered posts left on her Instagram page, Mai has been wiped clean from Jeezy's account.