Ohio Ice Cream Parlor Named The Best In The State
By Sarah Tate
September 15, 2023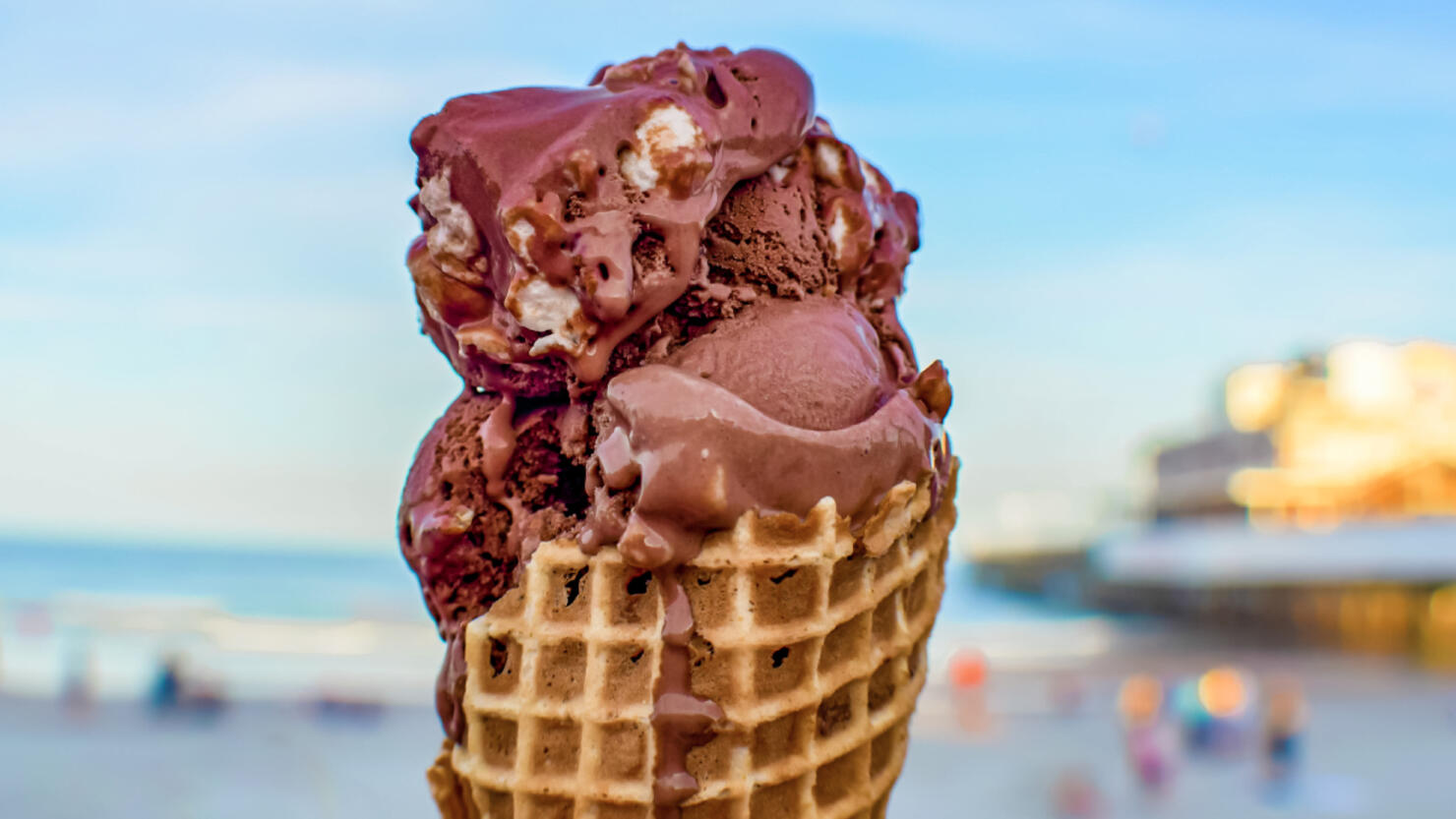 Photo: Tara Higgins Hill/Moment/Getty Images
Sometimes you just have to treat yourself to something sweet, and what better treat is there on a warm sunny day than a cold scoop of your favorite ice cream? From classic flavors like chocolate and vanilla to more decadent or fruity flavors like peach or rum raisin, there is a perfect scoop for everyone to enjoy.
Based on reviews, awards and accolades, and first-hand experience, LoveFood found the best ice cream parlors all around America, compiling a list of the best shops in each state ranging "from old-fashioned parlors to farm shops."
So which shop was named the best ice cream parlor in all of Ohio?
Honey Hut Ice Cream
This Cleveland-area ice cream shop serves lots of fun flavors like Cookies 'n' Cream, Sea Salt Caramel, Coconut, and many more. Honey Hut Ice Cream has several locations. Find your nearest one by visiting the website.
Here's what the site had to say:
"Honey Hut Ice Cream has five locations throughout Cleveland and has remained family operated since it first opened in 1974. There are 13 regular flavors, with extra specialty ones rotating every two weeks. The parlor is famous for its honey pecan, chocolate peanut butter, and orange blossom flavors, with seasonal favorites including pumpkin pie, blackberry, and chocolate-covered strawberry."
Check out the full list at LoveFood to see more of the best ice cream shops around the country.