Woman Thought She Won A $500 Lottery, But It Was Much More Than That
By Sherah Janay Ndjongo
September 15, 2023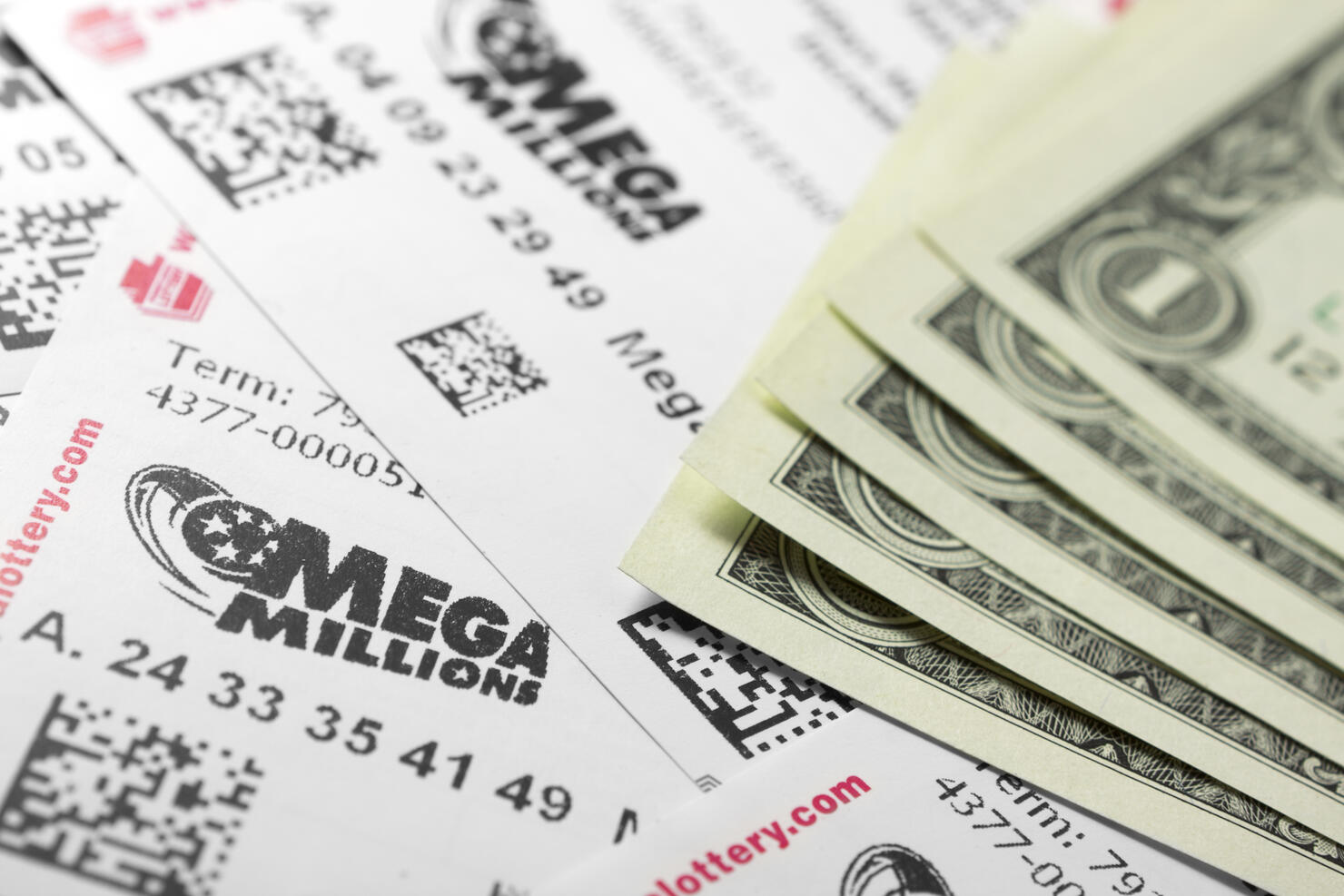 A woman from Campbell County had reason to celebrate, thinking she'd won a $500 prize on a Kentucky Lottery scratch-off game. However, fate had a grander reward in store for her. That is, a whopping $50,000 prize from a Kentucky Lottery 500X Scratch-off.
This fortunate winner, who has chosen to remain anonymous, shared her delightful story with lottery officials. She admitted that she wasn't usually inclined to play the 500X ticket but was inspired by a man in front of her who had experienced four consecutive losses. Deciding to take a chance, she bought the ticket.
Normally, she stuck to $20 tickets, but a previous $100 win at the Alexandria Fair encouraged her to splurge. As she scratched off the ticket in her car, she initially thought she'd won $500 and stowed it in her purse. It wasn't until she got home that she revealed the true surprise. It was a $50,000 windfall!
In her own words, "I saw I had won more, and I had a few choice words I shouldn't say."
After sharing the good news with her daughter and safeguarding the ticket in her Bible, she made the trip to the lottery headquarters in Louisville, departing with a check for $35,750 after taxes.
While she hasn't solidified her plans for the winnings, she mentioned owning chickens and expressed a desire to enhance their coop. This heartwarming story not only brought joy to the lucky winner but also rewarded the South Campbell Shell, where she bought the ticket, with $500 for selling the winning entry.