Popular Colorado Destination Named Among World's Best Mountain Towns
By Zuri Anderson
September 18, 2023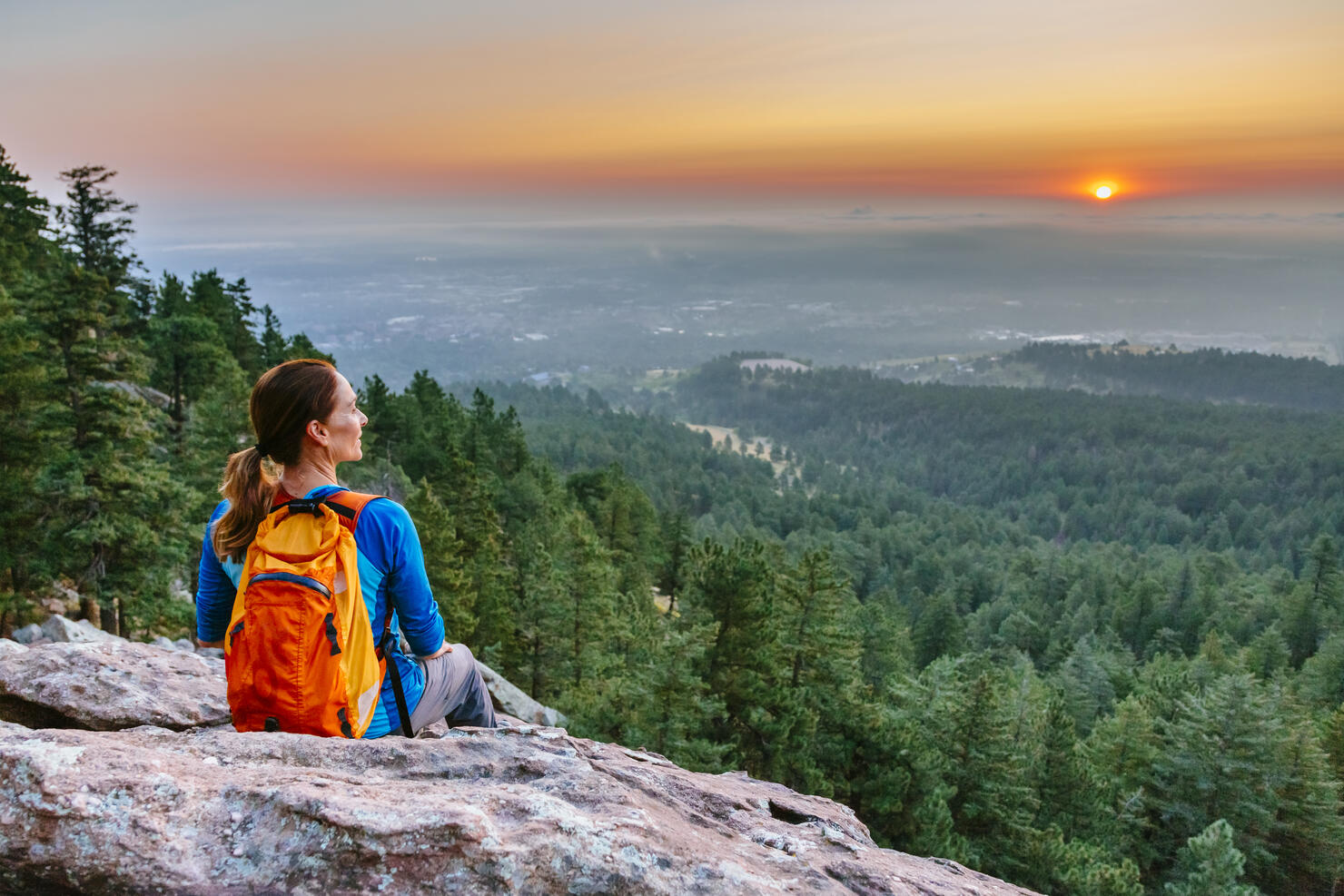 Photo: Andrew Peacock / The Image Bank Unreleased / Getty Images
Mountain towns offer a different kind of idyllic escape. Both locals and travelers can immerse themselves in nature, traverse challenging trailheads, or simply check out what downtown centers have to offer. This can range from iconic restaurants and ski resorts to boutiques and annual festivals.
If you're looking for a high-terrain getaway, Active Traveller released a list of the world's best mountain towns. The website states the featured destinations "have a permanent, year-round population of 10,000 or more, and all offer incredible opportunities for those who want to live adventurously all year round."
Boulder, Colorado got the spotlight, as well! Writers also explained what makes this city so appealing:
"If Boulder's citizens are particularly cheerful, it's probably due to combination of unparalleled access to outdoor recreation and the buzzy atmosphere of the town. In just a few hours drive from downtown you can reach several of the world's most famous ski resorts, including Vail, Breckenridge and Aspen, and there are countless other smaller hills closer by. In summer, there are amazing opportunities for mountain bikers, and an incredibly lively road biking scene. The hiking trails here are some of the best in the world - both for day hikes, and long, multi-day itineraries - and it goes without saying that the climbing is incredible."