South Carolina City Named Among America's 10 Most Affordable Lake Towns
By Sarah Tate
September 18, 2023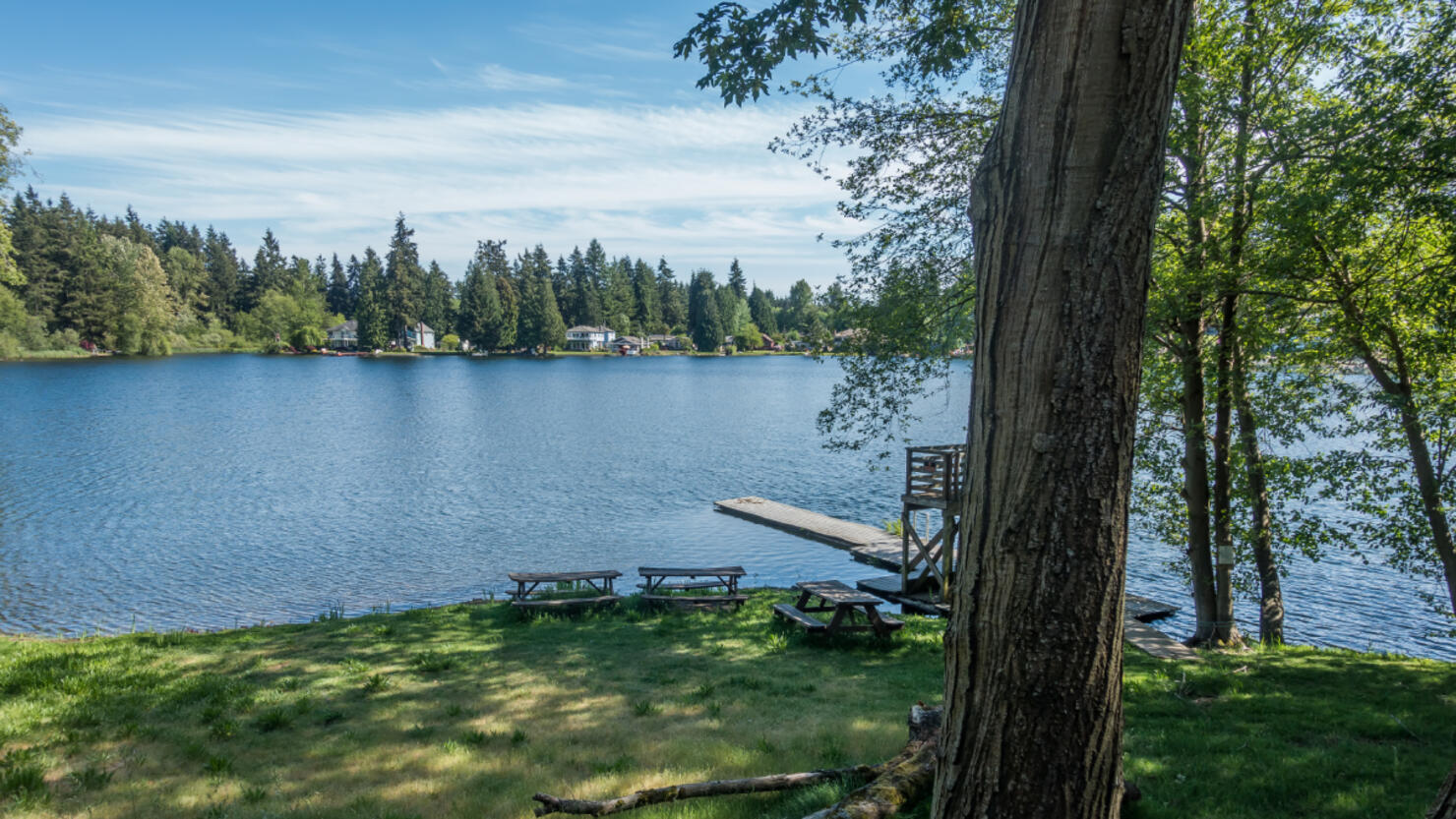 Photo: gmc3101/iStock/Getty Images
A small town in South Carolina has been recognized as one of the most affordable lake towns in America.
Realtor.com compiled a list of the 10 most affordable lake towns in the country, analyzing towns within a half-mile of a named lake as well as the average listing prices, and Cheapism broke down the list by describing what each town has to offer.
According to the Cheapism, Harstville, located along Prestwood Lake, is among the country's most affordable lake towns. Known for being a tight-knit community, this town with a population around 7,600 has a median housing list price of $285,000.
Here's what the site had to say:
"You'll find below average priced lakefront homes in Harstville, but you might have a hard time closing a deal because of how tightly wound the community is. Although there aren't 'For Sale' signs in every other yard, this town is still one to keep on your radar if you're dreaming of life on the lake."
Visit the list at cheapism.com to read up on the best affordable lake towns in the country. Want to learn more about special South Carolina lake destinations? Check out our coverage of the best lake town in the Palmetto State as well as the best lake destination in the entire state.