South Carolina Destination Named The Best Lake Town In The Entire State
By Sarah Tate
May 15, 2023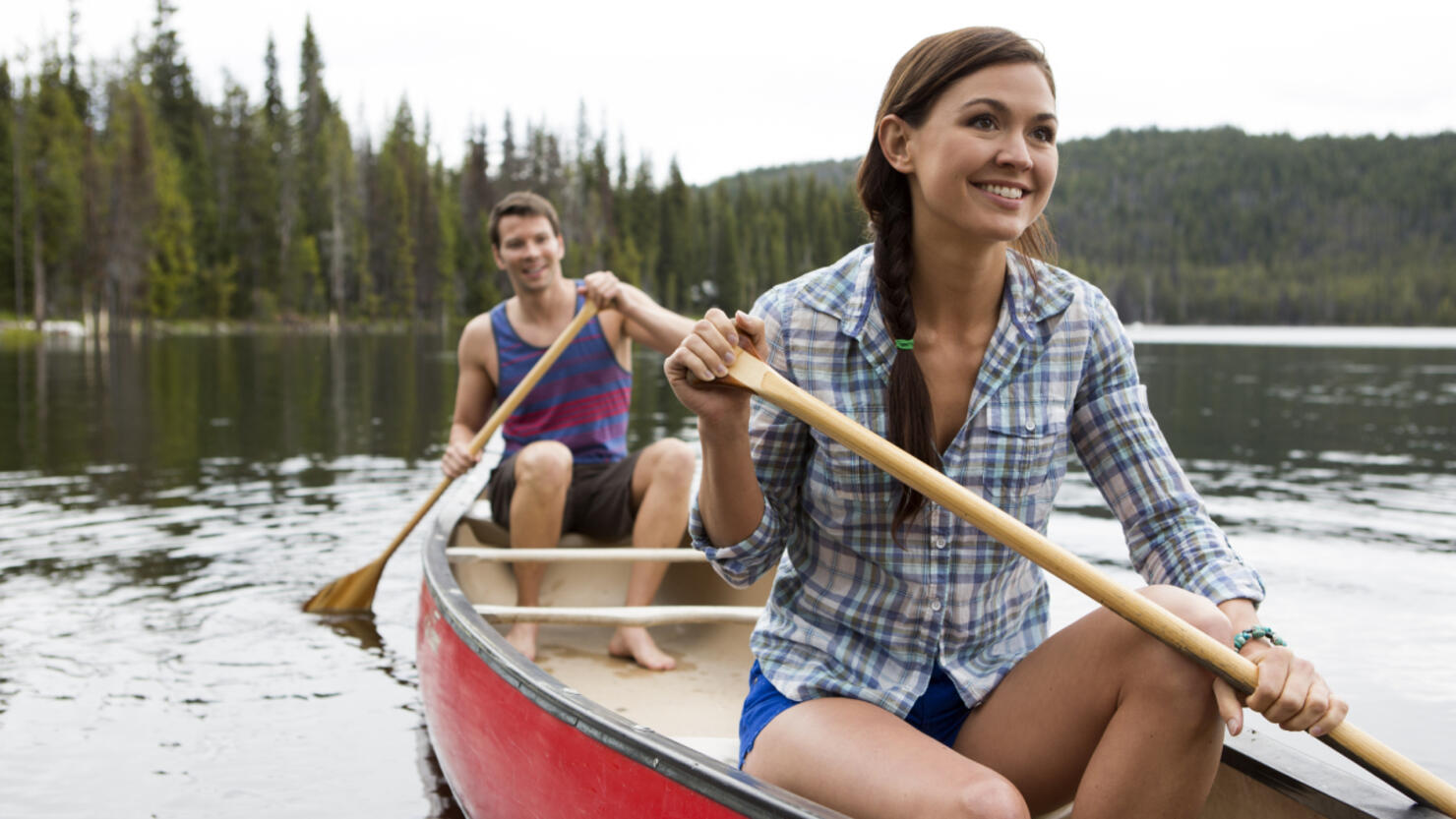 You may have read up on the most beautiful lake in South Carolina, but do you know where you can find the best lake town in the Palmetto State?
Far & Wide searched around the U.S. looking at the vast number of lakes surrounded by small towns dotting the expanse of the country, compiling a list of the best lake town in each state. According to the site:
"With thousands of lakes of all sizes, the United States is one of the greatest lake-town destinations in the whole world. And the best part is that every single state has gorgeous lakes that you can enjoy, so you don't have to go too far to have a fluvial adventure."
So which South Carolina destination was named the best lake town in the entire state?
Columbia
When you think of lake towns, this may not be your first thought, but South Carolina's capital city was named the state's best lake town thanks to its proximity to Lake Murray.
Here's what the site had to say:
"Though it's one of the best places to visit in South Carolina, Columbia often gets overlooked as a lakeside destination. But the state capital is near Lake Murray State Park, whose central focus is, of course, the lake.
The vast shoreline provides ample space for swimming without worrying about the crowds, though most people come here to do some boating. After a day on the lake, you can enjoy Southern food and visit some landmarks."
Check out Far & Wide's full list to read more about the best lake towns in the country.