Tennessee Restaurant Serves The Best Milkshake In The State
By Sarah Tate
September 18, 2023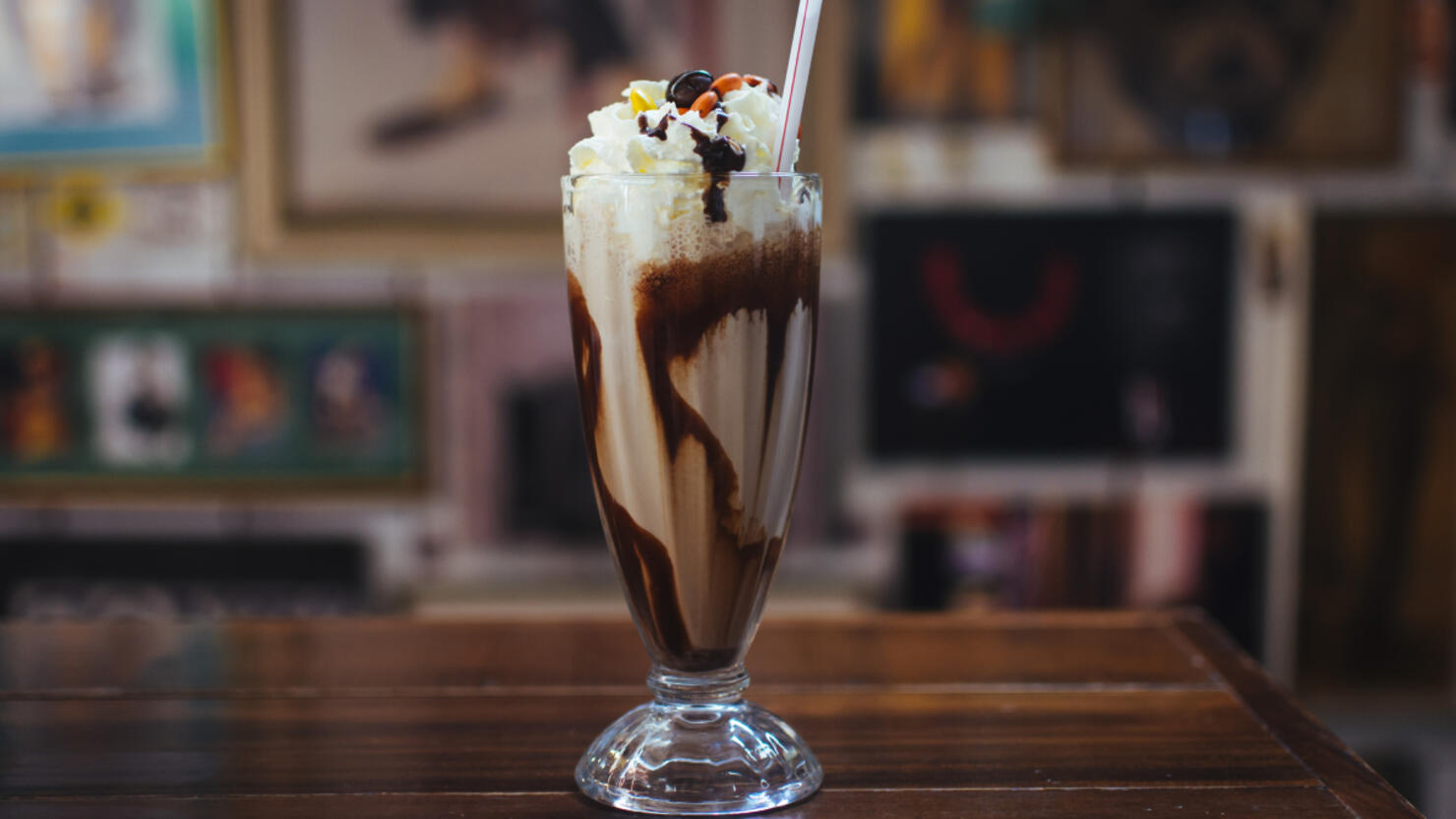 Photo: Naomi Rahim/Moment/Getty Images
Milkshakes are the perfect choice to treat yourself on a hot day, and even as the temperatures start to cool, you may still find yourself craving the decadent dessert. Whether you're trying to cool down in the heat or simply want to brighten up your day with something sweet, milkshakes are the perfect pick-me-up.
Cheapism searched across the country for the tastiest milkshakes around, compiling a list of the best spot in each state to pick up the sweet treat, "from crazy shakes to traditional soda-fountain treats."
According to the list, the best milkshake in all of Tennessee can be found at Legendairy Milkshake Bar in Nashville. This shop offers a wide array of delectable and stacked shakes that will make anyone with a sweet tooth extremely happy, including flavors like the Birthday Cake, topped with whipped cream, a cupcake and even a birthday candle, or the Sippin' Pretty in Music City, piled high with crushed peanuts, caramel and marshmallow sauce, jumbo marshmallow and a Goo Goo Cluster, a Nashville confectionary staple.
Legendairy Milkshake Bar is located at 171 3rd Avenue N.
Here's what the site had to say:
"Foodies may know this one from The Best Thing I Ever Ate on the Food Network, but everyone else knows this milkshake bar more than lives up to its (admittedly punny) name with overflowing, supersized milkshakes. Try the Majestic Unicorn or, if you're a chocoholic, there's Death By Chocolate, too."
Check out the full list at cheapism.com to see more of the best milkshakes around the country.