This Ice Cream Shop Serves Colorado's Best Milkshake
By Zuri Anderson
September 18, 2023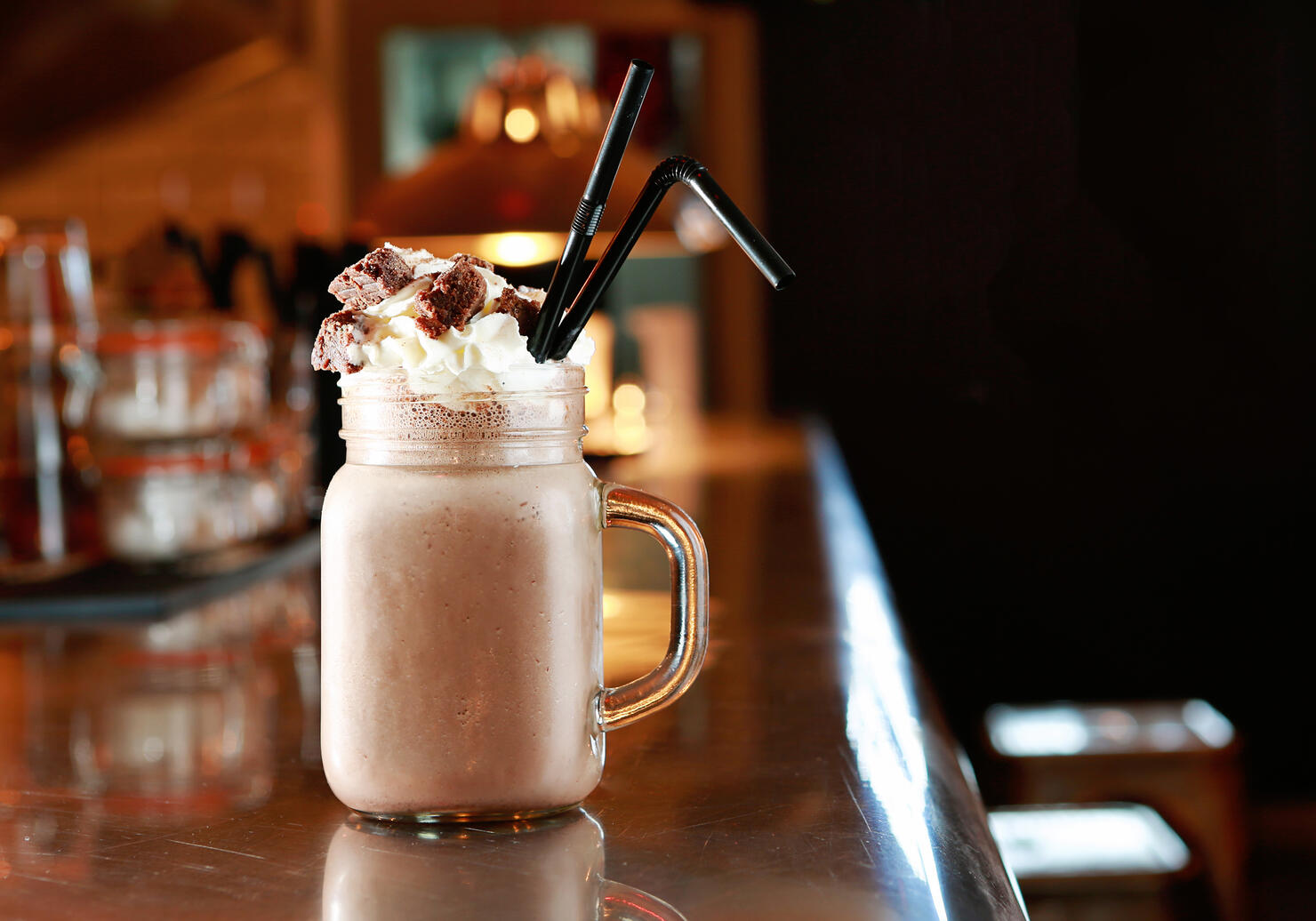 Photo: Nick Bubb www.imagecaptured.co.uk / Moment / Getty Images
Milkshakes can sure hit the spot on a hot summer's day. This cold, creamy beverage can come in different flavors and be topped with all kinds of goodies, from whipped cream and caramel drizzles to fruit and even other desserts. Even better are the various places serving milkshakes throughout the year, including fast food joints, independent shops, and longtime diners.
If you don't mind trying different shakes, Cheapism has a list for you. The website has a list of every state's most delicious milkshakes, ranging from "crazy shakes to traditional soda-fountain treats."
According to writers, Milkbox Ice Creamery serves Colorado's best milkshake! Here's why this ice cream shop was chosen:
"There are always 16 flavors of ice cream on offer at Milkbox, including exotic choices like Fluffernutter, strawberry balsamic, and chai. Adults in the mood for something a little more indulgent can choose from a menu of 'boozy shakes' or make their own by adding bourbon, tequila, rum, or vodka to any flavor."