6 Tennessee Restaurants Named Among The South's 50 Best BBQ Joints In 2023
By Sarah Tate
September 19, 2023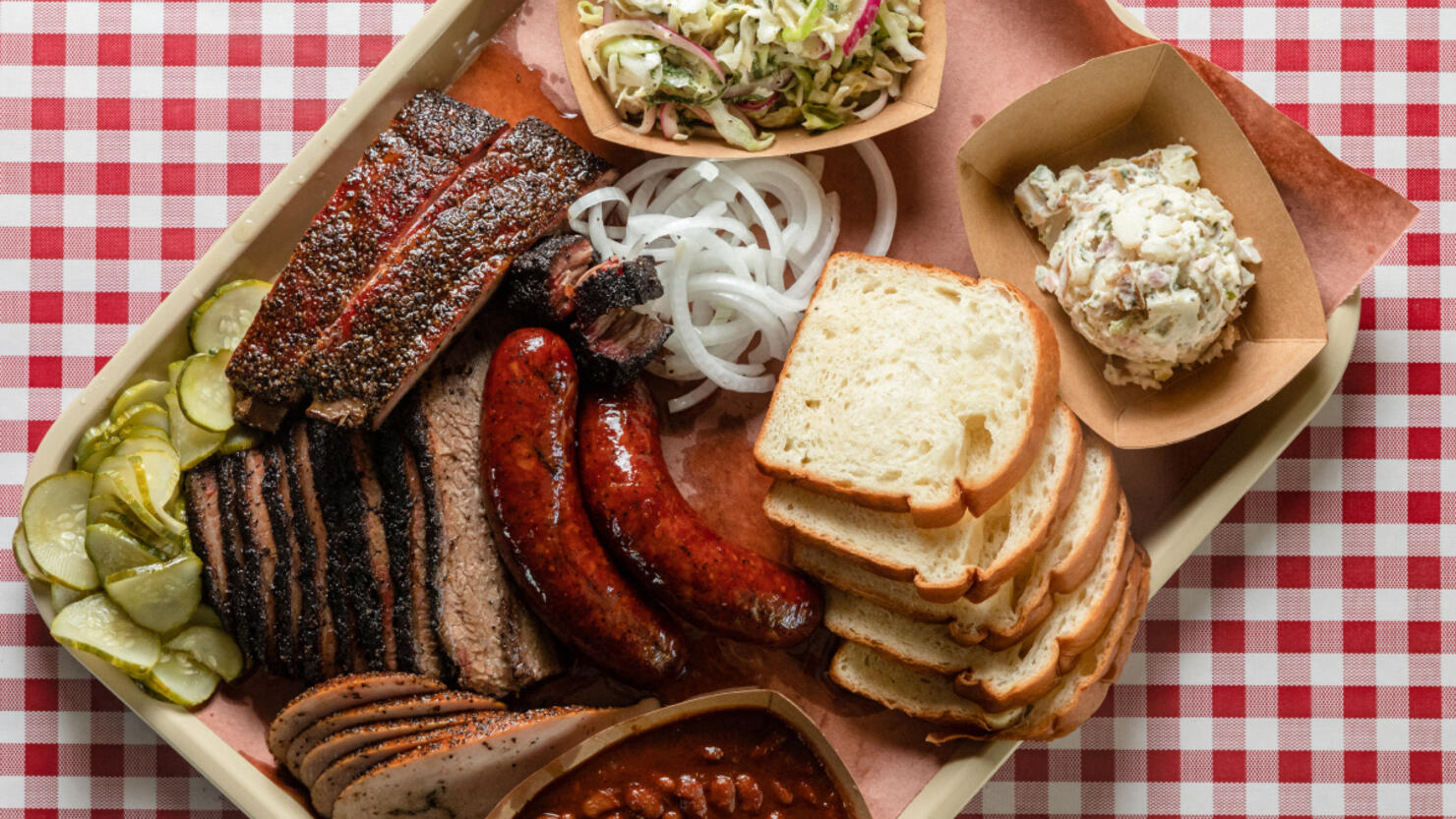 Photo: Cavan Images/Getty Images
The South is known for its culinary impact, including serving up some of the most delectable, flavorful barbecue you could ask for. While many states are famous for their own regional style of bbq, Tennessee manages to hold its own. Southern Living recently released its picks for the 50 best barbecue joints in the South, and several restaurants in Tennessee made the cut:
According to Southern Living, all six restaurants serve up some of the best barbecue around, and in a region known for its barbecue, that's saying something. B.E. Scott's BBQ in Lexington snagged the highest spot on the list, which states:
"Zach Parker is keeping alive the West Tennessee whole hog barbecue tradition, which once flourished in the region but has long teetered on the brink of extinction. [...] Smoked chicken and BBQ-topped nachos snuck onto the menu a few years back, and Parker sometimes adds smoked bologna or ribs as specials. The heart of the operation, though, is slow-cooking whole hogs over hickory coals on cinderblock pits. Pulled fresh and chopped fine, the pork is superbly juicy with a rich dose of wood smoke flavor, and the bright orange pepper-laced sauce adds a perfect finishing zip."
These are the Top 10 BBQ joints in the South:
Snow's BBQ (Lexington, Texas)
Fresh Air Bar-B-Que (Jackson, Georgia)
Dreamland Bar-B-Que (Tuscaloosa, Alabama)
Louie Mueller Barbecue (Taylor, Texas)
Scott's Bar-B-Q (Hemingway, South Carolina)
Skylight Inn BBQ (Ayden, North Carolina)
Lexington Barbecue (Lexington, North Carolina)
Lewis Barbecue (Charleston, South Carolina)
Goldees (Fort Worth, Texas)
B.E. Scott's BBQ (Lexington, Tennessee)
Check out the full list at Southern Living to read up on more of the best barbecue joints around the South.